"If I Speak, I'm in Big Trouble"– xQc Reacts to Twitch Refuting Claims About Favoritism
Published 05/08/2021, 10:18 AM EDT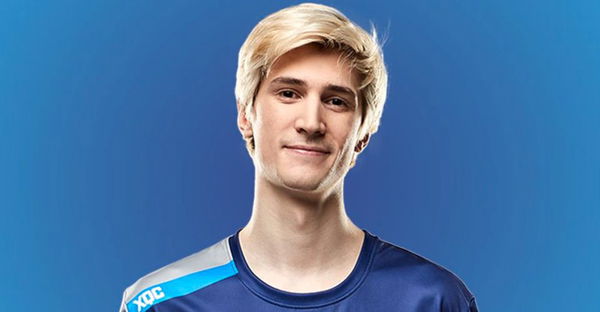 ---
---
Twitch has countless content creators who livestream on the platform every day. From streamers who have 10-15 subscribers to superstars like xQc and Shroud, the platform has it all. While it's fair to say that the developers treat all of them equally, many fans believe that there's favoritism for certain creators.
ADVERTISEMENT
Article continues below this ad
During the first and only episode of the Twitch show Let's Chat, the Director of Creator Development at Twitch, Marcus "djWheat" Graham, responded to some of these claims that have been circulating around.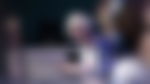 ADVERTISEMENT
Article continues below this ad
xQc reacts to djWheat refuting conspiracy theories
During the show, djWheat responded to a lot of issues and criticisms from the fans. One of them questioned him about certain streamers from the platform who might be getting 'special treatment'.
Graham expressed that it's a myth, and people shouldn't believe it. He also noted that it's a conspiracy theory and that no Twitch developer treats creators differently because of personal gripes.
"I think that's a myth, he asked, 'do you think certain streamers might get treated worse because of personal gripes by Twitch devs?' No, that's like f****** conspiracy level shit."
Popular creator xQc reacted to these statements from Graham while watching the clip on his Reddit. After watching it, he quietly closed the video, and then joked that he would stay silent for this matter or he might get into trouble.
"I prefer not to speak. If I speak, I pay big trouble."
Twitch cancels Let's Chat show for the time being
ADVERTISEMENT
Article continues below this ad
It's hard to prove that Twitch gives preferential treatment to some of its streamers. Many viewers have pointed out that creators who break the same rule get different punishments. While some of them may only get a warning, others receive bans from the platform.
Viewers could have asked more questions about these rumors to Graham in future episodes of the show. But after facing a lot of public backlash and criticism, Twitch announced that it will cancel the show for the time being.
The platform has always dismissed the rumors about favoritism towards certain creators. But many fans still don't believe that there isn't a single streamer who's helped a lot in the platform's growth get some special advantages. While Graham tried his best to refute these claims, xQc's statements threw a small amount of gasoline to the rumor and it looks it isn't going anytime soon.
ADVERTISEMENT
Article continues below this ad