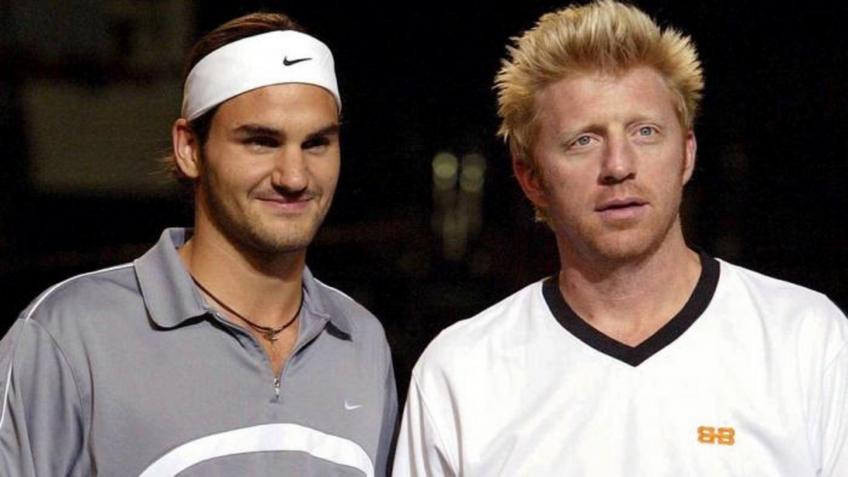 Since the advent of Roger Federer, Rafael Nadal and Novak Djokovic, the question of the greatest player of all time has gained new dimensions. These three players have dominated tennis like no other era in the past. Year after year, they divide grand slam victories among themselves.
However, it's not as if great players haven't existed before. Stars like Pete Sampras, Bjorn Borg, Boris Becker and Rod Laver have also etched their names in tennis history. In their times, the game was different, the courts were different and the level of practice was also different.
Therefore, to make a fare comparative is a difficult task. Germany's greatest tennis player Boris Becker recently revealed his thoughts on this question. Let's see what the legend had to say.
Know More – Roger Federer's Logo – Origins and Controversy
What Did Boris Becker Say About Roger Federer? 
Becker had some interesting inferences –
"If you ask about the numbers, Roger Federer is the most successful player. If you ask about the best of all times, it's difficult because tennis was played in the 70s, 80s and 90s on different surfaces, so you can't always compare with numbers how good a player was."
Roger Federer's records speak for themselves. He has won the most number of grand slams at 20. However, he's closely followed by Rafael Nadal at 19 and Novak Djokovic at 17.
Know More – WATCH: Roger Federer Shares Recap Video From Epic Match In South Africa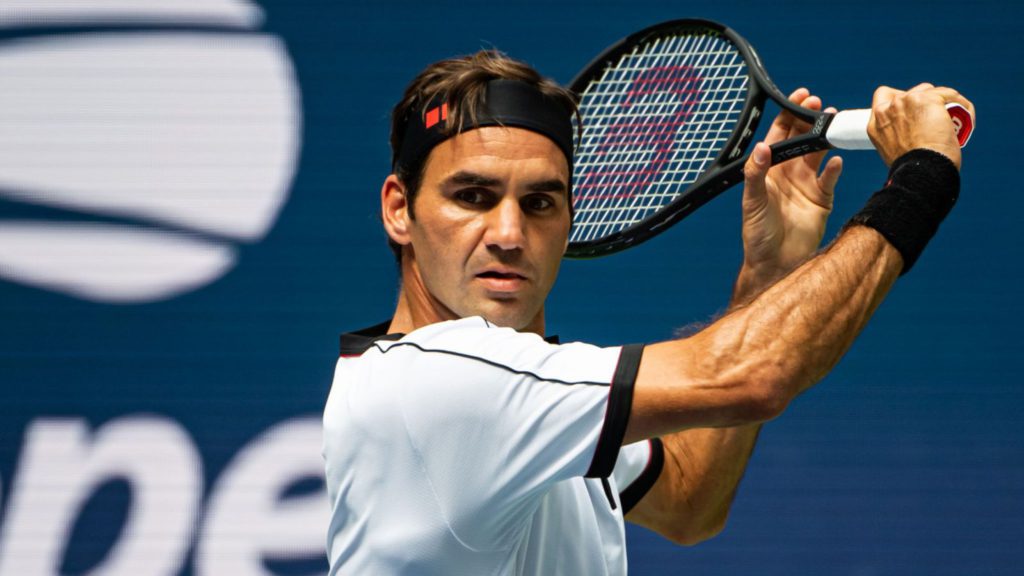 Needless to say, the Swiss star's record is under great threat. Especially considering the recent forms, Nadal and Djokovic have been playing at a much higher level. In 2019, while Novak won the Australian Open and Wimbledon, Rafa won the US Open and Wimbledon.
Roger Federer best finish was the finals of Wimbledon. 2020 has again brought good news for Djokovic as he defended his Australian Open crown. However, Federer is in no mood to bow down as he will look to defend his records.
Do you think Roger Federer can protect his great feats?