If You Missed Out on The PS5 in UK, It Was Probably Stolen
Published 12/08/2020, 5:35 AM EST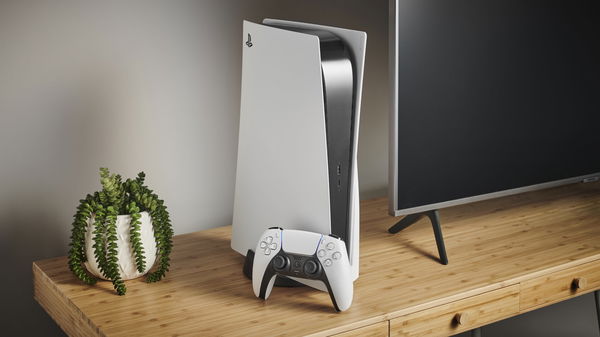 ---
---
The latest PlayStation by Sony was in huge demand even before it had launched. Customers were fighting to place pre-orders. Moreover, the situation only got worse once Sony launched the console worldwide. There was a scarcity of PS5 consoles in the retail market and things quickly went from bad to ugly.
ADVERTISEMENT
Article continues below this ad
Every individual wanted to get their hands on the 'next-gen' PlayStation consoles, no matter what it took. This gave rise to acts such as scalping, black market dealings, and thefts. There were reports of delivery agents stealing the PS5 instead of delivering it to the customer.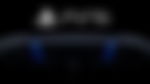 ADVERTISEMENT
Article continues below this ad
While Amazon cut ties with the delivery agent and promised to replace the console at the earliest, it still doesn't solve the problem.
BBC recently reported that a few models of the PS5 could have been stolen.
PS5 consoles get 'Lorry Jacked' in the UK
The UK has seen a recent rise in the case of 'lorry jacking'. Robbers generally adopt this method to carry out the heist when the delivery vehicles are in transit. This helps them avoid extra security at the endpoints.
Usually, three cars surround the delivery truck. Then, a robber comes out of the sunroof from the car behind the truck. They steal the goods while in transit and then flee.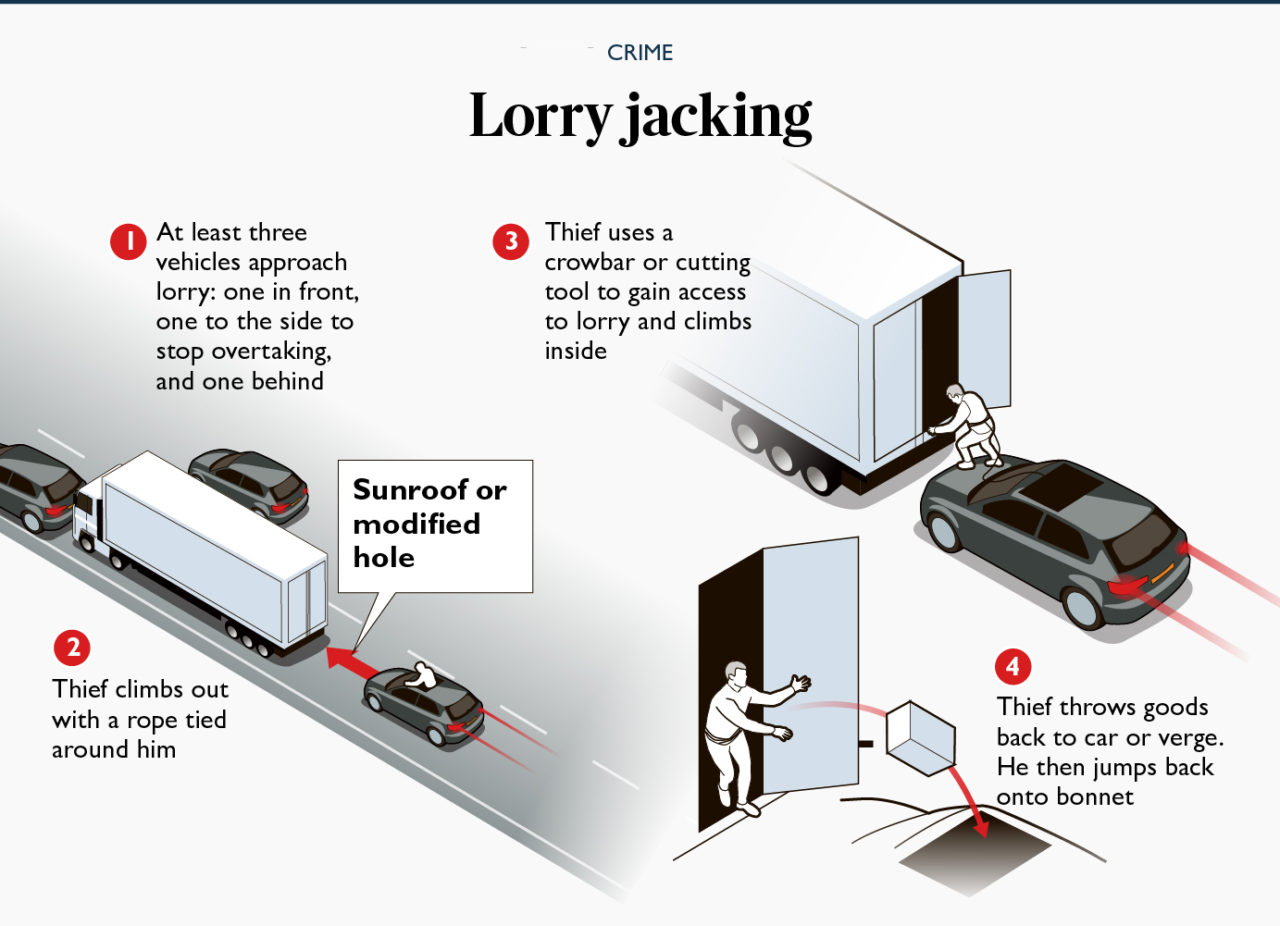 According to VGC, "Last month a lorry carrying £5 million of Apple products was forced off the M1. The previous month, more than 200 televisions worth £136,000 were reportedly stolen from a distribution centre."
ADVERTISEMENT
Article continues below this ad
They also suspected that the gangs behind these robberies are getting inside information.
A lot of Amazon UK's customers reported that they did not receive their PS5 consoles on the launch day like they were supposed to. Moreover, the status of their orders also displayed that the items have been 'delivered'. Connecting two and two together, VGC reached the conclusion that the PS5 deliveries might also have been stolen by gangs.
ADVERTISEMENT
Article continues below this ad
Although the retailers have ensured that they will deliver these consoles at the earliest, due to the market scarcity, it is uncertain how long will these people receive their consoles.