Iga Swiatek Inches Closer to Top 20 in WTA Rankings After Fairytale Run at French Open 2020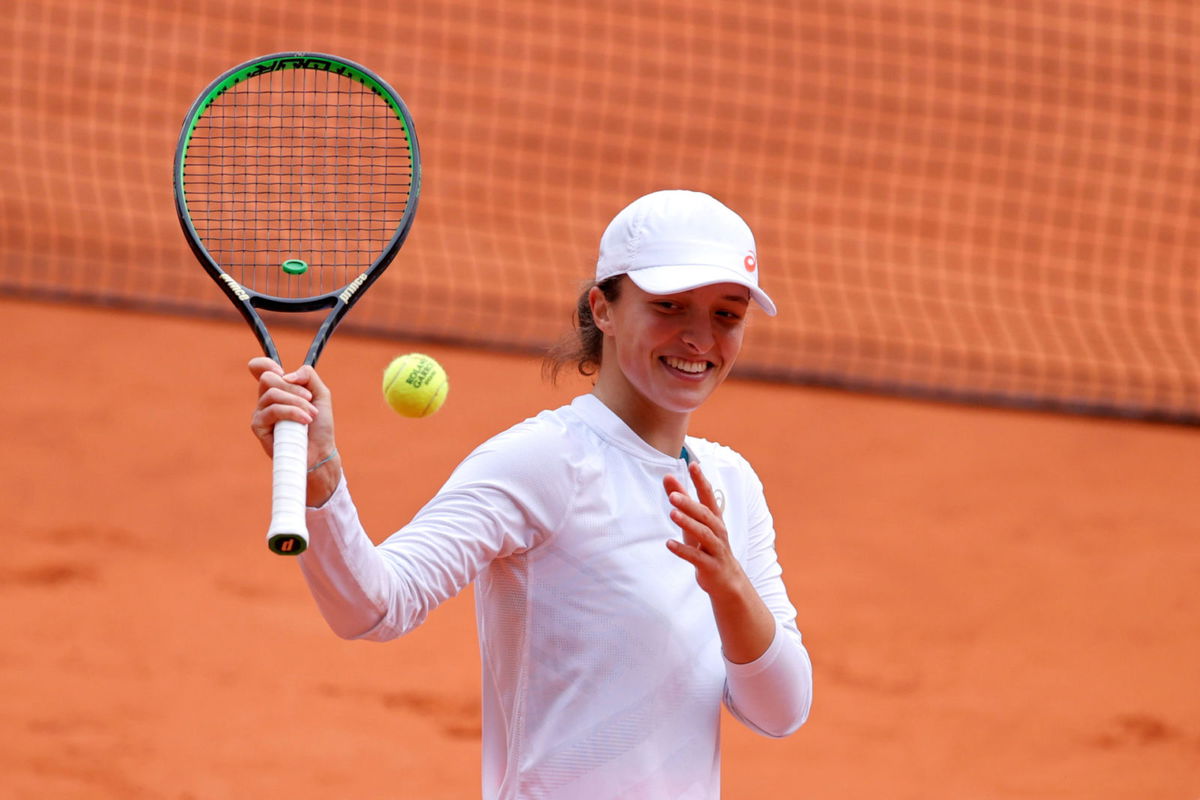 19-year-old Iga Swiatek became the first Polish woman to reach the French Open final after she defeated Nadia Podoroska in the semifinals of the French Open 2020. Swiatek is ranked 54th right now and is slated to make huge gains in the WTA rankings next week owing to her unreal run at the French Open 2020.
This year marked Swiatek's second French Open appearance. Last year, she made it till the fourth round. This year, she made monumental gains as she reached the finals of the French Open. She now has a solid chance of leaving Paris as a Grand Slam champion.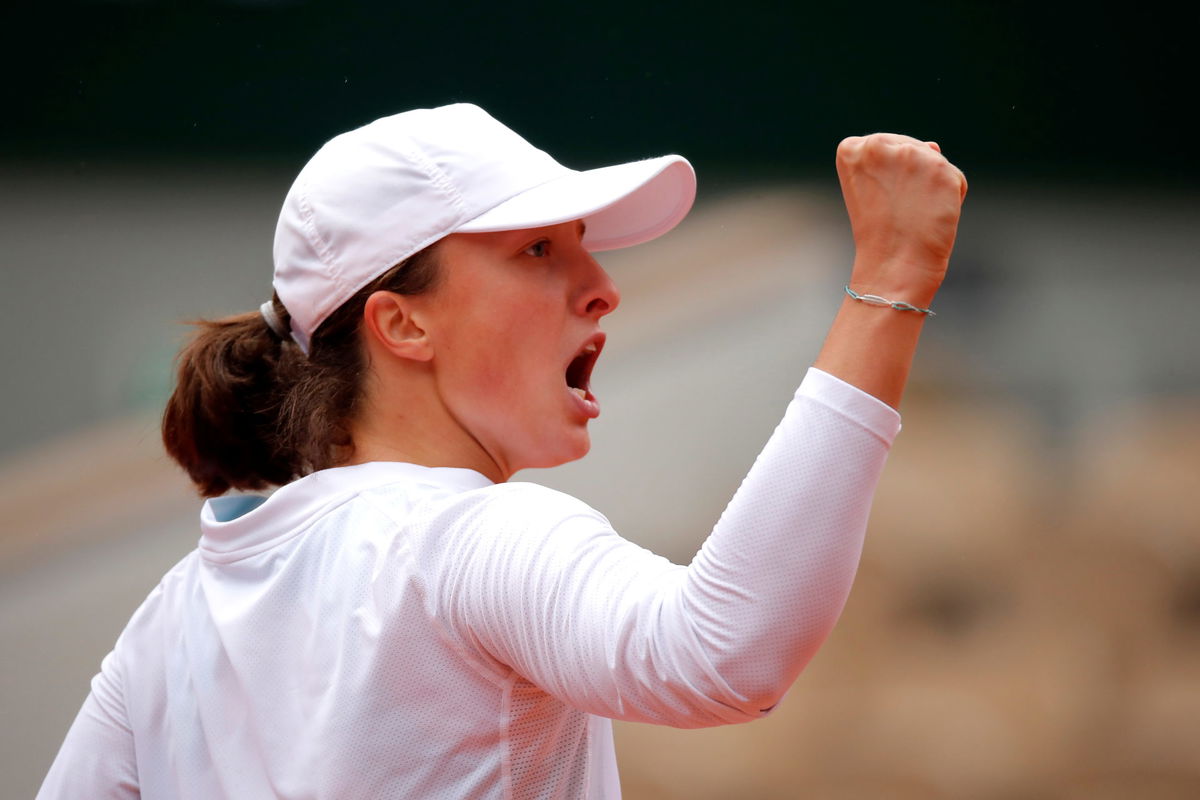 How many points will Iga Swiatek add if she wins the French Open 2020?
With the French Open finals run, Swiatek has inched closer to the top 20 in the WTA rankings. Swiatek began the French Open with 1200 points, ranked at a lowly 54th. As a finalist, she will add 1060 points to her tally, taking it to 2260. This will propel her to 24th in the WTA rankings next week. If she wins the French Open title, Swiatek will add 1760 points to finish with 2960 points. This will help the Polish player enter the top 20 and reach a career-high 17th.
As Swiatek is only defending 240 points from last year's French Open, she has been earning a lot of points. A Grand Slam finalist earns 1300 points, and if Swiatek loses the final, she will get 1060 points. The Grand Slam champion on the other hand gets 2000 points so Swiatek will add 1760 to her WTA ranking points if she wins French Open 2020.
Welcome to the final 👏

19-year-old @iga_swiatek dominates Podoroska 6-2 6-1 to become the first 🇵🇱 woman in the Open Era to reach the title match in Paris.#RolandGarros pic.twitter.com/48CIv1C8vO

— Roland-Garros (@rolandgarros) October 8, 2020
Swiatek has had an all-round tournament at the French Open 2020. She is in the women's doubles semifinal as well, partnering with Alexa Guarachi. Her doubles ranking will also take a boost next week. Prior to the French Open, Swiatek was ranked 174th in the WTA doubles rankings but now as she is in the semifinal she will take a 99 places jump to reach the 75th place in the rankings. If she reaches the finals and wins the doubles title, then she will substantially rise further.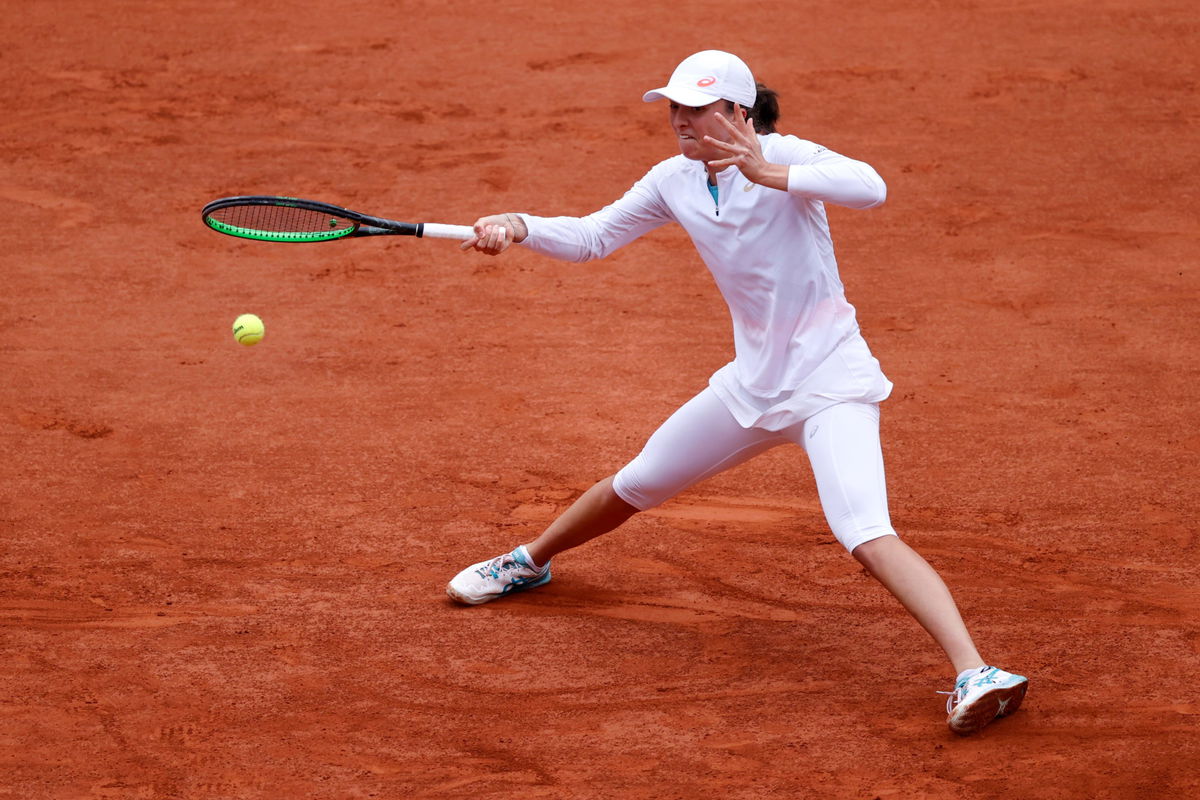 Swiatek will play the women's singles final on Saturday against Sofia Kenin. If Swiatek wins, she will become the first Polish player to win a Grand Slam title and the lowest-ranked player to win the French Open.
Read More: Martina Navratilova Dismisses Sofia Kenin's Chance Against Iga Swiatek At French Open 2020