Iga Swiatek Reveals When Stress Paralyzed Her During French Open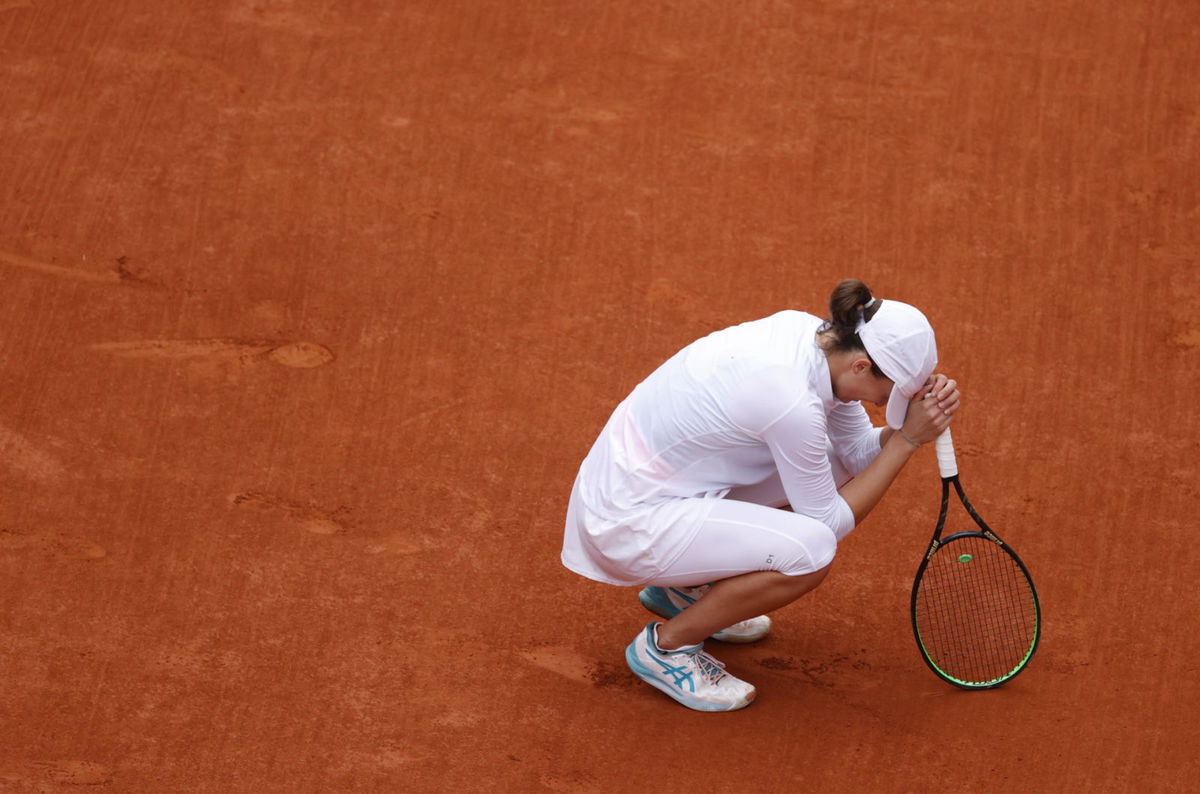 In 2020, we saw the rise of Polish tennis star Iga Swiatek. The 19-year-old played some amazing tennis and won the French Open by beating Sofia Kenin. Throughout the event, she was calm and did not get stressed during her matches. However, that wasn't always the case for her as there was a match where stress paralyzed her.
In a recent interview, she revealed it as she said, "It was the semi-final of junior French Open in 2018. We had been preparing for this tournament for a long time. I wanted to win it, I feel my best on clay and the French Open has always been my favorite Grand Slam. I played against Caty Mcnally, I had a match point and I lost."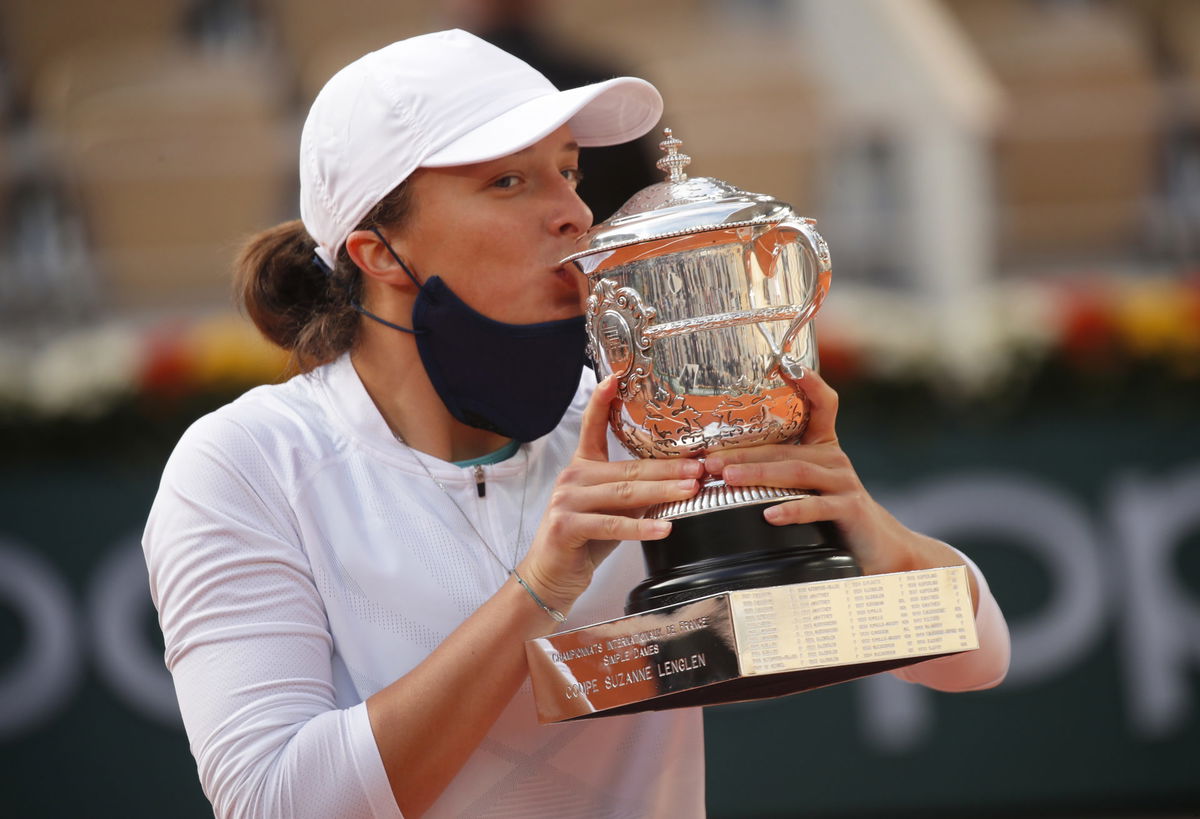 Iga Swiatek in 2020
Back in 2018, Iga Swiatek was just 17 and many would have understood why she got stressed during her match. However, two years later, she improved on this aspect. Her steely nerves and ability to counter stress led her to a dream run at the French Open.
She won the event without dropping a set and became the first Polish woman to be a Grand Slam singles' champion. In addition to that, she also broke into the top 20 for the very first time. At World No. 17, she is the highest-ranked teenager, which is absolutely amazing. However, Iga will not want to stop there.
The Polish star wants to win more Grand Slams in her career, and her next opportunity will be at the 2021 Australian Open. It is a hard-court Major and while it may not be Swiatek's favorite surface, fans all can expect her to build on her French Open win and do well there.
Read More – Naomi Osaka's Success Indebted To Original 9, Narrates Natalie Portman