Iga Swiatek VS Sofia Kenin French Open 2020 Final: Preview Head-To-Head, Predictions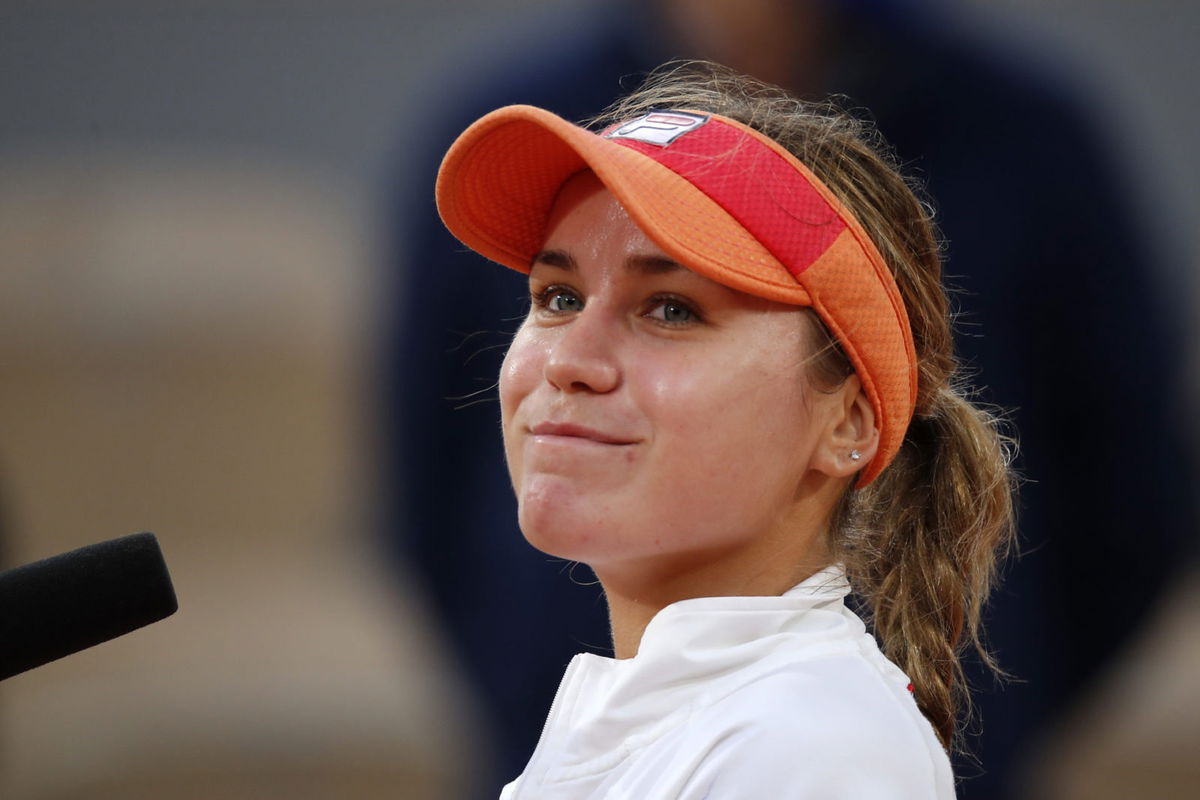 After almost two weeks of rigorous action, the French Open 2020 is drawing to a close this weekend. Keeping up the standard of a Grand Slam, Roland Garros has treated us with amazing action. There has been drama, there have been upsets, there have been withdrawals but above all, there has been a stunning display of tennis.
To finish the action on a high, Sofia Kenin will be up against Iga Swiatek to tussle for the coveted French Open 2020 trophy in Paris.
Sofia Kenin will be banking on her Grand Slam Final experience
The reigning Australian Open champion continues her dream run in 2020. Storming into the finals of the French Open 2020, she is aiming for her 2nd Grand Slam championship.
Her performance at this year's Roland Garros has been pretty decent. She hasn't been her absolute best in Paris as she was in Melbourne, where her dominance was on another level. Even though she sits as one of the contenders to lift the title, she has been a bit shaky at times.
Kenin had to play three-setters on four occasions in the tournament to find her way to the finals. However, she overcame her strongest opposition with ease in the semi-finals.
On her journey to the finals, Petra Kvitova was the formidable force who stood in her way. Although it was predicted that the match will be a tough one for Kenin, she extracted her victory in straight sets, proving everyone wrong.
Sofia Kenin will enter the Philippe Chatrier court with the experience of a Grand Slam final on her back. The easy win over Kvitova will give an added boost as well. However, she must focus on her game as defeating Iga Swiatek won't be an easy task. The fourth seed will have to be cautious and adapt to the changing surroundings for the victory.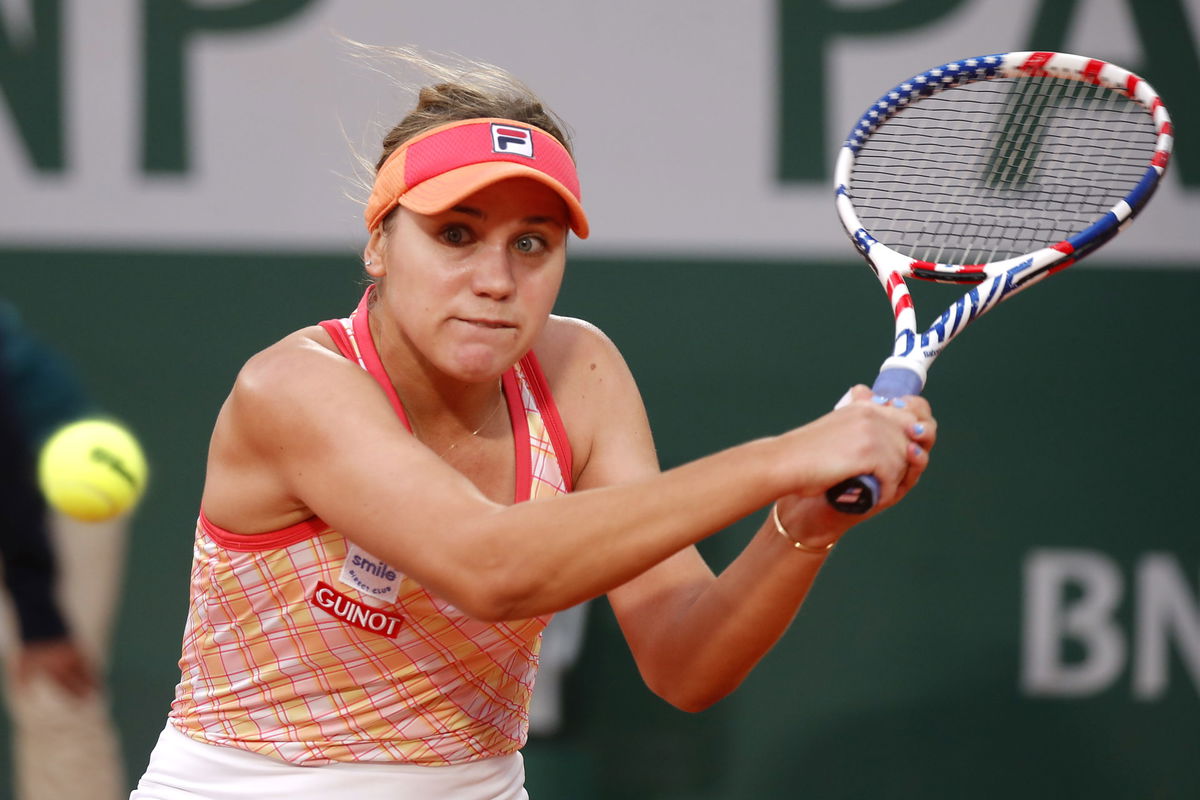 Iga Swiatek will be looking to end on a high
The Polish youngster is undoubtedly the unearthed treasure of this session. Displaying a stellar overall performance, Iga not only edged into the finals but also gained herself some admiration from the greats of the game.
Very few players have the ability to put up an evenly distributed all-round performance; however, Iga is one of them. Her defensive ability restricts the opponent's aggression while her offensive attributes force them to struggle.
Reaching into the Roland Garros final, she is yet to lose a set! Sofia Kenin won't have an easy time in Paris against Iga, who defeated top seed Simona Halep in straight sets.
She'll be riding on her waves of success and will be ahead of Kenin in some aspects. However, we must remember she is yet to lose a set. It will be interesting to watch how she proceeds if she loses one in the final.
Playing her first Grand Slam final, she'll be under a bit of pressure. However, she will go all guns blazing as she has nothing to lose. Her journey has been a fairy tale ride and she'll be hoping to end it on a sweeter note.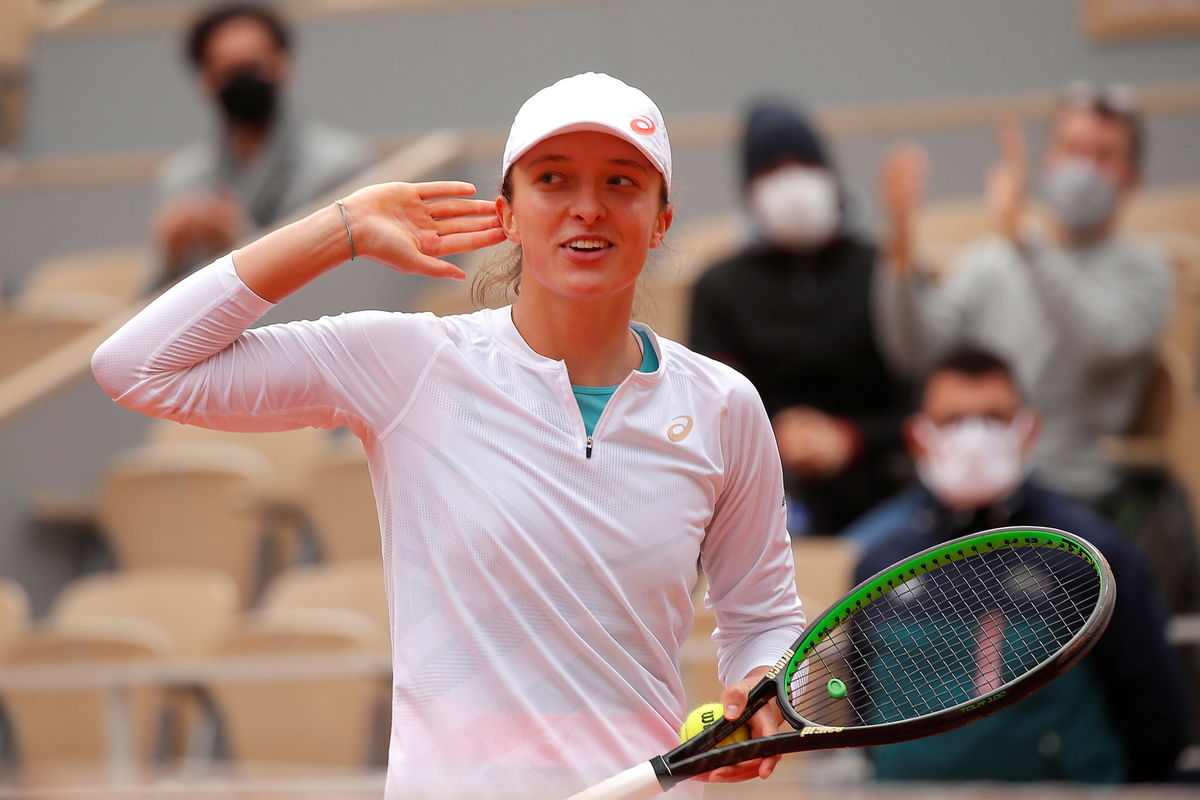 Kenin vs Iga: head to head and prediction
The French Open 2020 final will be the first time that the two will face each other. Although, they faced each other in the French Open 2016 at the junior level, where Iga Swiatek defeated Sofia Kenin in straight sets.
Considering the form of the players, Iga Swiatek will be the favorite to win the tie. However, experienced Kenin won't sit behind and will try to force her way in and take the match.
Iga is in some commendable form and it is unlikely Kenin will be able to make any difference. The match will go for a three-setter, only to see Iga Swiatek lift the cup.