"I'll Miss The Adrenaline Rush"- Roger Federer Opens Up On Retirement
Published 02/20/2020, 1:24 PM EST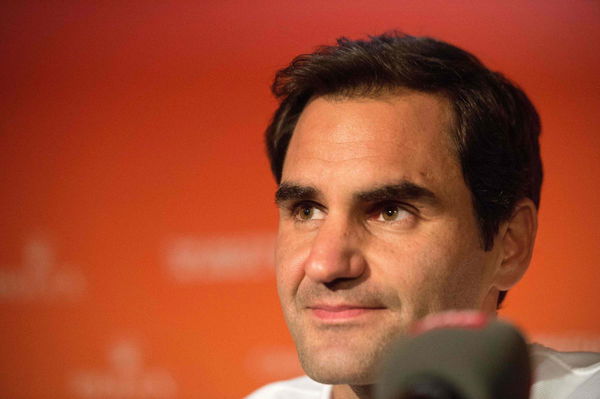 ---
---
Roger Federer had some heartbreaking news for his fans today. The Swiss maestro revealed that his right knee required surgery.
ADVERTISEMENT
Article continues below this ad
Among other tournaments, he'll be missing the clay season including the prestigious French Open. You know the next point of the discussion. All news websites and fans are discussing the retirement question again.
Among all the upheaval, Roger had given an interview to Simon Parker of the BBC. While he has answered a lot of questions about when he's going to retire, the situation was a bit different this time around.
ADVERTISEMENT
Article continues below this ad
Simon asked him what he will miss about his tennis days. Plus, once it all ends, how does he see his life panning out.
Know More – "It Is The Law Of Life" – Carlos Moya On Retirement Of Roger Federer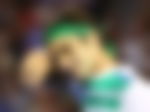 Without further ado, let's find out what the Swiss maestro had to say.
What Did Roger Federer Say? 
This is what Roger had to say on the question of what he will be looking forward to the most once the clock stops ticking-
"I think not having such a rigid schedule in some ways. Where most of the time when you come home, I don't wanna say where everything is somewhat planned. It's nice for maybe, several days, not to have much. Or, I think, more than anything, it's being able to put on the calendar, on Wednesday the 15th, we can meet up with lunch with those friends. Just way ahead of time, already look forward to those moments."
Roger revealed that currently, most of his plans were contingent upon his tennis schedule. This meant that if he was injured, he might make plans for a get-together. However, if a sudden commitment props up, everything goes down the drain.
Know More – WATCH: When Roger Federer Broke Down Into Tears After Heartbreaking Loss To Rafael Nadal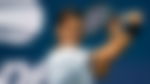 ADVERTISEMENT
Article continues below this ad
Among other things, the certainity associated with a post-retirement life attracts him.
Post this, Roger talked about what scares him about retirement-
"I think it's maybe not the right word as such. But, maybe I'll miss to some extent probably the adrenaline rushes and all that. At the same time, maybe it is also a nice thing to get away from that all. So, I have the butterflies in my tummy. As beautiful as they are, when it's all said and done, maybe it's also nice to not have that at all, that pressure is one thing, and having to perform."
ADVERTISEMENT
Article continues below this ad
What do you see a post-retirement Federer doing?