"I'm About to Pass Out"- xQc Takes GTA RP Too Seriously
Published 03/29/2021, 6:58 AM EDT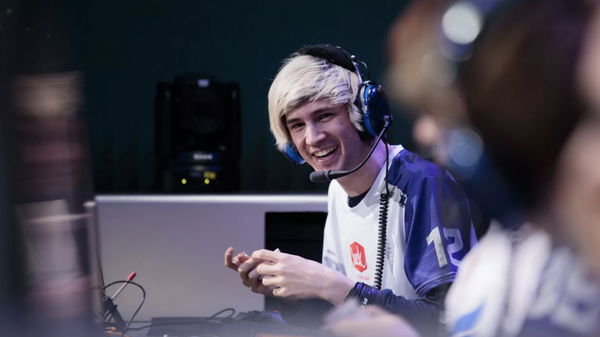 ---
---
French-Canadian streamer Félix "xQc" Lengyel has taken a keen interest in GTA RP. On one too many occasions, the Twitch streamer might have taken it a step too far, risking a permanent ban. However, his dedication to his RP has helped him average 60-80K live viewers on every stream.
ADVERTISEMENT
Article continues below this ad
xQc is living in the world of crime in his current GTA RP, running against those on the right side of the law. With all the thrill involved in his RP, he has installed a heartrate sensor so fans can watch how anxious he gets during some crucial moments. However, he almost ended up regretting playing the game while dealing with a hostage situation.
Félix was robbing a bank while holding someone hostage. However, he was having a hard time opening the vault with all the puzzles. The nail-biting timed puzzles had xQc going all crazy, as he had already messed up twice. The police were right outside and his heartbeat had jumped up to a 177.
ADVERTISEMENT
Article continues below this ad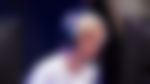 ALSO READ: Following xQc, Trainwreckstv Also Gets Banned From GTA RP Server NoPixel 3.0
xQc describes his most stressful RP experience
It took xQc a while to get rid of the police chasing him before he finally had a moment to catch his breath. Once he was conveniently alone, Félix described how stressed he had been the whole time and what a nerve-racking experience it was.
ADVERTISEMENT
Article continues below this ad
"Too stressed out. My heart was going so fast, I couldn't think. The blood was rushing out of my head, my vision was f***ing blacking out. I'm not kidding, my actual peripheral vision was blacking out, f*** man! Oh my god, I have never been this stressed before."
He confessed to his teammates how he had messed up the hack. Given the complicated nature of the value hack, his teammates understood how even after a couple of tries, it would be extremely difficult to complete the hack.
ADVERTISEMENT
Article continues below this ad
xQc wanted to cry after his failure, but his teammates consoled him and told him that he did a wonderful job and he doesn't need to stress over it. Clearly, Félix takes the games he plays extremely seriously. On his good days, he is extremely entertaining due to his dedication. However, this might also be the very reason he is also at the source of a lot of drama in the world of streaming.
Trending Stories