"I'm Addicted to Netflix" – Bianca Andreescu
Published 03/11/2020, 10:16 AM EDT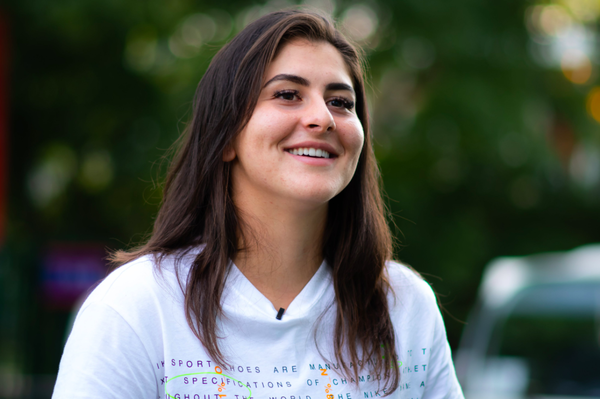 ---
---
Bianca Andreescu became the first Canadian tennis player to win a Grand Slam title last year. She beat Serena Williams to lift the 2019 US Open title, but then her season was derailed after a knee injury. She has since undergone some serious rehab to get herself fit again, and she is getting ever closer to it.
ADVERTISEMENT
Article continues below this ad
It has not been easy for Andreescu to sit on the sidelines recovering from her injury while the tennis season carries on. She became an instant celebrity last year after her US Open triumph. Sadly, she could not keep that momentum going for her as she ran into trouble with her knee.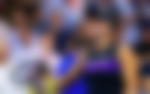 The Canadian missed the Australian Open as well, and it must have hurt to see another youngster, Sofia Kenin, lift that title. But as they say, you learn from atrocity. And from the looks of it, so has Bianca.
ADVERTISEMENT
Article continues below this ad
Bianca Andreescu talks rehab
In an interview with PEOPLE magazine, Andreescu opened up on her rehab and how it changed certain aspects of her life. She revealed it transformed her diet as well. But all that serious stuff aside, what did Bianca do with all her free time?
Well, she meditated every single day for one; but she also had some entertainment to keep her happy.
ADVERTISEMENT
Article continues below this ad
"I'm addicted to Netflix, I don't think that's a good thing. That's the best therapy for me."
Bianca got to be a normal teenager for once as she watched some of her favorite shows. If you're wondering which are the shows she loves, you're in luck. Andreescu caught up on Shameless and Grey's Anatomy while she went through recovery and rehab.
Moreover, the Canadian also mentioned her favorite music artists, who she was listening to every day. Drake and J. Cole are top of her list of favorite musicians.
ADVERTISEMENT
Article continues below this ad
So it hasn't been all terrible for Bianca, what with Netflix and music to keep her company. But she will be desperate to get back on the tennis courts, for that is her greatest passion.
She even hinted at a possible return on Tour with the Miami Open this month. Let's hope we get to see her back in action as planned.