"I'm Deciding to Block You" – Naomi Osaka Deletes Tweet After Hitting Back at a Fan
Published 06/08/2020, 7:29 AM EDT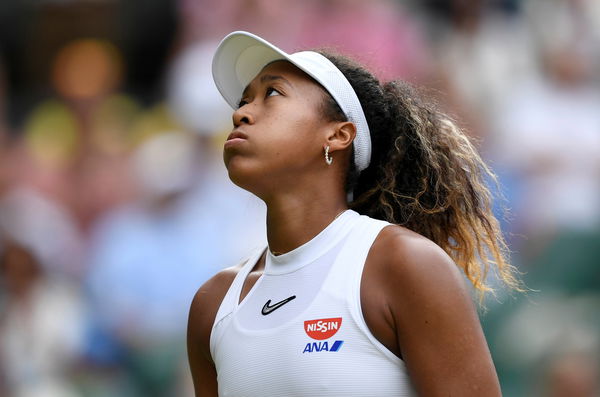 On May 25th, 2020, African-American George Floyd suffered a tragic death at the hands of a white police officer. When the news reached the people, it reignited the fight against racism. People in not just the United States but also in Japan have started protesting against racial discrimination. Japanese tennis player Naomi Osaka tweeted about this and was criticized by one of her fans. She responded to the criticism in a tweet which she later deleted. Check it out.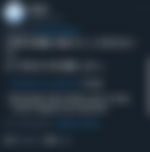 ADVERTISEMENT
Article continues below this ad
Naomi Osaka Responds
As you can see in the above two pictures, a fan criticized Naomi Osaka for retweeting the 'Black Lives Matter' march in Osaka, Japan. Obviously, the Japanese star did not let the fan's comment go unanswered so she replied in another tweet which was later deleted.
ADVERTISEMENT
Article continues below this ad
She told the fan that she just reposted a tweet about the march in Osaka and that she is not asking people to go out and protest. She also said that people make their own decisions and to illustrate that she told the fan that she was going to block him. Since she deleted the tweet, she probably did not go through with it.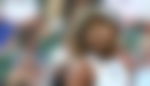 Naomi Osaka has been responding to fans like this for a while now. While she has made it clear that she supports the cause, she hasn't spoken about certain demonstrations turning violent. There have been a few cases of looting and property damage along with peaceful protests. And this has been criticized by a lot of people.
ADVERTISEMENT
Article continues below this ad
John Isner and Rafael Nadal were some of the few big names that criticized how violent the protests have become. And Isner took it a step further by saying all the people involved in the protests should be arrested.
Clearly, we are seeing many people raising their voices in support of the protests or to criticize them. And we can expect more to do so in the future.