"I'm Expecting a Nerf" – Shroud on New Valorant Agent Astra
Published 03/03/2021, 11:43 AM EST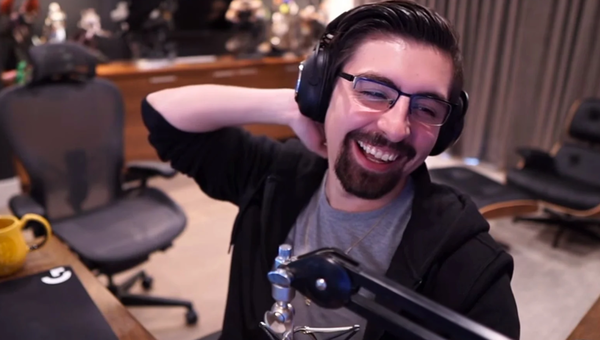 ---
---
Episode 2: Act 2 of Valorant has arrived and fans can finally try out all the new items in the latest update. With a new Battle Pass full of new weapon skins and items, the game has also added a new agent. The new Controller agent from Ghana in Astra has fans excited and Twitch streamer Michael "Shroud" Grzesiek got to try it out before giving his opinion.
ADVERTISEMENT
Article continues below this ad
ADVERTISEMENT
Article continues below this ad
Shroud tries out Astra
Shroud tried out the new agent in Valorant with the help of a developer's build provided by Riot. From the start itself, Astra created a wonderful impression on Michael with her agent selection screen, which he thought looked quite cool.
On the gameplay front, he considers Astra one of the most creative characters he has ever seen. After some early bit of confusion as to how the character worked, Michael was quite amazed about Astra's abilities.
After a few rounds of trying out all the abilities, he gave his two cents on what he would prefer to use. He believes that he would rather use the Gravity Well and Nebula abilities of Astra than the Nova Pulse. The reason for this conclusion was because of the rather powerful Vulnerable damage from the Nebula over the simple Stun from the Nova Pulse.
He considers Astra to be one of the more useful agents in the game that can help the player and the team.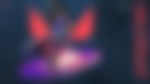 ADVERTISEMENT
Article continues below this ad
Michael on the Astra's broken features
Shroud believes that at the current stage, the character is a little more powerful than it's supposed to be. After a rather disappointing Agent in Yoru from the previous Act, he believes that Riot Games intentionally built a much more useful Agent that players can use in pro matches. Although he doesn't consider most of the character's abilities as broken, there are a few features that he would want the game to change.
ADVERTISEMENT
Article continues below this ad
The Astral Form has a major issue in being able to see the entire map from any location. Although he doesn't have an issue with the scale, the ability to see the planted spike is a huge negative. Shroud urged the developers to nerf that feature before the game releases the new update, or at the very least fix it in the next patch.