'I'm Finished': Usain Bolt Does not Want More Kids, Decides to Resume Training for 2022
Published 12/16/2021, 3:13 PM EST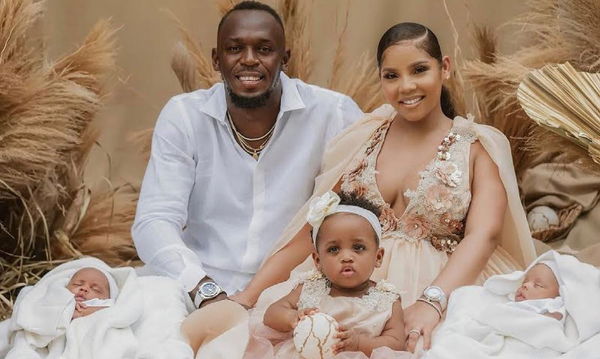 ---
---
Despite retiring from the track and field, Usain Bolt remains the world's fastest man to date. The 8-time Olympic champion still holds the 100m and 200m world record, with few to no athletes having come close to beating the legend.
ADVERTISEMENT
Article continues below this ad
Popularly known as a Lightning Bolt, the athlete has shown his interest in other fields like football and music. Post-retirement, the star athlete even released his debut dancehall album 'Country Yutes', which gained immense popularity worldwide.
ADVERTISEMENT
Article continues below this ad
The 35-year-old is a proud father to three adorable toddlers. However, in a recent interview, Bolt revealed the reason why he does not want to have more kids.
Why did Usain Bolt eliminate the idea of having more kids?
Usain Bolt has three kids; a daughter named Olympia Lightning Bolt, and 2 six-month-old twins named ThunderBolt and Saint Leo Bolt. However, he has made it clear that does not intend on having more kids.
"That's me, I'm finished – I don't want any more now. Being a dad keeps me busy, but I wouldn't say fit. It keeps me busy and my hands are always full," said the track and field icon.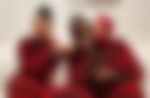 Further, the legend shared that he feels 'out of shape' because of inconsistent working out, following his retirement. Hence, he is thinking of joining a training program to get back to his fit self.
"I was just talking to my best friend and telling him that I really need to get back into a training program because I feel like I'm really getting out of shape now," Bolt continued.
Bolt's New Year's Resolution
The iconic track and field sprinter also revealed his New Year's resolution. Bolt wishes to get his fitness back to Olympic level the next year.
Understandably, the athlete's fitness has degraded since he retired from the track. However, according to Bolt, if he puts the right amount of work in, he will find the desired results, no matter how tough the process is.
ADVERTISEMENT
Article continues below this ad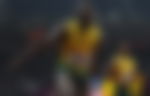 "It's going to be difficult but it's something that my body and mind is used to, so it will come along easily as long as I put the work in, it's not going to be as hard… every exercise is hard, no matter the routine," said Bolt.
As Usain Bolt gets back to working out and training, do you think he will make a comeback to the track in 2022?
ADVERTISEMENT
Article continues below this ad