"I'm Getting Real Close to Backing Out Man" – Dr Disrespect After Two Valorant Games
Published 02/10/2021, 6:55 AM EST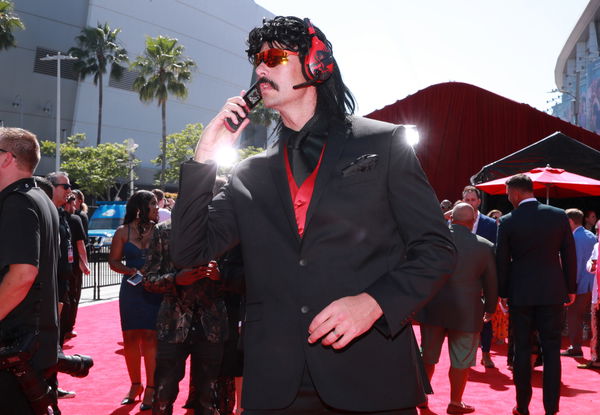 ---
---
The 'Two Time' champion and Call of Duty veteran Dr Disrespect has been trying out new games lately. The popular streamer usually plays Warzone while he is live. However, for the past few days, he has also been playing Apex Legends. Recently, Doc also tried to play the popular new FPS title Valorant.
ADVERTISEMENT
Article continues below this ad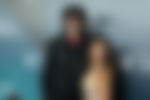 After a few Valorant games, Doc made a video on how he feels about Riot's new FPS. 'Two Time' recorded himself playing placement matches in Valorant as he progressed through the initial phase of the game. Doc had a rough start as he was having trouble settling in.
ADVERTISEMENT
Article continues below this ad
ALSO READ: Dr Disrespect Shares Montage of His Hilarious Warzone Voice Com Conversations
"It's f***ing boring" – Dr Disrespect in his third Valorant placement game
Doc is an immensely talented FPS player with a cracked aim. However, Valorant has a unique movement that gave the COD veteran some troubles. While he managed to get some nasty kills, the aim punch and the running accuracy in the game put him off.
He was so annoyed with the random smokes and people running and gunning that he threw a fit. "I don't f***ing like this gameplay…It's f***ing boring; it's boring, I mean, I don't even know where I'm at. I got no idea what f***ing sh*t, like where am I?"
Dr Disrespect was so frustrated by the game at this point that he almost gave up and said, "I'm getting real close to backing out, man."
Doc crushes opponents in Valorant once he gets in the groove
As Doc got into his fourth placement game, he decided to step his game up. Once he did, he was tapping people left and right, getting kill combos, killing through smoke, and all that. He was so excited that he exclaimed he would play the game all day.
ADVERTISEMENT
Article continues below this ad
"Let's go! Come on, baby! God, I am so good."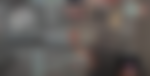 As Doc got into the groove, he started trying out different weapons. His opponents were no match for him even when he used the Sheriff, the Operator, or the Vandal. He did not want to stop. However, all it took was a ninja defuse against Dr Disrespect in his last placement game to get him off.
ADVERTISEMENT
Article continues below this ad
Evidently, 'Two Time' has fallen in love with Riot Games' new FPS, Valorant. Fans might see him stream the game a lot more frequently. Possibly we can also see Doc play with other streamers such as Shroud and Ninja, just like the old Fortnite and PUBG days.