"I'm Going to the Beach"- TimTheTatman Fed Up with Threat of Twitch DMCA Ban
Published 12/05/2020, 9:30 AM EST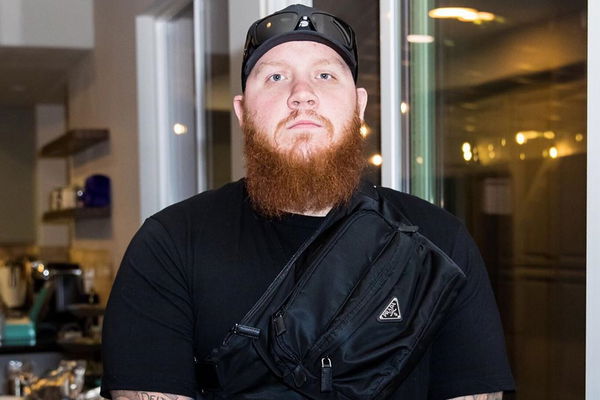 ---
---
One of the most beloved Twitch streamers Timothy 'TimTheTatman' Betar recently shared his two cents on the platform's changing rules regarding music.
ADVERTISEMENT
Article continues below this ad
Twitch has been in news recently for handing out bans to streamers. And the issues with Twitch's DMCA guidelines are showing no signs of slowing down.
The guidelines are pretty rigid. They dictate that any music in the background while streaming can trigger the copyright detection system. Evidently, this has enraged several streamers who like to keep music on for their viewers.
ADVERTISEMENT
Article continues below this ad
This list also includes Tim, who is willing to risk getting punished, and plans to continue listening to music while streaming.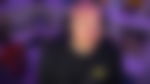 TimTheTatman doesn't seem to care about DMCA strikes
Tim shared his views on the new guidelines in a recent live stream. He was playing a video that prompted the viewers to remind him he was using copyrighted music, which could lead to a ban.
Here, the only option TimTheTatman had was to stop the video or play the video without the music. He soon got pretty furious over the repeated concerns around his ban and went on a ranting spree.
"Bro listen, man! If I get f**king banned, I'm going to the beach, literally. I've been on this platform for eight years, bro, okay? I've been listening to music, pretty normally, for about 7 years. And now all of a sudden they're like: 'Hey! Stop doing all that!' It's just natural, it's what I do."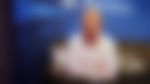 His rant over the new guidelines gradually turned pretty animated. The viewers seemed to enjoy his honest opinion, with him not willing to change his habits despite a potential ban looming over his head.
2020 has been a rocky year for Twitch streamers
ADVERTISEMENT
Article continues below this ad
He concluded by saying, "If I get f**king banned, I'm f**king banned bro. I'll invest my money, I'm going to the f**king beach. You'll see me on the beach at the panhandle with a straw hat on, and a Bud Light Seltzer in my hand."
Streamers have criticized Twitch for a lack of a proper response regarding the DMCA strikes. These strikes have led to the banning of several streamers from the platform.
During the recent Fortnite Galactus Event, the streamers had to mute their video to avoid unnecessary strikes when an AC/DC song started playing. The streamers have also complained that they're not given enough time or a fair warning to rectify these claims.
ADVERTISEMENT
Article continues below this ad
Is Twitch listening? Will we ever get a solution to this problem? Or will the streamers have to be vigilant of any music playing in their streams?