"I'm Just Not Gonna Get Back on Because I'm Not Having a Good Time," Pokimane on Her Exit from the OfflineTV's Rust Server
Published 01/01/2021, 6:53 AM EST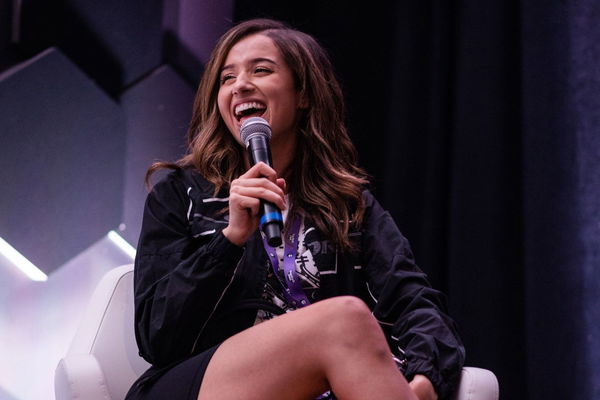 ---
---
The Rust server has existed for just a bit more than a few days. However, the current piece of information suggests that things are already getting arduous. One of the biggest content creators on OfflineTV's server, Pokimane, left the scene today admitting that she isn't enjoying herself. 
ADVERTISEMENT
Article continues below this ad
OfflineTV established the biggest Rust network on December 26, bringing 50 of the internet's most popular content creators under one roof. Moreover, this is also one of the biggest collaborations in the server's recent history.
However, Pokimane's exit is definitely a worrisome matter. "It's just too much, and it's not really fun," she said. During a recent stream, her power went out. She returned soon but announced her exit from the server, indicating that she wasn't too impressed with the PvP mechanics of the title.
ADVERTISEMENT
Article continues below this ad
"I'm just not gonna get back on because I'm not having a good time. I don't really have the energy to spend two hours getting stuff and then lose it all and have it despawn…. And then die to radiation."
The server comprises 50 streamers, including xQc who is known for his notorious personality. His behavior on the server has been subjected to criticism for lashing out at other streamers. This is probably what vexed Pokimane and turned her off the experience.
She concluded her stream by saying, "I'll probably stream some chess puzzles soon… because at least that's fun."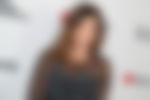 Pokimane calls it quits
Shroud recently pointed out that while the Rust server has been going great, he believes that xQc will be the reason for its downfall.
xQc's behavior towards other streamers was recently scrutinized. This prompted an apology from the streamer, who vowed to not behave in the same manner again.
THE OTV RUST SERVER IS TOO FUN THATS ALL I THINK ABOUT. MY COMPETITIVENESS OVERWHELMED ME AND I WAS RUDE TO NON-PVPERS. TOMORROW WERE GONNA DO BETTER AND TEAM ROCKET WILL TAKE OVER

— xQc (@xQc) December 31, 2020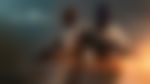 Valkyrae, however, took no offense and replied to the tweet claiming that while she has been enjoying the drama, it's time the streamers take responsibility for their actions. She also addressed the issue of wanting to invite more streamers to the platform. This won't be possible if the streamers feel threatened and unwelcomed.
ADVERTISEMENT
Article continues below this ad The Content Creator of the Year agreed that everyone's perspectives make a difference but also agreed that "the chaos has been fun." This suggests that an entire breakdown of the server won't be happening anytime soon.
Still, the server needs to establish safe zones for streamers who aren't as comfortable with PvP action. Pokimane's exit just reiterates that other streamers might follow suit if they don't feel comfortable amongst heavyweights like xQc and Valkyrae.
ADVERTISEMENT
Article continues below this ad