Protests flared up across multiple cities in the USA against the death of an African-American man George Floyd in police custody. The incident once again brought to the fore concerns over racism around the planet. Former World No.1 Serena Williams also raised her voice to fight against racial discrimination.
Earlier, Floyd was arrested for allegedly using counterfeit money at a store to buy cigarettes in Minneapolis. Consequently, a police officer was caught on tape with his knee on the neck of Floyd for several minutes. The latter pleaded to the cop to leave him as he could not breathe.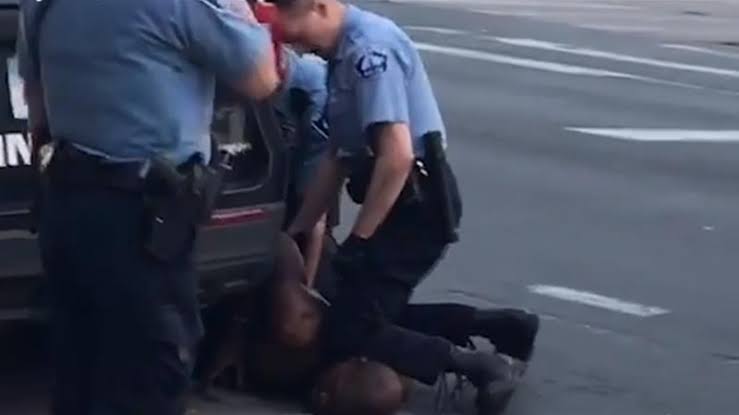 However, the officer ignored his plea and kept on kneeling on Floyd until he could barely move. Soon an ambulance took Floyd to a nearby hospital but he could not be revived. Consequently, the police officer Derek Chauvin was removed from the police force.
"I'm with a heavy heart" – Serena Williams
The US city then experienced protests and violent clashes with police this week against racial discrimination. Tennis great Serena Williams also spoke out against racial injustice.
She posted an emotional video on Instagram, in which a small black girl is speaking about how they are treated differently than others.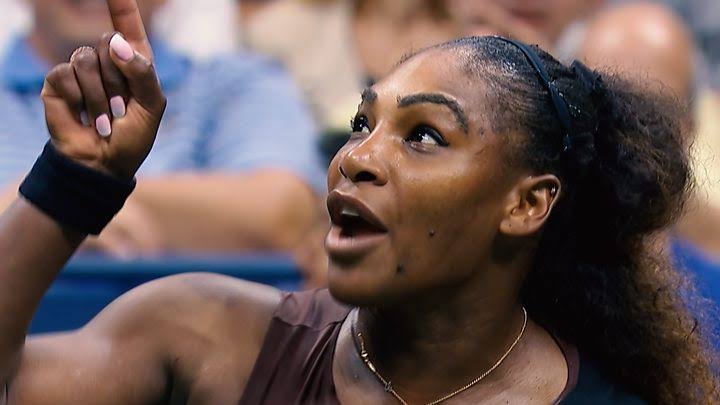 "I can't and still can't find the words to say or express how sad I feel. But she found them for
me. She found them for so many of us. A lot of us are numb… lost for words… I know I am. This is a difficult time," Williams wrote.
"A lot of us growing up were taught to pray "Let thy kingdom come," this is what I continue to pray for in addition to so many that have been hurt/killed or simply traumatized by how people of a different color are treated. The worst part is this is nothing new, "it's just filmed." I'm with a heavy heart. I'm lost for words," she added.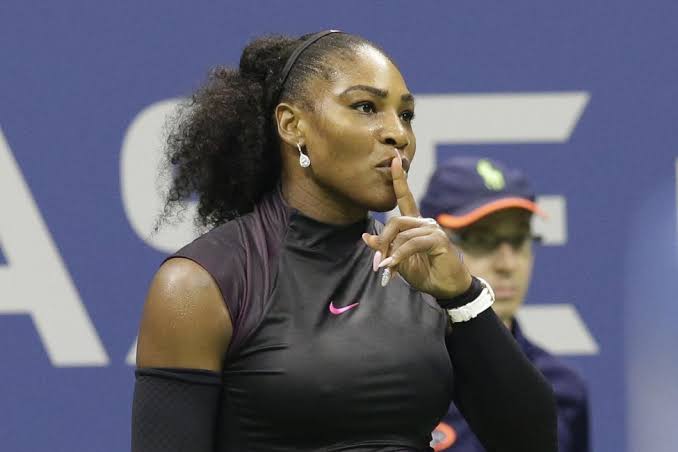 Read More: "Maybe Because They Are A White Guy"- Serena Williams Takes A Dig At Racial Discrimination In Businesses
Varun Khanna
MBA tech grad.| Sports enthusiast| Writer by passion