"I'm Never Taking My Foot off the Gas," MrBeast on His Future With YouTube
Published 12/30/2020, 5:09 AM EST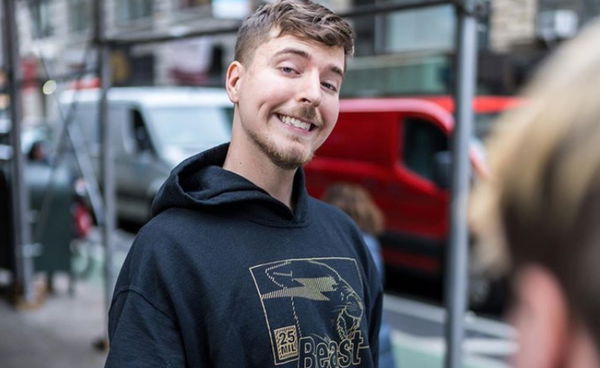 ---
---
MrBeast is undoubtedly one of the most popular streamers on the scene right now. Not only do we know him for his notorious challenges but also for his larger-than-life perspective.
ADVERTISEMENT
Article continues below this ad
Over the last couple of years, the American YouTuber has earned a reputation for giving away some wild prizes. He has awarded astonishing sums of money to friends, contestants who partake in his videos, and even strangers at times.
Via a recent Q&A round with his ardent followers, MrBeast revealed that he has no plans to quit making YouTube videos. And why would he? Apart from the money that is involved, YouTube is a platform he believes will "still be massive in the future."
ADVERTISEMENT
Article continues below this ad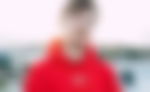 MrBeast is a name synonymous with YouTube
Over the last few years, he has broken several records and just recently crossed 46.3 million subscribers before adding another weapon in his arsenal.
Literally until I died. Nothing else has ever brought me a fraction of the fulfillment!

— MrBeast (@MrBeastYT) December 29, 2020 Jimmy (his actual name) recently surpassed the world's population with the total number of views on his videos. The YouTuber's main channel has 7,835,227,782 views, which just about shades the current world population, which is at approximately 7,825,625,395.
I once tipped a pizza delivery guy a few grand and he called me the next day crying because he was able to take the day off and spend it with his daughter and the dude would just not stop crying. It was cute

— MrBeast (@MrBeastYT) December 29, 2020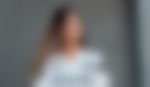 His insane challenges are the driving reason behind the aforementioned numbers. Recently, he also rewarded his honest followers by paying them money for trying out his series of new burgers.
But will MrBeast choose a different route for himself in the subsequent few years?
"I think YouTube will still be massive in a decade… I'm never taking my foot off the gas," the YouTube sensation said. "Take my current projections, then apply them over 10 years. That's what I think I'll hit."
ADVERTISEMENT
Article continues below this ad
MrBeast has been pretty vocal about his relationship with YouTube in the past, too. He has gone out on a limb to say that he loves what he does and has no plans of slowing down.
According to a report by Forbes, the YouTube sensation earned a whopping $24 million and received over 3 billion views as of December 19.
This number is bound to go up in the subsequent few years, and if that's the case, why would MrBeast want to pull the plug on YouTube?
ADVERTISEMENT
Article continues below this ad