"I'm Not a Fan"- Shroud On New Game Mode In Call of Duty Cold War Beta
Published 10/17/2020, 12:20 PM EDT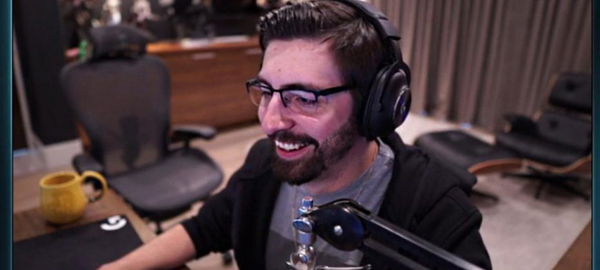 ---
---
Activision released the PC beta for its latest Call of Duty title Black Ops Cold War on October 15. Shroud is the first name that pops in everyone's mind for PC Gaming and FPS games. Shroud's judgement on any game is very important for the fans and the streamer had a lot to say about the new game's beta.
ADVERTISEMENT
Article continues below this ad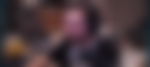 "It's the same sh*t,"-Shroud when he played his first CoD Cold War match
ADVERTISEMENT
Article continues below this ad
Shroud started off by choosing the ideal settings for the new game. However, he said, "It is pretty much the same game, right? It's the same sh*t." Shroud played his first game on the Miami map and he remembered that he has been to Miami once. Shroud faced some problems in the game settings, but eventually got the hang of the game.
The streamer was very delighted to know that the game doesn't have a super sprint, "There's no super sprint? Oh, my gooodness.. thank god.. that is awesome!". Shroud was having a good time while exploring the new map, however, the map was much bigger than his expectations.
The streamer then played a hard point match and checked out the guns in the game. He got "owned" sometimes, but felt that it happened because of his gun that didn't do much damage.
The streamer has some problems with new Fireteam: Dirty Bomb
Call of Duty Black Ops Cold War's new game mode was a little confusing for Shroud. Treyarch had recently released the trailer of the game mode and it seems like the streamer didn't see it:
ADVERTISEMENT
Article continues below this ad
"I'm not a fan of this game mode.", Shroud was quick to make that statement. Most probably, the streamer didn't like that everyone was having an armor. He even said that the armor thing is a "no-no no-go". 
Shroud faced lag during the game, but it still wasn't the biggest problem for him. The streamer suggested that rather than having an armor, there should be a simple higher HP for the mode. Also, the armor doesn't regenerate and makes the player vulnerable after every gun fight. Shroud likes only one thing in the game so far, and that is 'no super sprint'.
The streamer didn't comment more because he didn't play a lot and fans look forward to seeing Shroud clutch victories in the new Call of Duty title.
ADVERTISEMENT
Article continues below this ad