America's No.3 Reilly Opelka does not like to fit in with the crowd when he is born to stand out with a 6 feet 11-inch height. Opelka is neither opulent nor flamboyant. He likes to add his own style when it comes to fashion. Moreover, following his own distinctive style helps him to express himself better.
Opelka doesn't like to spend a thousand bucks for a "sticker that everyone has." The 22-year-old is street smart and to wear simple and sober. He is not afraid to come up with his own creative ideas on what to wear. This really makes him distinct from the other celebrities who are going behind the big brand names.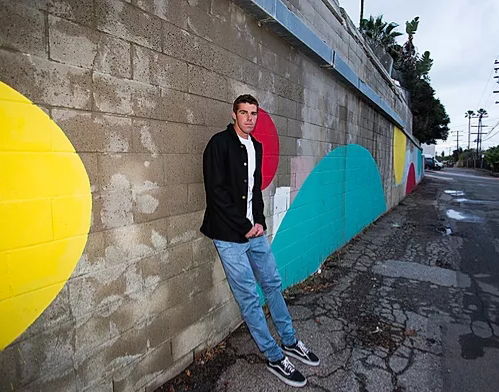 "I don't want to blend in": Reilly Opelka
Opelka steps on the tennis court donning New Balance apparel. However, he'd much rather wear his own style off the court. Opelka has always had an admirable style. It's not about the brands, it's about his fear of blending with the crowd.
"One thousand percent, I don't want to blend in," Opelka told Tennis.com. "I'm not big on brand names, I'm not into Supreme or the Gucci print shorts and shirts."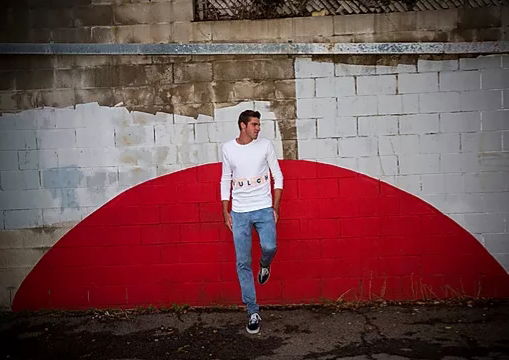 "If I see something from one of those brands I like, that's where the Mulch guys will go in and custom make it for me. That way I have a contribution toward my clothing. I'm not trying to pay $1,000 for a sticker that everyone else has," he concluded.
Also Read: Reilly Opelka Taunts Roger Federer For Earning More Money
The "Mulch guys" that Opelka is referring to are the salesman of his favorite clothing brand – Mulch California. Mulch California is a local independent fashion house that produces locally made garments in Los Angeles, California.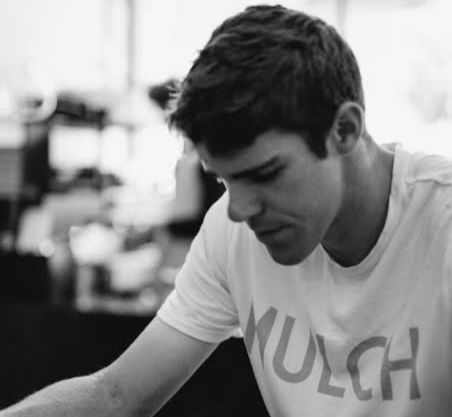 "I wear Mulch because I really like the style and comfort of their pants and shorts. The detail that is put into each pair is unlike that of any other brand I have work," Opelka said in an interview Mulch California.
The stand out point which Opelka likes about the brand is how everything is handmade in San Clemente as they can easily make pants in his size and his fit. He also likes how Mulch is always getting new fabrics and new looks. Opelka has already designed several styles of his own clothes. Hence, it will be interesting to see his wardrobe collections.
Varun Khanna
MBA tech grad.| Sports enthusiast| Writer by passion