"I'm Not Buying It Anymore"- Shroud Done With Using Vandal in Valorant
Published 07/13/2021, 9:50 AM EDT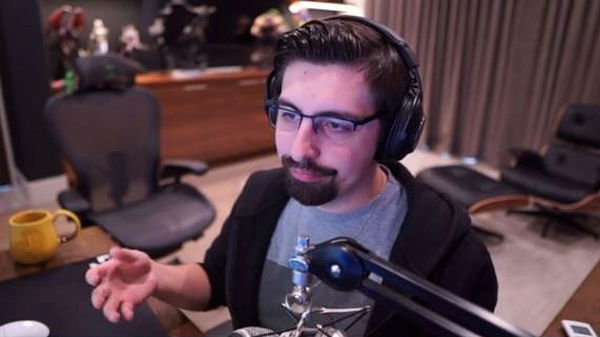 ---
---
Everyone knows about the skill Shroud on the hit FPS game, Valorant. The former CSGO pro player for Cloud 9 has cemented himself as one of the best streamers to play the popular Riot Games title. With quick hand-eye coordination and insane reflexes, Shroud can do it all on all the maps using any of the weapons.
ADVERTISEMENT
Article continues below this ad
However, even the greats of any game can falter sometimes, and Shroud recently proved that he is human after all. Along with that, he showcased that every meta weapon like the Vandal has a massive downside as well.
ADVERTISEMENT
Article continues below this ad
Shroud goes ballistic on the Vandal
Shroud rarely messes up while playing Valorant competitively or casually. But recently, he has gained a disdain towards the game's damage heavy Assault Rifle in the Vandal. That came to light during a recent stream, when he messed up pretty badly while using it. Michael had an easy shot on an opponent from medium range. But he barely even damaged the opponent with his aim going way off. This lead to him going ballistic on the Vandal.
"Why do I buying this f****** gun?"
After missing most of his shots, the opponent eventually killed him after he made so many mistakes. This caused him to lose his cool over the weapon, which was quite hilarious for his fans to witness as it rarely happens. Shroud is known for keeping his calm during most situations. But at that moment, he showcased pure rage and ranted about the lack of preset potential on the weapon.
"I am done. That's it. There's no preset potential on this f****** trash Vandal. I am done."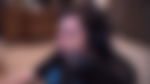 Switching Vandal with Phantom
ADVERTISEMENT
Article continues below this ad
Recently, Shroud has also talked about him switching Vandal for a Phantom. While reacting to a Sentinels game, he noticed TenZ go off with it. In his reaction, he stated that he might finally make the jump. Following his recent performance with the Vandal, it seems like a matter of time before he plays with a Phantom.
"I am not buying it anymore. I'm f****** done with it."
It will be interesting to see how his performance might change following his move to Phantom. If he plays well with it, the game might see a change in the trend, and average players might use it as well more often.
ADVERTISEMENT
Article continues below this ad
WATCH THIS STORY- Call of Duty: Warzone vs Fortnite: Which Is the Better Battle Royale Game