"I'm Not Gonna Play It"- Ninja Gets Angry and Explains Why Fortnite Has the Worst Community
Published 02/07/2021, 4:41 AM EST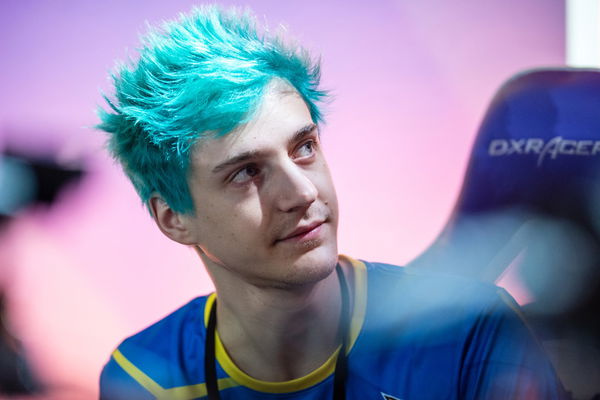 ---
---
Tyler "Ninja" Blevins is arguably the biggest content creator to ever play Fortnite. Even though he quit the game in early 2020, fans around the world still remember him as a Fortnite veteran. The streamer occasionally returns to the game now, primarily for collaborations, events, or some duos with his friend SypherPK.
ADVERTISEMENT
Article continues below this ad
While his audience always cherishes these comebacks, it seems like Ninja will not play Fortnite for a long time now. Owing to a stream sniping incident, he lost his cool and ranted about how Fortnite's community has significantly harmed the game.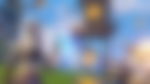 ADVERTISEMENT
Article continues below this ad
Fortnite community comprises "clout-chasing losers," according to Ninja
Stream sniping is certainly one of the worst malpractices to exist in online multiplayer games. A majority of Fortnite's top content creators constantly face viewers disrupting their games intentionally, and Ninja is no exception.
Apparently, Ninja had landed alone on a POI while playing Fortnite recently. To his surprise, a player that he claims to be a stream sniper, abruptly engaged with him and took him out in a 1v1 fight.
"This game is so f******g stupid, bro! Like the community, these f*****g little kids, it's just so dumb. It really is man, it's not fun. And the thing is man, these little f******g clout-chasing losers, they have no idea, man. Like all they're doing is just harming the game, man. Because I'm not gonna f*****g play it. I'm not gonna play it, I'm not gona stream it."
Popular Fortnite YouTuber thatdenverguy covered the entire incident in a recent video:
Ninja requests his viewers to trust him
ADVERTISEMENT
Article continues below this ad
Soon after Ninja's rant, one of his viewers put forward the possibility that he might be overreacting. The opponent could have been a normal player who simply won the fight. This further aggravated the streamer's anger, as he then talked about his experience as a gamer.
"Be skeptical, but not with me! Trust me, I have been playing this game, I have been playing battle royales for almost half a decade. I know what it's like to be f******g stream sniped man. I know the feeling dude, a smell, I can smell, it emits dude, from the guy, the player, as they're approaching." claimed Ninja.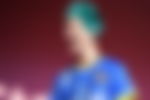 From the looks of it, Ninja has some serious issues with the Fortnite community at the moment. Other streamers like SypherPK, TimTheTatman and Nickmercs have also talked about stream sniping several times, but Epic Games is yet to devise a viable solution.
ADVERTISEMENT
Article continues below this ad
Trending Stories