"I'm Not Having Fun Streaming"- Valkyrae Before Ending Her Livestream Abruptly
Published 12/29/2020, 5:52 AM EST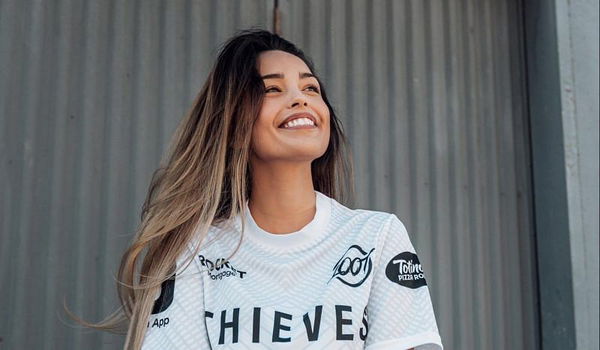 ---
---
Content creator of the Year, Rachell "Valkyrae" Hofstetter cut off her stream during the Rust event with 50 content creators in an abrupt fashion. This led to massive fan support on Twitter with #ValkyraeSupport trending on Twitter.
ADVERTISEMENT
Article continues below this ad
The incident took place over a live stream when several viewers started behaving in a toxic manner. This vexed the popular streamer as she appeared disturbed by the comments of the viewers.
Over fifty popular streamer joined hands to partake in a big event on December 27. Names like DisguisedToast, Myth, Pokimane, shroud, and Sykunno had joined her for the event. But despite the presence of fellow streamers, something seemed to bother the American YouTuber who ended her stream post the 2-hour mark.
ADVERTISEMENT
Article continues below this ad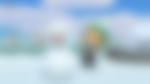 During her long pause of silence, she can be seen looking at the screen, visibly frustrated. After a long pause, Valkyrae said, "I'm going to end the stream. I'm not having fun streaming."
Her exit from the stream made it certain that something was wrong as supportive comments from around the world started pouring in. Valkyrae has spoken about the issue of toxic messages before
The internet, yet again, presented its flip side as Valkyrae walked out of her live stream. She had previously discussed the issue of comments in the chat section during an Among Us stream, but it didn't seem to make a difference.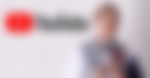 "I give up at this point. I don't know why. If that's the kind of community you want to be; just sh***ing on each other, being toxic and stuff, then maybe it's my fault for raising you this way. I don't know."
With the Rust event, it is evident that the 28-year-old had reached a breaking point. Even after cutting her stream off, she continued to be a part of the event but turned her Twitter account to private before making it public again a day after.
However, her honest patrons came to her aid and started spreading positivity, reminding her they stand together in this time of turmoil.
ADVERTISEMENT
Article continues below this ad
Responding to this, Valkyrae, via a Twitter post, thanked her fans for being patient and also asked whether she should go live the same day.
ADVERTISEMENT
Article continues below this ad
Female streamers including Valkyrae and Pokimane have to endure toxic comments on chat n a regular basis, unfortunately, which can only be harmful for their mental wellness. Even though the fan support is overwhelmingly positive, such incidents are unsettling.