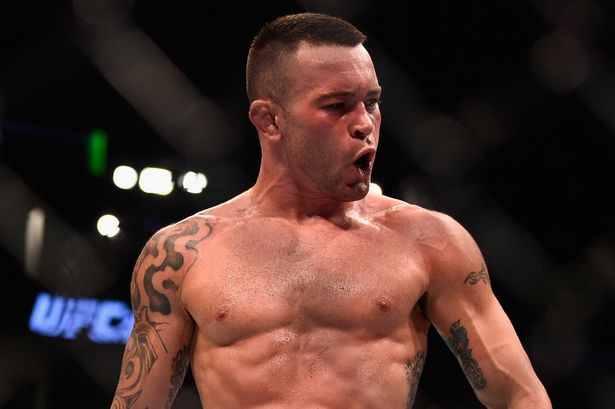 Colby Covington is no longer a member of American Top Team. Not being forced to comply with the rules, he takes a dig at his former teammates.
Colby Covington was recently removed from the official ATT website. Which hinted at and was later confirmed by him itself that he was no longer in alliance with the gym. Speaking with The Score MMA, Covington confirmed the news.
He said, "I am a member of Colby Covington incorporated. I am a member of Colby Covington business, Colby Covington team, everything. This is my team now." He also went on to say that there re no hard feeling between him and his former boss Dan Lambert. "There's no ill will or hard feelings toward American Top Team or Dan Lambert. It's just a business decision and nothing more."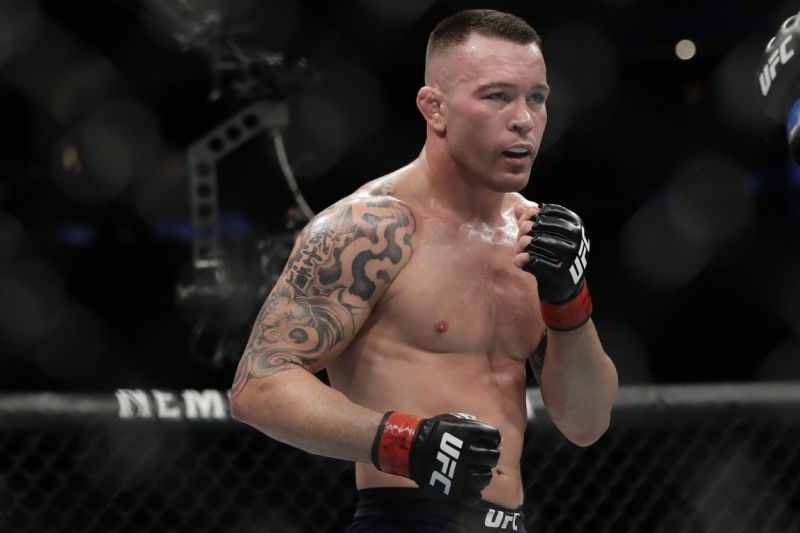 Though he says there were and aren't any ill feelings, he didn't enjoy the new rules at the gym. A rule of "No Trash Talking" was put in place. This was mainly targeted to combat Covington's behavior toward his fellow teammates at the time. But he never really quite enjoyed it.
Now that he is out and free, he took this opportunity to unload on his former gym members. He particularly targeted Joanna Jedrzejczyk, Dustin Poirier, and Jorge Masvidal.
"A lot of people were sensitive, namely "Doufus" Dustin [Poirier] and "Street Judas" [Jorge] Masvidal," Covington told MMA Fighting. "They had feelings. They don't want to fight me in the cage. They'd rather go cry to Dan Lambert and beg him to protect their precious little feelings cause if they fight me in the cage, they know what's going to happen. I'm going to tear them limb from limb.
"I'm not in the feelings business. I'm in the money-making business. I'm in the Colby Covington business. That's why this was the biggest thing. I'm Colby Covington Inc. now. I'm no longer affiliated with a team. I'm my own team."
Colby Covington goes in hard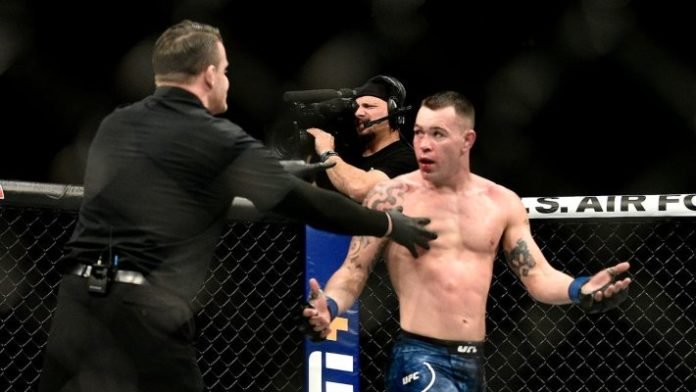 Turning his attention to former UFC woman's strawweight queen Joanna Jedrzejczyk, he said, "The best way I can put it — Joanna "Jordaycheck" is a c**t. Dustin "Doofus" Poirier is a b*tch and Jorge "Street Judas" Masvidal is a p*ssy. And Jorge running all these narratives to the news 'oh he's my teammate, I can't fight him.' Guess what? I'm not your teammate no more. I'm not your roommate but I'm still your f*cking daddy, b*tch. So what's your excuse now, Jorge? I'm ranked higher. I've got a better record. I'm more relevant. Why won't you fight me now? Want to know why he won't fight me? Cause I'm still his f*cking daddy. Cause I give him spankings."
Do you think this behavior is justified? Just because he is no longer in affiliation with the gym, does he get to disrespect them like this?
Continue the conversation on the app, join other MMA fans on MMA Fans App