"I'm Not Trying to Compare": Tsvetana Pironkova on Becoming More Popular Than Grigor Dimitrov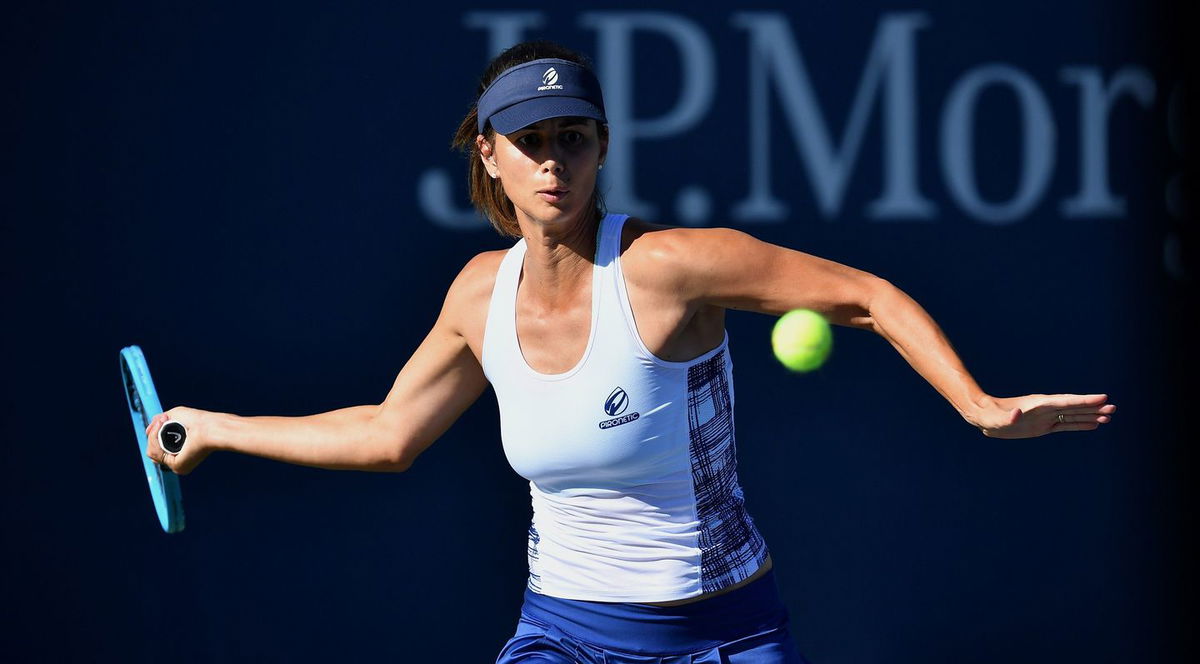 Tsvetana Pironkova's dream run ended in the quarterfinals of the US Open 2020. Despite winning the first set, Tsvetana Pironkova eventually lost to former World No.1 Serena Williams.
Playing her first tournament since the 2017 Wimbledon Championships, Pironkova ousted seeded players like World No.56 Alize Cornet and Garbine Muguruza en route to the quarterfinal stage. Pironkova, who gave birth to a son in April 2018, was competing after a three-year maternity leave.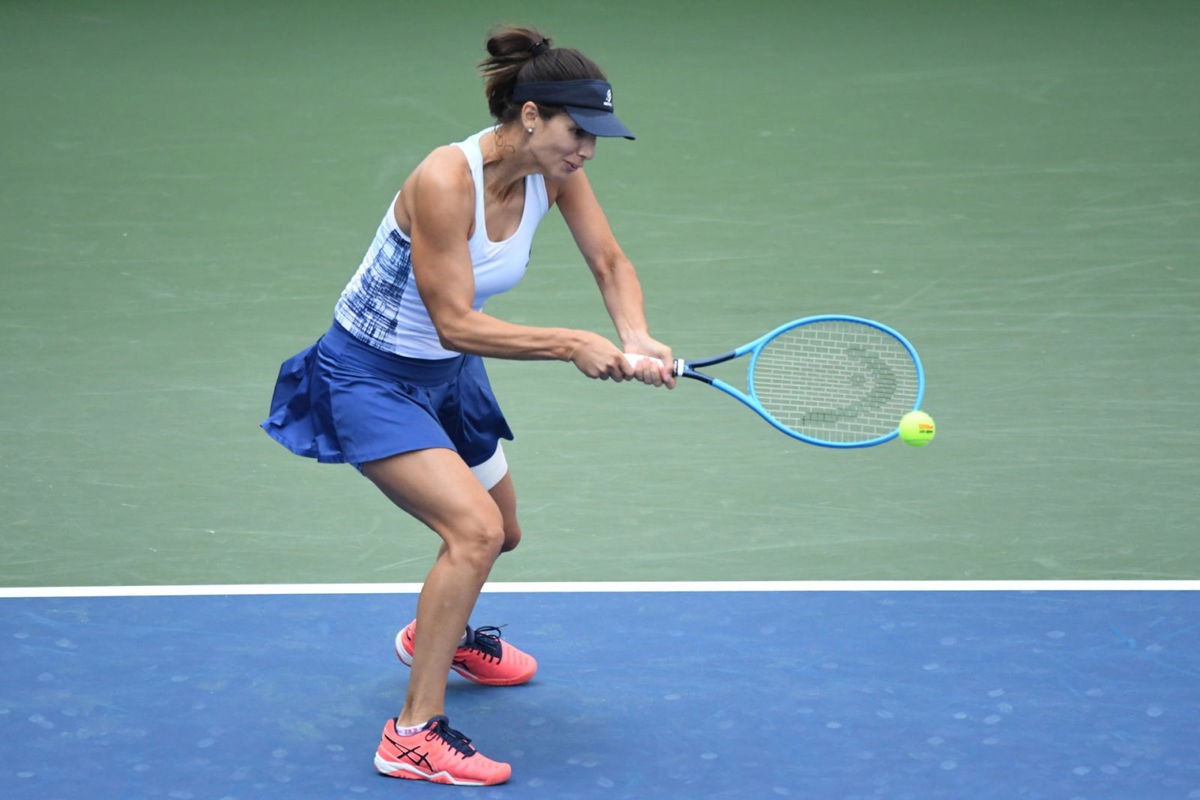 During the post-match press conference, Pironkova was asked whether she expected to have such an amazing run at the US Open. The Bulgarian remarked that she had no expectations entering the tournament. However, she was happy to get an opportunity to compete and was feeling confident.
"Well, coming here, I didn't expect — of course I had no expectations at all. I was just happy that I have this opportunity. Of course I had my doubts coming to my first match, but things started to work well for me. I played well. I was feeling well. I was feeling confident." said Pironkova after losing to Williams in an epic three-set match.
On a lighter note, Pironkova was asked whether she thinks she would become more famous than fellow Bulgarian Grigor Dimitrov if she keeps playing like this. Tsvetana contended that she doesn't want to compare as people know her from before.
"As for the famousness in Bulgaria, I think we are both pretty recognizable already. People know me from before, as well. So I'm not trying to compare," said Pironkova during the post-match interview. Notwithstanding the loss, Pironkova admitted that she tried to get as far as she could and believes she did a superb job.
Tsvetana Pironkova appreciated by Williams
The 23-time Grand Slam champion was full of praise for fellow mother Pironkova. Williams said the 32-year-old Pironkova played incredibly well and admitted that she could barely win a match when she came back after becoming a mother.
Serena Williams will face arch-rival Victoria Azarenka in the semifinal in Flushing Meadows.