"I'm Still Having Nightmares"- Xbox Head On State Of Decay 3
Published 08/16/2020, 11:53 AM EDT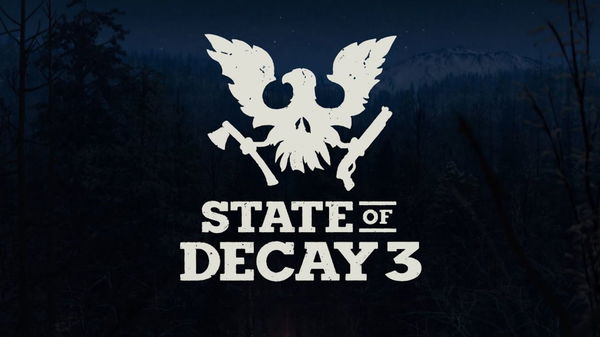 The Xbox Games showcase introduced us to a wide array of titles that will come to the Xbox Series X. The games announced at the event were quite something but a lot has changed since then. Halo Infinite, which was subjected to a lot of criticism for its underwhelming graphics, has now been delayed to 2021. The developers mentioned that they 'have work to do' and most agreed with that assessment.
ADVERTISEMENT
Article continues below this ad
One of the games that seemed rather interesting was the State Of Decay 3. The game's spine-chilling trailer was quite impressive and now we've discovered that it will be a AAA quality game.
Xbox Games Marketing head, Aaron Greenberg, confirmed this in an interview with What's Good Games.
ADVERTISEMENT
Article continues below this ad
The game's trailer shows a tundra setting where a young girl sees a zombie-deer feasting on a corpse. The music and the visuals created an amazing but terrifying atmosphere, at the same time.
The trailer had an impact on Greenberg too.
"I'm still having nightmares from that zombie deer."
Take a look at the trailer below.
Scary, right? But while this may be similar to the previous installments in many ways, it will be much bigger than them.
Aaron Greenberg on State Of Decay 3 for Xbox Series X
In the interview, Aaron also said "I love the folks at Undead. They are so passionate. What they've created with the game like survival, zombie fantasy is great. There's nothing like the State of Decay. And to have them build like a AAA game.
"That's the idea (referring to the Zombie deer). First zombie deer I think we can claim that. And kudos to the team for the trailer and I personally thought that it was one of the best 'new reveal'. I loved the way that showed up."
ADVERTISEMENT
Article continues below this ad
"That's all true to what the team is going to be building with the game. So we don't just go out and create a reveal trailer, we sit down with like every part of the team, and we are like what we are innovating? What are we adding? What we are doing differently? How do we bring that to life? And we know that this is kind of the first taste and there is more to reveal over time."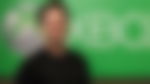 ADVERTISEMENT
Article continues below this ad
Equipped with this information, we now know that Xbox Series X will have has at least 3 AAA quality games in Avowed, Fable, and now State of Decay 3.
This is great news for the fans as a post-apocalyptic AAA title will be extremely interesting. This game shows promise from its initial preview and we can't wait to see what else it has in store for us.