"I'm Super-Proud of Where I've Come From" – Lewis Hamilton
Published 12/19/2018, 12:51 PM EST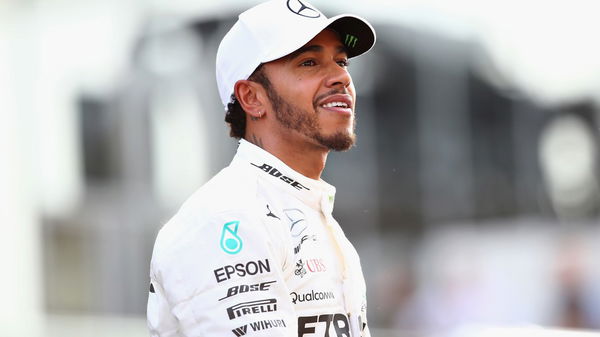 Mercedes driver Lewis Hamilton has clarified himself regarding his remarks at the BBC Sports Personality of the Year (Spoty) awards. On that day, many interpreted his phrasing in a way that he appeared to insult his hometown, Stevenage.
ADVERTISEMENT
Article continues below this ad
The 5-time Formula One world champion said on stage it had been his dream to "get out of the slums".
Naturally, his comment drew the ire from residents of his home town and his fans on social media.
ADVERTISEMENT
Article continues below this ad
Speaking earlier on Instagram, Hamilton issued an apology and said he was "super proud" of Stevenage, and that he "chose the wrong words".
Responding to the video, the leader of Stevenage Borough Council praised him for the apology.
In a Twitter post, Sharon Taylor said: "Thank you to Lewis Hamilton for a gracious apology to Stevenage issued on Instagram tonight, in which he also says how proud he is of our home town.
"We have a five times F1 World champion that comes from Stevenage, that is quite something!"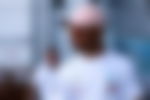 During the award ceremony, Hamilton said: "It really was a dream for us all as a family to do something different. For us to get out of the slums.
"Well, not the slums, but to get out of somewhere and do something. We all set our goals very, very high but we did it as a team."
ADVERTISEMENT
Article continues below this ad
Following the backlash, Hamilton took to Instagram to tender an apology.
"I'm super-proud of where I've come from and I hope that you know that I represent in the best way that I can always and nobody's perfect," he said.
"I definitely make mistakes quite often and particularly when you're up in front of a crowd trying to find the right words to express the long journey that you've had in life. I chose the wrong words.
ADVERTISEMENT
Article continues below this ad
"But I didn't mean anything by it and those of you who know me know that I always mean love so God bless you. Have a great day."