I'm Talking About Mountain Dews, Baby!: When Shaun White Saved Himself From Getting Caught Drinking Underage on Live TV
Published 12/18/2021, 3:28 PM EST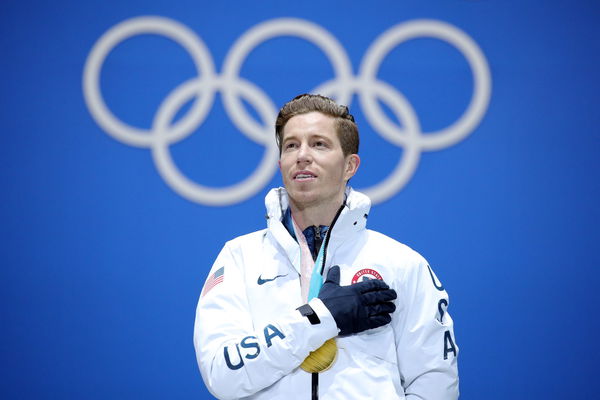 ---
---
The legendary snowboarder, Shaun White, is currently looking forward to the Winter Olympics for his fourth Olympic gold medal. Although the athlete did not qualify in the first round, his confidence and motivation are still intact. Ranking 8, White will have to wait for a week until the second round.
ADVERTISEMENT
Article continues below this ad
The athlete is not just a snowboarder, but a skateboarder and musician too. White's record for the most gold medals in X-Games as well as Olympics is still unbroken.
White's most famous "Mountain Dew" video is still relevant today where he shared his experience after his first Gold medal.
ADVERTISEMENT
Article continues below this ad
White's experience after first gold medal
Pro snowboarder Shaun White has time and again proved his skills and talent. White earned his 1st Olympic Gold medal back in 2006. White's interview on his experiences after earning his first Gold Medal is famous worldwide.
The stewardess followed the Olympics and recognized White soon after he got on the plane. Out of excitement, they provided White with several free services.
"Like, um, what happened was the funniest thing is the stewardess had all seen the games and they were just so excited to see me," said White.
Furthermore, the athlete was offered drinks and snacks as a token of respect. Students at the back also got a chance to click photos with the Olympic champion.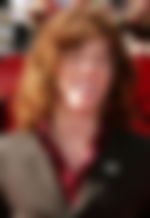 "I was getting drinks and I was getting snacks and I mean I was taking photos in the back with all the students" he added. When the host asked him about his drinking, since he was underage, White called the host baby. This comment made him quite famous for his quick reply and sharp sense of humor.
"Yeah I'm talking about Mountain Dews baby!" said White.
White is currently undergoing qualifications for the 2022 Beijing Olympics which he revealed will be his last.
Shaun White declares his last run for Olympic gold medal
ADVERTISEMENT
Article continues below this ad
While the star snowboarder is preparing for his fourth gold medal, this might be his last run. Through a recent interview, White spoke about ending his career as a sportsperson.
"I haven't really said this too much, so it's going to feel weird coming out of my mouth, but this is I think my last run," said the snowboarder.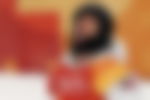 This came as big news for the snowboarding committee as White is considered to be the most experienced snowboarder. As he tries to make it to the final US Team for Beijing 2022, we hope White is able to grab gold once again in his last run.
ADVERTISEMENT
Article continues below this ad