"I'm Trying To Get Away From It" – Stefanos Tsitsipas Reveals Toxic Effects Of Social Media
Published 03/03/2020, 12:54 PM EST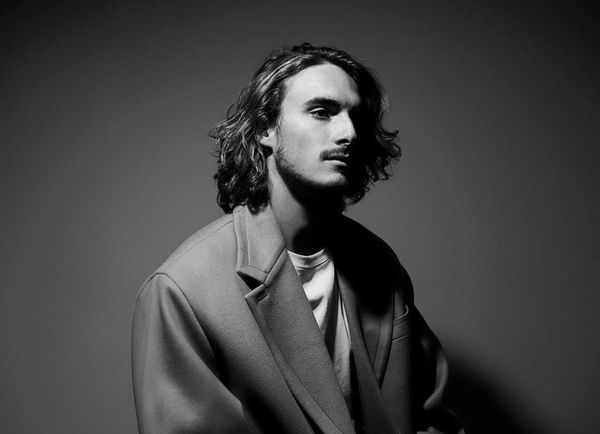 Stefanos Tsitsipas is one of those tennis stars who find mainstream recognition. While everyone who competes on the grand slam stage deserves to be in their position, it is the next step which many athletes find tricky. This is the step where they have to interact with their followers and cultivate a fan base that includes even those who might not be die-hard tennis fans.
ADVERTISEMENT
Article continues below this ad
This becomes necessary as you are required to be a lot more than a tennis player. The modern sport requires athletes to build a brand and become marketable. That's how many athletes earn a major chunk of their money.
Social media is a crucial element of this process. Precisely for this reason, a good social media presence is very essential and can prove to be a make or break deal. The person we will talk about in this article is Stefanos Tsitsipas. In fact, the Greek star has immense popularity on social media.
ADVERTISEMENT
Article continues below this ad
Tsitsipas recently opened up on the pros and cons of the medium. Let's understand from an athlete who is also a social media celebrity, how the medium influences his life.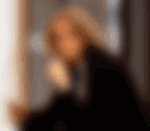 Know More – "Novak Djokovic Applies Pressure Straightaway" – Stefanos Tsitsipas
What did Stefanos Tsitsipas say? 
This is what Stefanos Tsitsipas had to say –
"I've spoken to a lot of people about social media. Some people find it okay. I guess some people aren't in a position that I am, they don't get that much attention and response in what they do. For me, it can be quite vexing. I'm trying to get away from it. I don't really follow social media, except YouTube, which is my main source of TV and entertainment. I get a lot of criticism on social media."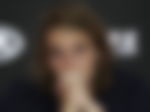 ADVERTISEMENT
Article continues below this ad
Tsitsipas also talked about the toxic trolling culture –
"A lot of people say things that may affect me in a way, may bring me to a different mental state, make me doubt myself. I try to avoid it during tournaments, during competitions, during important weeks, and focus on the people around me rather than the people that are far away and don't know what's happening".
Know More – "I Want To Do It One Day Too" – Stefanos Tsitsipas Wants To Replicate Novak Djokovic's Record Streak
ADVERTISEMENT
Article continues below this ad
Tsitsipas is a bonafide star on social media. He has 156k followers on Twitter, 854k followers on Instagram and 171k subscribers on YouTube. If he feels this way about the medium, then there's really a problem with the way that we as a society are using social media. Hopefully, a more mature response mechanism can be developed on social media in the coming years.