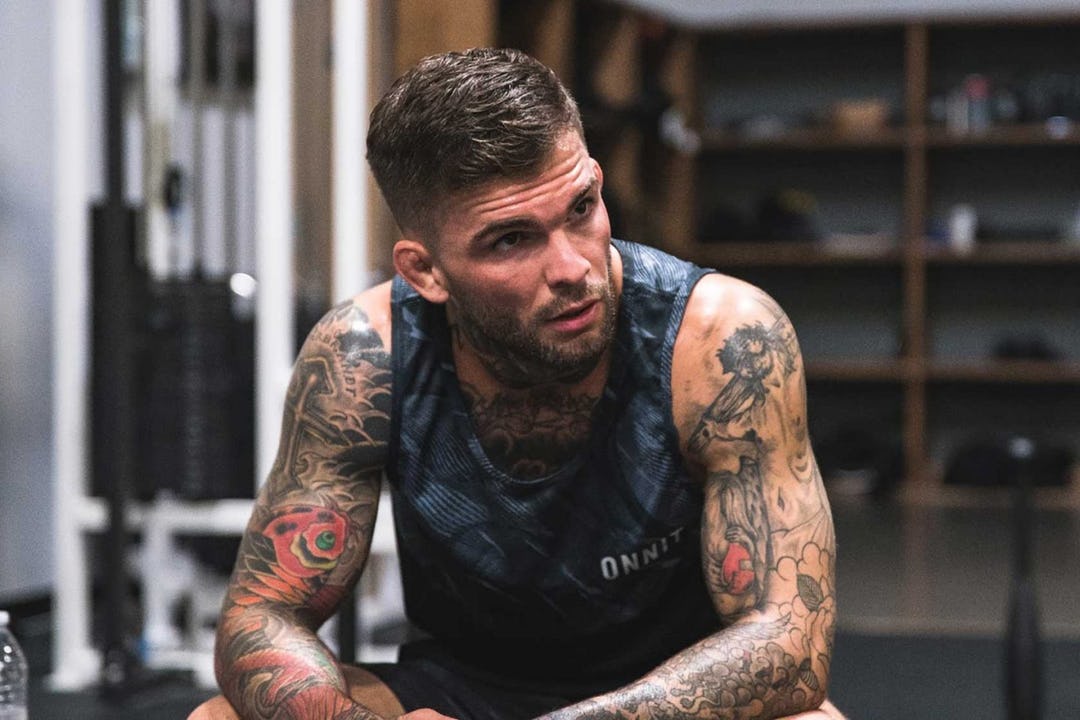 Cody Garbrandt has decided that his future will be in the UFC flyweight division. He will make the shift once he finishes his last piece of business at the bantamweight class.
The former UFC 135lbs champ is currently in the middle of a losing skid. He's lost 3 consecutive fights. The first coming in November 2017. November's resulted in him losing his title and it's just been a downhill trajectory since.
Even off late he hasn't been competing. He was initially sidelined for 13 months due to an injury. And recently also, he was forced to pull out of a fight with Raphael Assuncao. The fight was eventually postponed due to the coronavirus lockdowns. But that's a separate issue altogether.
The fight against Raphael Assuncao is something Cody Garbrandt still wants. He wants it booked as soon as this current situation settles down. But he has no further intentions of staying in the division after this matchup. He would like to make the switch. And the sooner the better he says.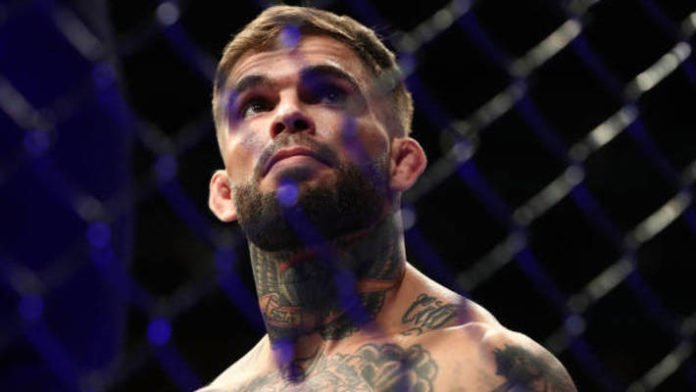 Cody Garbrandt said, "First we're focused on Raphael, and that's still the fight to make and the fight next. "Then go down and really save the flyweight division."
The main issue Cody Garbrandt might face
All of Cody's losses have come from him receiving strikes. He has received a lot of criticism for having difficulty in absorbing damage. People even argue that a 10 lbs drop will further intensify this blaring problem. With a drop in body weight, his ability to take blows will weaken.
In response to his critics, Cody Garbrandt said, "I never really cut weight at '35. I'm looking at going to '25. That's what I want to do. I'm young. I can do it. I walk around at 145 pounds. Sometimes after sparring sessions 142, 143. I'm still strong, fast before my weight cut, and I feel I can keep that at '25. That's the plan. We spoke about doing this."
Dismissing all speculations about him having a weak "chin", Cody is confident he can make the required adjustments. But as of now all that the fans can think of is, will he get his much-desired fight against Raphael Assuncao?
Continue the conversation on the app, join other MMA fans on MMA Fans App