Impact of Coronavirus on ATP Singles Rankings
Published 03/09/2020, 6:11 AM EDT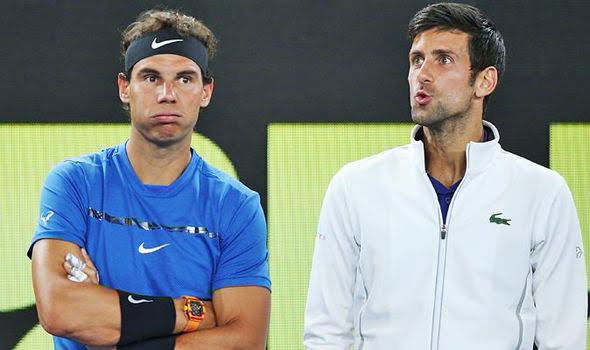 ---
---
The first ATP Tour Masters 1000 and WTA Premier Mandatory event of the tennis calendar, the Indian Wells 2020 has been cancelled due to a case of coronavirus locally. Subsequently, what will be the impact on the singles rankings following the cancellation of the tournament?
ADVERTISEMENT
Article continues below this ad
All the players will certainly drop their points gained at the last year's Indian Wells Masters. The ATP world rankings work on a 52 weeks basis. Hence, the players drop their points after 52 weeks regardless of whether the tournament happens or not.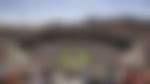 ADVERTISEMENT
Article continues below this ad
ATP ranking scenarios for the 'Big Three' after Indian Wells 2020
Novak Djokovic
The World No.1 Novak Djokovic earned only 45 points last year as he was defeated in the round of 32 against Philipp Kohlschreiber. Dropping only 45 points, Djokovic is confirmed to maintain the top spot for at least three more weeks. Hence, the Serb will extend his record of staying as World No.1 for 284 weeks.
However, this might be bad news for the 17-time Grand Slam champion as he was looking invincible this season. He could have added 955 points to his points tally and hence extend his gap with Nadal.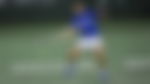 Rafael Nadal
World No.2 Rafael Nadal reached the semifinals of the Indian Wells Masters 2019. The Spaniard will hence drop 360 points in the ATP rankings. This will further widen his gap with the No.1 Djokovic. However, there will not be any change in rankings for Nadal and he will stay on the second spot.
Nadal had an opportunity to reclaim the world No.1 spot at the Indian Wells Masters 2020. The Mallorcan could replace his rival Djokovic at the top if he won the title and Djokovic didn't reach the semi-final.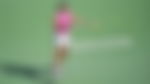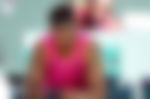 Roger Federer
The Swiss maestro will be the least affected of all players as he was already going to miss the event. The 20-time Grand Slam winner is currently recovering from knee surgery and had pulled out of the tournament earlier. The defending finalist will lose 600 points after the Indian Wells week. However, Roger Federer will still hold his No.4 spot in the ATP rankings.
Impact on other top 10 players in ATP rankings
The defending champion Dominic Thiem is the most affected player of all as the Austrian will drop 1,000 points and will not be able to defend any points this year. Though Thiem will remain on the third position, his gap with Federer has narrowed down to just 15 from a difference of 415 points.
ADVERTISEMENT
Article continues below this ad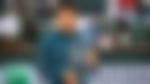 However, to one's surprise, there won't be any movements in the top 10 of the ATP rankings. All the top 10 players will hold their rank as it is until 6th April.
Top 5 ATP rankings after Indian Wells 2020 week –
ADVERTISEMENT
Article continues below this ad
1. Djokovic – 10,175
2. Nadal – 9,490
3. Thiem – 6,045
4. Federer – 6,030
5. Medvedev – 5845