"Inclusivity Is Everyone" – Serena Williams Talks About Backing Women Owned Businesses
Published 02/14/2020, 6:02 AM EST
By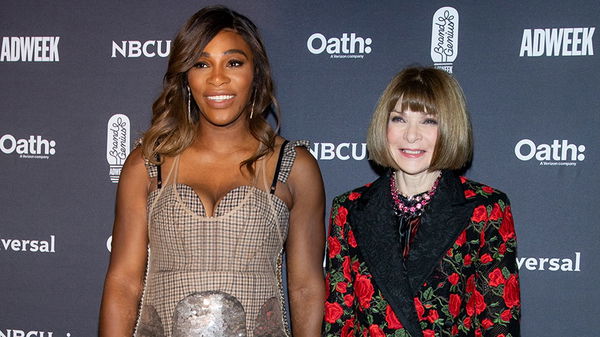 Serena Williams was in an expansive mood as she sat down for an interview Anna Wintour a couple of days ago. The 23-time Grand Slam champion and Wintour naturally talked quite a lot about fashion, but they also touched upon a variety of other topics. Among them was Serena Ventures, the investment firm Williams started in 2014.
ADVERTISEMENT
Article continues below this ad
Williams is one of the most vocal women empowerment advocates across the globe. She has often stood up to and talked about gender inequality and bias. And who better to fight against the plight of women than Serena Williams?
Serena Williams on Serena Ventures
ADVERTISEMENT
Article continues below this ad
Chatting with Wintour, the conversation shifted to her investment firm Serena Ventures. Williams talked about starting her firm in 2014, and then in 2016 coming across the fact that less than 2% of companies backed by venture capitalists were run by women. Women and minorities were left miles behind in the business world. She was shocked by this fact and resolved to change it.
"I thought, 'That can't be true. 98% goes to men? That's not even a real number.' Minorities, even less. So I said, 'You know what, this is my calling.'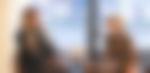 This fact played a major part in Serena making a conscious effort to back companies owned by women. She also added that before backing a company, they need to love the product, but that wasn't enough. They also need to love the founder/owner of the company to give them their support.
ADVERTISEMENT
Article continues below this ad
Williams also stressed the importance of inclusion. She believes in including everyone, men, women, minorities, people from all walks of life.
"Our portfolio has men, it has women, it has minorities. We just want a diverse portfolio. For me it's all about creating that message of inclusivity. And inclusivity is everyone."
Wise words from a wise woman.
ADVERTISEMENT
Article continues below this ad
Being a black woman herself, she grew up facing many biases herself. She rose through it all to become one of the biggest sports star of her generation. She showed the world that anyone could rise up and conquer the world.
And now she is giving the same opportunity and support to many others, especially women, to achieve their dreams.