India Australia Test Series: Preview
Published 12/06/2014, 2:25 PM EST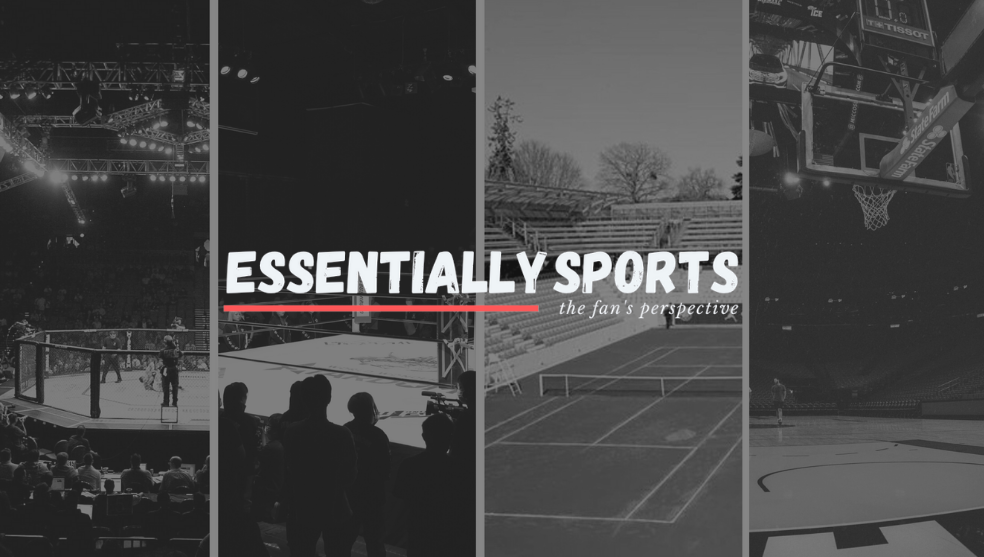 ---
---
The much hyped India-Australia bilateral series is all set to kick start with Adelaide test on 9 December as per the new test series schedule. Expectations are high before this series as usual that India would perform better than last time around and try to fulfill their unfinished dream of defeating Australia in their own backyard in a bilateral test series. Other than having a symbolic value this series can serve as a perfect warm up for the World Cup for the Indians and they can go well prepared in quest of defending their title. Here is look at few reasons why this test series is so important.
ADVERTISEMENT
Article continues below this ad
Same Conditions
We are all familiar with the peculiar nature of Australian tracks. They are astonishingly fast and the boundaries are agonizingly far and besides the conditions are favorable for swing bowling. All these are completely contrary to Indian conditions where pitches are generally batting havens and on the slower side. This series will surely act as an eye opener for the Indians who need some sort of momentum while entering such tournaments.
ADVERTISEMENT
Article continues below this ad
Timing
The timing of this series is also very ideal from the Indian perspective. Keeping a home series against a mediocre team at this moment would have been a perfect recipe for disaster for India as it would have made them far too complacent and non-serious before the World Cup. What this series does is that it allows India to retrospect upon their strengths and weaknesses and work on them accordingly.
Opening Pair
Right now India is in a dilemma over the issue of opening pair. This series can decide the worthy candidate for this spot and solve this dilemma thereby removing a burden off India's shoulders.  A stable opening pair is crucial in determining the outcome of the match and India would be well aware of this fact.
Bowling Preferences
Indian bowling attack which is traditionally known to produce quality spinners need to show their prowess in pace department as well if they want to stand a chance in the World Cup. This is possible only if they perform well in the test series. It is a well established fact that a good batting lineup might win you a match but it would fail to win you an entire tournament. At some point of time your bowling skills will be tested. So this test series serves as a litmus test for India's pacers.
ADVERTISEMENT
Article continues below this ad
Psychological advantage
In case India manages to win the series or at least salvage a draw, it would do a world of good for their confidence. Even if it fails to the above at least it can take some positives out of the series and try not to repeat them in the world cup. So they've got nothing to loose.
ADVERTISEMENT
Article continues below this ad