India can have no cricketing ties with Pakistan: Thakur
Published 08/22/2015, 4:00 PM EDT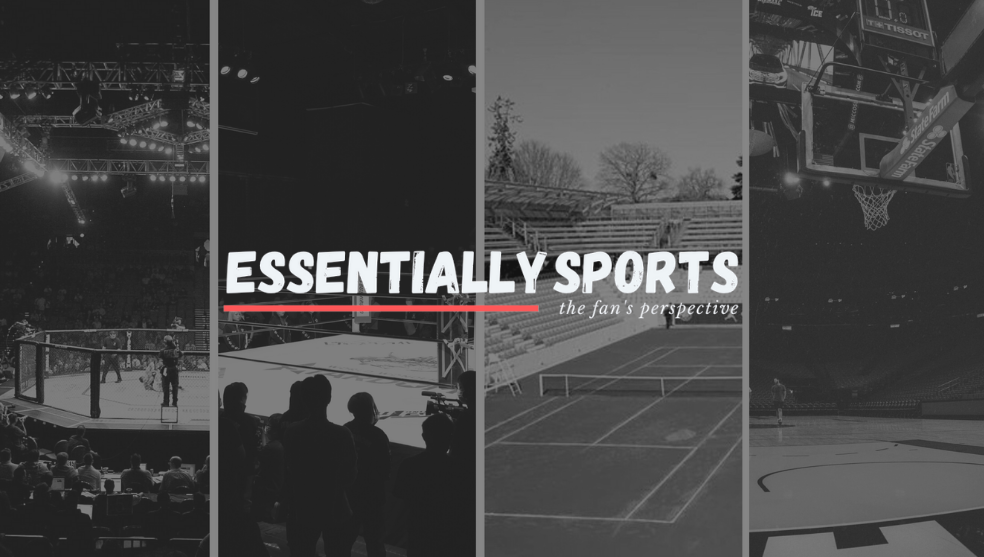 BCCI secretary Anurag Thakur has stated clearly that there can be no cricketing ties with Pakistan until all cross-border terrorism comes to a halt.
It is believed that mafia don Dawood Ibrahim is getting shelter in Pakistan and they have made attempts to indulge in dialogue with separatist leaders.
"Dawood in Karachi. NSA wants to meet separatists here. Are you really serious about peace and you expect we'll play cricket with you?" Thakur said in a twitter message.
The BCCI was scheduled to have a series with Pakistan in UAE in December but it is unlikely to be held now, which is sad from the point of view of cricket lovers. India-Pakistan cricket encounters are always a feast for the fans. They are truly one of the most sought-after contests in  the cricket world.
Improvement in India-Pakistan ties increases the excitement manifolds and brings a lot to the table when it comes to the x-factor in the game. One would really hope that issues are resolved quickly so that the two teams can again lock horns with one another and have something for the fans to cheer about.