India Should Play in Ashes like Format, Says Harmanpreet Kaur
Published 07/30/2019, 2:28 PM EDT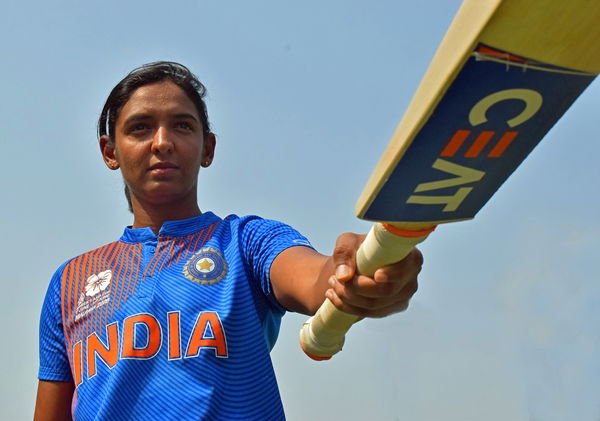 ---
---
While India men's team are travelling to the West Indies for their next tour, women's team have been attending camps in Bangalore. However, India T20 captain Harmanpreet Kaur said India should play more Ashes like format. She is going to take part in the upcoming KIA Super League (KSL) which will begin from August 6. Not only Kaur, Smriti Mandhana, Jemimah Rodrigues and Deepti Sharma will take part in the league.
ADVERTISEMENT
Article continues below this ad
"Yes (India women should play in Ashes-like format). Test matches can have a great impact on a player's performance and level of understanding as a cricketer," Harmanpreet Kaur said.
Harmanpreet Kaur, before leaving for the tournament, shared that playing with other world-class foreign players was a great experience. She even plays in the Women's Big Bash League in Australia and became first India to take part in the league.
ADVERTISEMENT
Article continues below this ad
"I am very excited for KSL. I really enjoy the games," Harmanpreet Kaur said to ANI. "I am very happy for Jemi and Deepti who will be debuting (at) the KSL this season. They will have a wonderful time. And I wish them all the luck. They both are extremely talented and will get more experience while they are there."
"I was fortunate enough to sign a contract with WBBL in 2016. It was an all-new experience playing amongst the world-class players, learning the new drills and team bonding skills," she added.
During the Indian Premier League, a short league named Women's IPL was played where the youngsters got the chance to play alongside the experienced players. Kaur said that Women's IPL helped new talent's growth in India.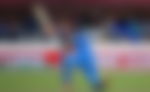 "WIPL has helped women's cricket in gaining popularity. If the tournament grows bigger in the coming years it will bring more opportunities for talented domestic level cricketers," she expressed.
While talking about the Indian team's progress, T20 captain said the team was so wanted to win the World T20 2018 title. However, she hoped everyone has learnt from the mistakes and will do well in the next World Cup in 2020.
"2018 World Cup was something we all craved for because of the form and consistency that we built as a team for the last couple of months before the tournament. We were very confident and motivated. One odd day can change everything. But all that we learned from the experience is to do better and not get disheartened. Our team has improved and we are hoping the best from the 2020 World Cup," she said.
ADVERTISEMENT
Article continues below this ad
"Yes, I believe mental health is as important as physical health. Having a coach can be helpful," Harmanpreet Kaur further added.
She further talked about her ankle injury as well.
"The break did give me the time to think and recover from my injury," she said. "I spent more time in my rehab. Getting away from cricket for a while did cross my mind but it was not for good. It was just a temporary phase and not anything permanent. I am very headstrong and cricket has been my passion and love of this lifetime," she told.
ADVERTISEMENT
Article continues below this ad
She also credited her captains for her growth as a cricketer. She has played under Anjum Chopra, Jhulan Goswami and Mithali Raj and currently Mithali Raj is the India ODI captain.
"Anjum di provided me with the support that a newcomer needs in the team. She gave me the chances to showcase my talent whereas Jhulan di always gave me comfort as a friend to make decisions and improve. Mithali di has shown me how to be calm and patient on the field and take through the innings with a flow," Kaur concluded.