India Vs Sri Lanka-A Saturated Series??
Published 10/31/2014, 10:45 AM EDT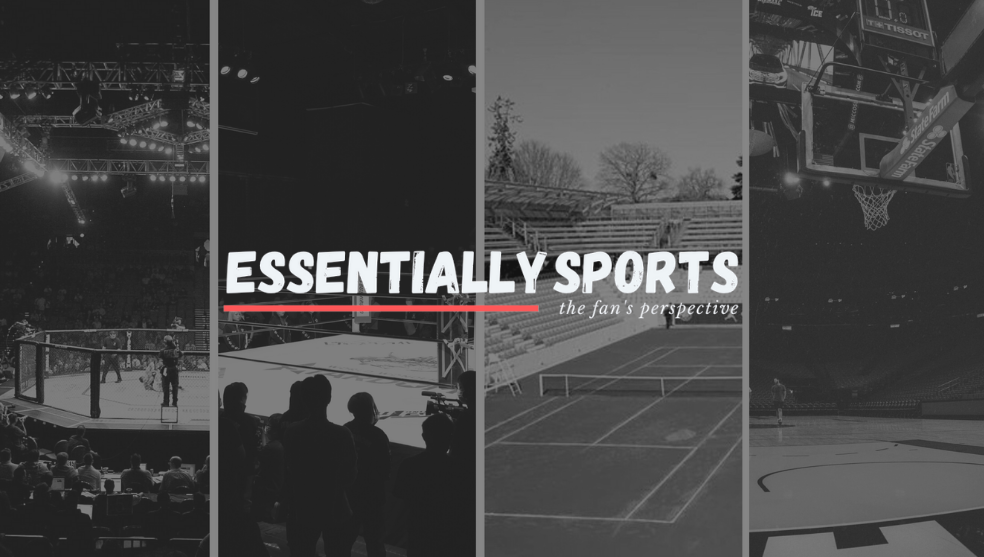 ---
---
Too much of anything is not good. And the same applies to cricket. In the last decade or so, India has played against Sri Lanka in 78 ODI's, which is far more than the no. of matches they have played against England, Australia or South Africa. A saturation level has reached in the interest levels of the fans and supporters. The players now seem to know each other's tactics pretty well, having played against each other so many times (As if the IPL was not sufficient!). Surprisingly, these two teams have met each other a record 32 times in major ICC tournaments as well.(ie World Cup, World T20s, Champions Trophy and Asia Cup combined)
ADVERTISEMENT
Article continues below this ad
Pacer Shami being ruled out due to injury and having rested skipper Dhoni, whether BCCI is taking this upcoming series against Lanka seriously or not is open for debate specially when India's tour down under is just around the corner, but the fact that they have organised the series in a rush after WI pulled out of the tour, clearly states that they are in a hurry to make up for the lost revenue.
Even Kumar Sangakkara was upset with the SLC's decision to tour India at such a short notice. This decision hampered the players' 6 week training and fitness programme conducted by the former national rugby union skipper, Chandrishan Perera. The programme was tasked at conditioning the Lankans for the busy schedule ahead ,leading up to next year's World Cup in Australia and New Zealand.
ADVERTISEMENT
Article continues below this ad
It was inevitable that the SLC would oblige to the ever so influential BCCI's request, but instead of pulling all the strings that they managed to, they could have let the players take some much needed rest, or if the players were willing, could have asked them to represent their respective zones in the ongoing Duleep Trophy. This would not only have redeemed India's domestic cricket but also would have given an opportunity for the budding youngsters at the domestic level to gain some valuable experience playing with the national superstars like Kohli , Raina ,Rohit etc.
All things said and done, SL is touring India and they will play five ODI's in the first two weeks of November. As an Indian cricket fan, analyst and enthusiast ,this is not exactly what I wanted but as always, I'd still support my team and hope that a series win will boost their confidence ahead of the big test down under.
Trending Stories