Indian Cricket Team-Perennial Chokers in Test Cricket
Published 08/16/2015, 10:35 AM EDT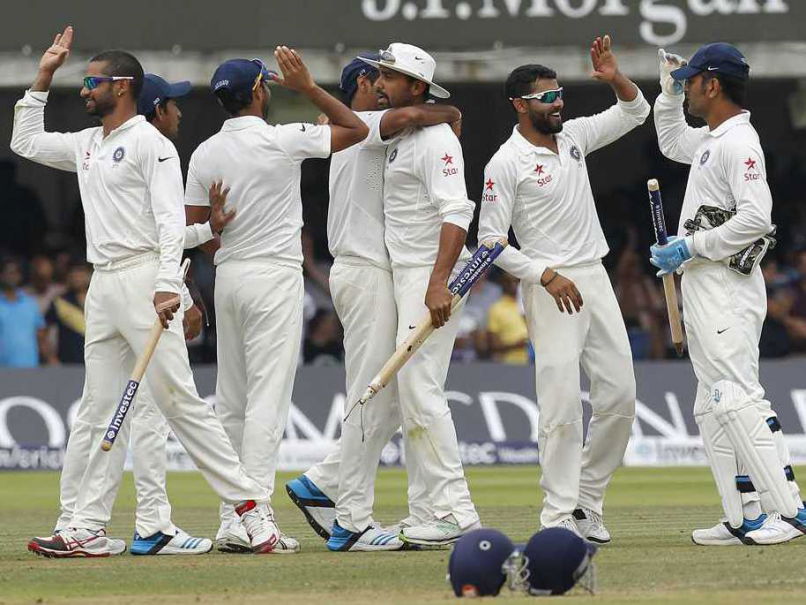 ---
---
As the nation was engrossed in the celebration of its Independence Day yesterday, there was some disappointing news from the emerald isle which is still  an unconquered frontier in India's mission for test domination. A match which India should have won by an innings ended up with India losing by 63 runs.
ADVERTISEMENT
Article continues below this ad
Although the skipper Virat Kohli might follow the customary protocol by saying they didn't play well and it was another defeat but the way in which India lost is abominable and brings a sense of utter frustration and agony in an Indian fan's mind. It's not the first time India has lost or even drawn  a test match from such a comfortable position especially after 2011.
Gone are the days when a player called VVS Laxman had the potential to fight with the tail, when Zaheer had the fire to wrap up an entire english lineup in their backyard, and Kumble had the hunger in him to perform on any soil. The present batch of Indian cricketers are talented but are a bunch of rash, erratic and inexperienced lads who are just there to secure their position in the team and when it chips are down none of them can be inspiring. This has had a severe impact on their game especially in away games.
ADVERTISEMENT
Article continues below this ad
Here are few instances which show that when it comes to test cricket India are the undisputed chokers.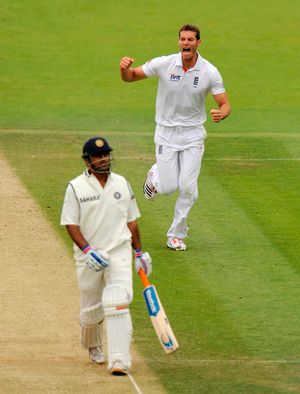 1. Australia vs India at Adelaide in 2015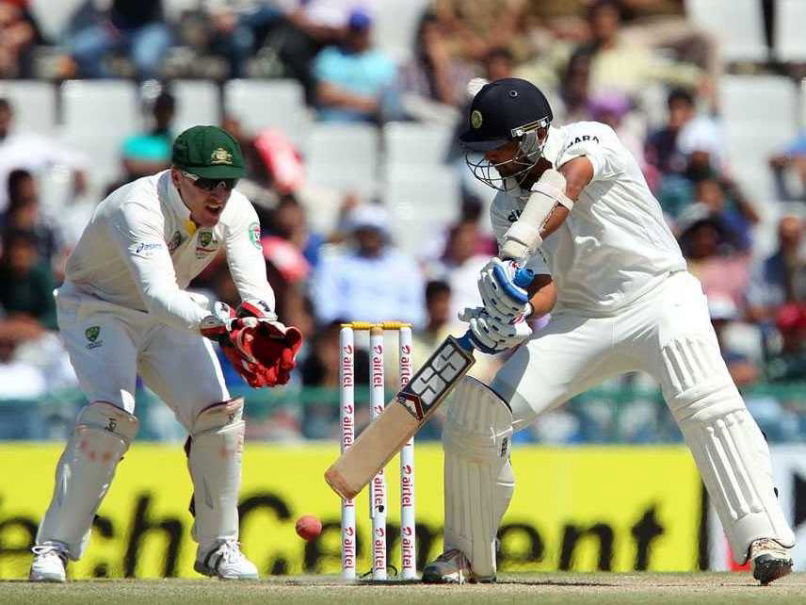 India had been given a lucky break by the Aussies by their premature declaration in the third innings. Little did they hope that India would come all guns blazing in the 4th innings and take control over the game but despite the valiant efforts of Murali Vijay(99) and Virat Kohli (141) who took india to a secure position at 241-2, India lost the advantage and were eventually bundled out for 315. It was a tragic loss for the Indian team which was looking for an early success in order to gain momentum over the series.
2. India vs Australia at Brisbane(2015)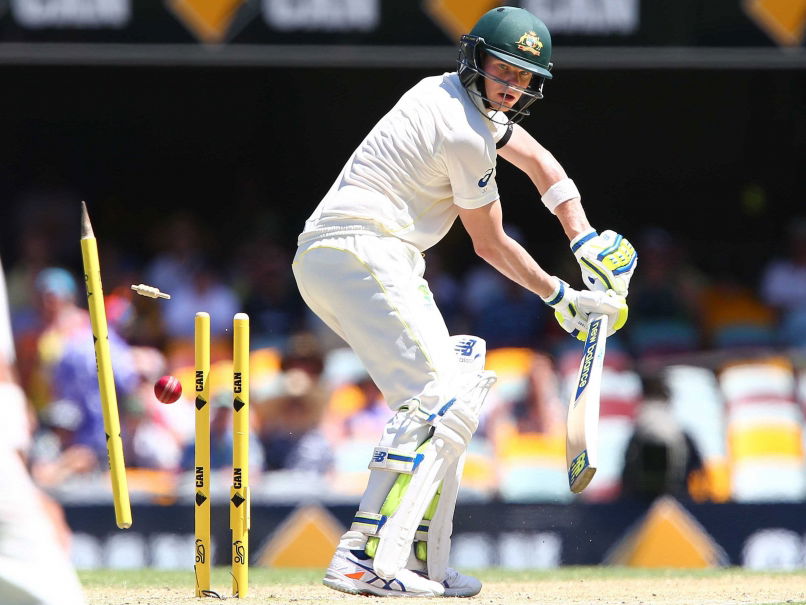 Guess what, India did the same thing in the next test match. Seized an early advantage but later gave it away and eventually lost the match. India scored a decent 408 in the first innings and then after reducing Australia to 247-6, let them score a mammoth 505. After that India were bundled out for 224 and then despite their best efforts lost the match by 4 wickets defending a target of 126.3. India vs England at Trent Bridge(2014)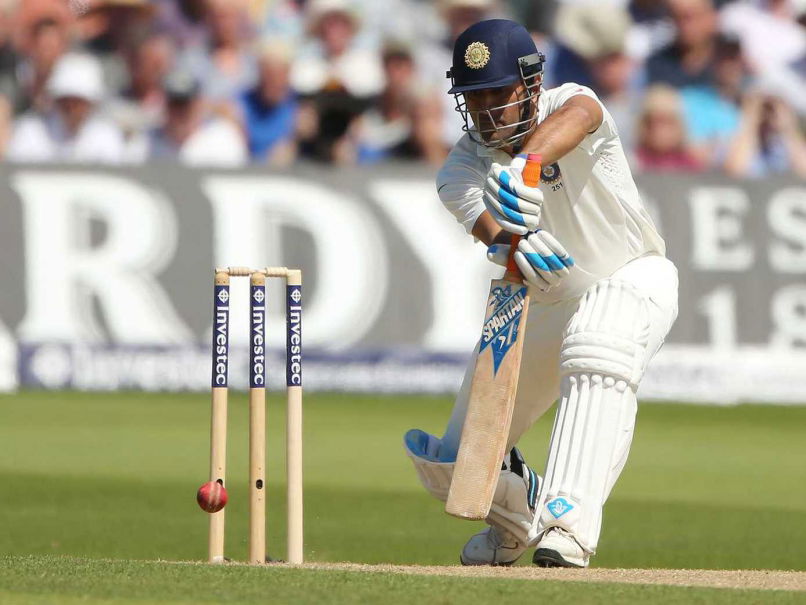 It was another classic example of complacency by the Indian team when they encountered the most agonising partnership in the world. India had made a decent total of 450 in the first innings and then continued the fine job by reducing England to 295-9. But, such was the generosity of the bowlers, coupled by poor captaincy, that England were allowed to raise a mammoth score of 493 which even gave them a lead of 43 runs, which looked almost impossible in earlier stages if it was not for Indian bowlers. Joe root scored an unbeaten 154  with James Anderson registering a career best of 81 in that innings.4. India vs New Zealand at Wellington(2015)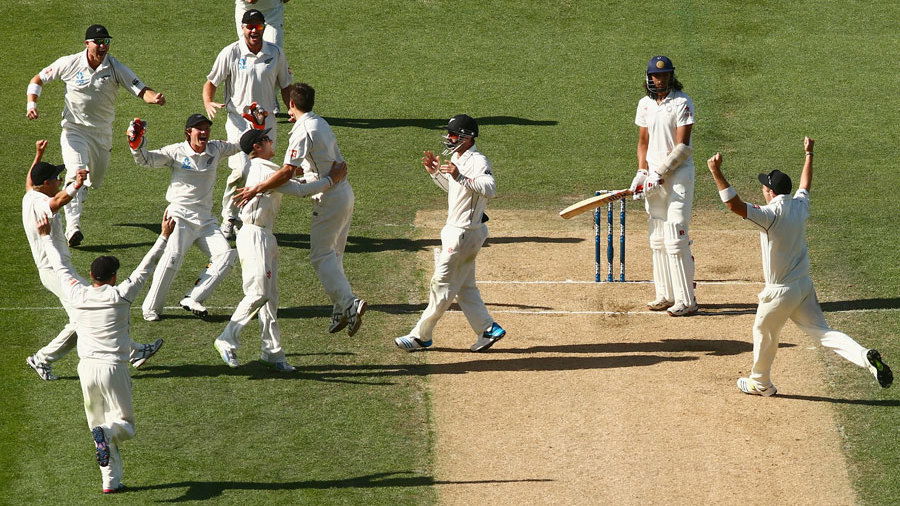 You don't get such a golden opportunity to win a test match. India had lost the first test of the series and were determined to make a comeback in the second test. They started off very well by bundling out NZ for 192 in the second innings and then gave a solid reply by scoring 438. Then they even reduced the kiwis to 78-5. Still it was to much to ask for the Indian bowlers and they couldn't bowl them out as they piled up a massive total of 680-8. Brendon McCullum, who was dropped recorded his first triple century, and James Neesham & BJ Watling scored hundreds. The match was in India's hand till the end of 4th day, but the Kiwis snatched a draw, and hence won the series.5. India vs England at Trent Bridge, Nottingham(2011)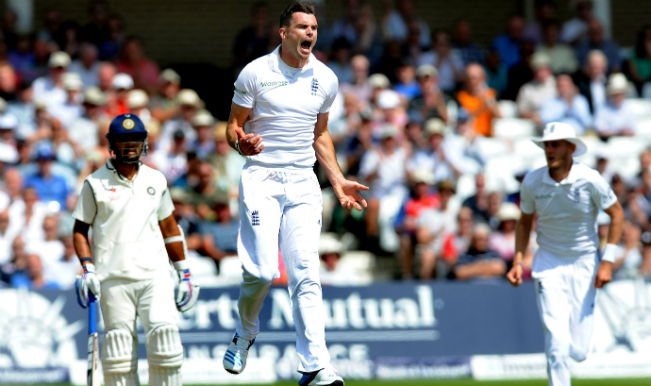 ADVERTISEMENT
Article continues below this ad
It was another forgettable tour for the India where they proved that they are masters at snatching defeat from the jaws of victory. In this given match it occurred at multiple instances. Firstly India had reduced England to a score of 124-8 but let them go to 221. Then as they were treading cautiously in their reply and had reached a respectable total of 227-4 with Yuvraj Singh and Rahul Dravid batting well, but come the second new ball, India were bundled out for 287 with Stuart Broad taking a hattrick. Still they were very much in the match and had a good chance of winning. But the Indian bowlers ensured that any chance of an Indian win was completely washed off before the last day as they allowed England to score a mammoth 544. The batsmen complemented the bowlers with a meek surrender by getting all out for 158 and completed the formalities.
ADVERTISEMENT
Article continues below this ad
More from EssentiallySports on Cricket