Indian Shuttlers: Flattering to Deceive?
Published 06/09/2015, 10:27 AM EDT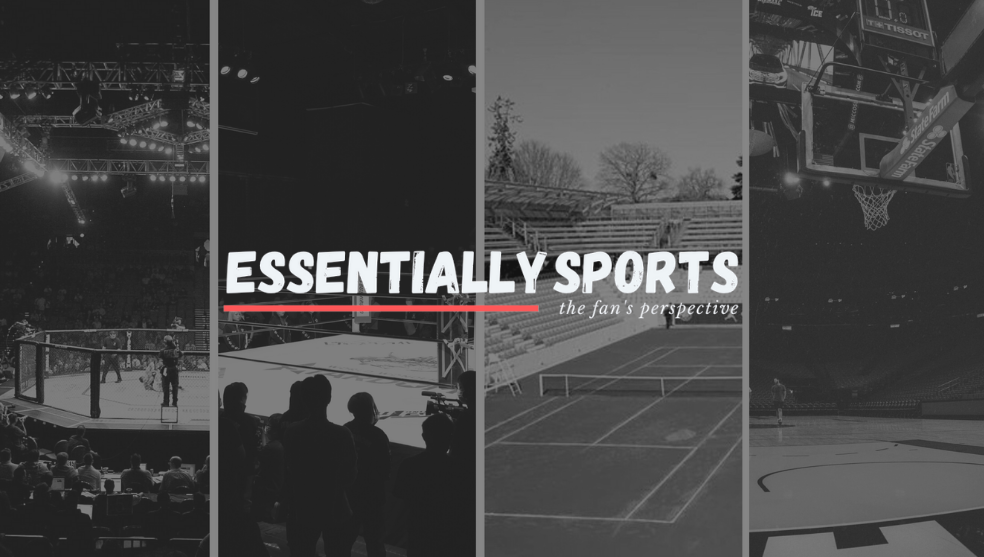 ---
---
P.Kashyap stunned the badminton world last week when he upset the world no.1 Chen Long at the Indonesian Open. It was the Chinese's only defeat of the year, barring the walk over he conceded earlier. Certainly a confidence booster as this was for Kashyap and also all Indian shuttlers, it added to Saina Nehwal's amazing achievements. However, a question that arises is, how the signs of this victory should be read.
ADVERTISEMENT
Article continues below this ad
P.Kashyap is a very unpredictable, temperamental shuttler. He can be a world beater on a certain day and shockingly lose against a much lower ranked player the next day. National coach P.Gopichand recently stated that Kashyap needed more time to be consistent. But it has been more than 9 years since the 28-year-old burst into the international state, beating world no.19 Premyslaw Wacha. Chen Long and Jorgensen started their careers at the same time if not later. They have now grown into very much feared opponents, putting in performances tough to match.
This case of flattering to deceive is not of Kashyap alone. Indian male shuttlers have always shown promise only to fade away into nothingness. Among the most prominent examples of this is Arjuna and Dronacharya awardee P.Gopichand. He was ranked world no.5 and was only the second Indian to win the All England Open. Promised much but delivered little. Chetan Anand can also be added to the list. Touted as the next big thing, he managed to win a few Grand Prix before dropping in the rankings and never being able to make a comeback. World No.3 Srikanth, though unfair to say so early in the season, is also showing signs of following the same path. What is the reason behind such promises not converting to results?
ADVERTISEMENT
Article continues below this ad
Fitness surely is one. Barring Srikanth, none of the current Indian shuttlers is in a good form for a tiring 3 game match. At the highest level of badminton where nothing can be bet upon, long 3 setters are inevitable. And in the modern game, fast paced lengthy rallies take place. To match up and beat champions would require them to keep up with the pace.
ADVERTISEMENT
Article continues below this ad
Attitude would be another one. Indian athletes generally, seem to lack confidence and a certain arrogance that World Champions possess. Lin Dan, Gade, Hidayat, Jorgensen, Long all have displayed and continue to display aggression and the intent to win; to be champions in the truest sense. Indian badminton stars meanwhile cut a subdued figure. They travel to tournaments "To put in their best performance" or " To show we can compete with the best". Barely anyone "To win". A good ambition is also very crucial. To say, Chen Long is out to emulate Lin Dan's records, a staggering dream. Indians, on the other hand, are content to beat them once in a while. Prannoy, Gurusaidutt, Kashyap and the likes should stop treating major upsets as historic wins and instead look to build on them.
To be fair to the athletes, support is also a major factor. If China, Indonesia, Denmark and Korea produce top class players consistently there surely is something that needs to be learnt from them. The government off late has recognized the growth of the sport and is aiming to pump in money, but the BAI needs to re-look at their policies and training regimes. A change in management might not hurt, as hockey and cricket have so often displayed. Learning from fellow countries should be explored as well, with all countries barring China(probably) would be happy to help.
ADVERTISEMENT
Article continues below this ad
India has loads of players inside the top 100 and top 50. A few steps away is the title of "The best". The world awaits.