Indian Sports Industry has the potential to be worth 4 billion USD: Sports Minister Vijay Goel
Published 12/24/2016, 1:42 AM EST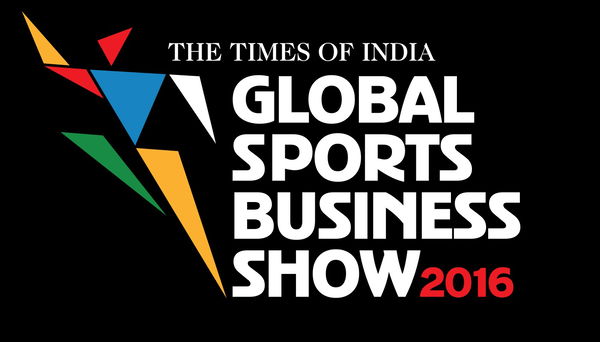 ---
---
Indian Sports Industry has the potential to be worth 4 billion USD: Sports Minister Vijay Goel at Times of India Global Sports Business Show 2016
ADVERTISEMENT
Article continues below this ad
The Youth Affairs and Sports Minister spoke at the Times of India Global Sports Business Show held in Mumbai
Mumbai, December 23, 2016: Global Sports Business Show 2016 by The Times of India saw an overwhelming response in its first run in Mumbai. The 3-day mega-event was touted to be India's largest sports congregation, with more than 60 exhibitors and thousands of people thronging the show. While Indian football supremo Bhaichung Bhutia inaugurated the 3-day mega-show, Global Sports Business Show 2016 saw Honourable Minister of Youth Affairs and Sports, Shri. Vijay Goel addressing the attendees on the third day.
ADVERTISEMENT
Article continues below this ad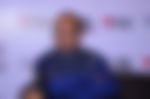 Addressing the Sports CSR Forum at Global Sports Business Show, Shri Vijay Goel, Minister of Youth Affairs and Sports in India, said, "Globally, sports is the largest industry and sports business means different things to different people. But as we are surging ahead in sports, I believe we will become the largest sports industry in the world. I feel that the interest we are seeing in sports will see the industry grow further. My aim is to give a fillip to India's sports culture and it's ecosystem. The industry can't move forward without sports growing, but we need to improve our infrastructure to make this a reality. Infrastructure is not just the government's prerogative too; we can make policies and offer support, but without corporate and public support, it would be very difficult to accomplish anything. Together, we can make India a superpower in sports, with an industry worth as much as $4 billion USD.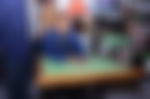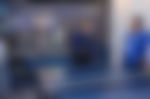 The event also saw support from the Honourable Chief Minister of Maharashtra, Shri. Devendra Fadnavis, who said, "I am happy to learn that The Times of India is organizing The Global Sports Business Show from 21st to 23rd Dec, 2016 in Mumbai. As a nation, we have begun to enjoy a far greater engagement with a wide spectrum of sports in the last few years as a number of sports leagues have blossomed and captivated us. This is a notable endeavor and I wish it all the success."
The 3-day event held discussions on the business of sports, sports infrastructure and investment, textiles and sports fashion, among other pertinent issues. Present at the event were bureaucrats from the Textile Association, Sports Ministry, State Governments and big-leagues like Facebook, Twitter, Delhi Daredevils, Bengal Warriors, NBA India, Mary Kom Learning Academy among others, who extended their support for the show.
Speaking on the sporting industry and the success of the show, Deepak Lamba, President, Times Strategic Solutions Ltd., said "The Times of India – Global Sports Business Show is a unique attempt to bring together top leading stakeholders, policy makers, sports management companies under one roof to help India realize the dream of becoming a truly international sporting nation with world class infrastructure. This initiative will accentuate the government's vision to create a sustainable sporting ecosystem in India through infrastructure development,  investments in the sports sector and overseas marketing of India as an international sporting destination which have been demanding attention for a long time."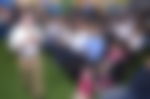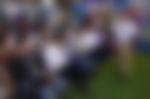 The event came to an overwhelming close with more than 15,000 people being associated with the event. This made the event a one-of-kind and the largest sporting congregation of India.
ADVERTISEMENT
Article continues below this ad
About TSSL:
Times Strategic Solutions Ltd., functional under the brand name ET Edge, is an Economic Times initiative founded to empower multiple industries and segments by sharing critical business knowledge through strategic conferences, summits and focused exhibitions. Encompassing the Indian business vista, ET Edge strives to bring together visionaries and key leaders on its knowledge platforms to create a social and business environment conducive to the positive changes required by the industry. The main aim of this initiative is to channel global business intelligence through exhibitions, summits and conferences in overarching lectures, hands-on workshops, panels, roundtables, case studies and more.
Media Queries:
ADVERTISEMENT
Article continues below this ad
Sheetal Tambe | 70451 86001 | sheetal.tambe@timesgroup.com
Reby Abraham | 99303 90608 | reby@communicateindia.com