Indian squash player backtracks on kidney sale threat
Published 01/12/2016, 3:53 AM EST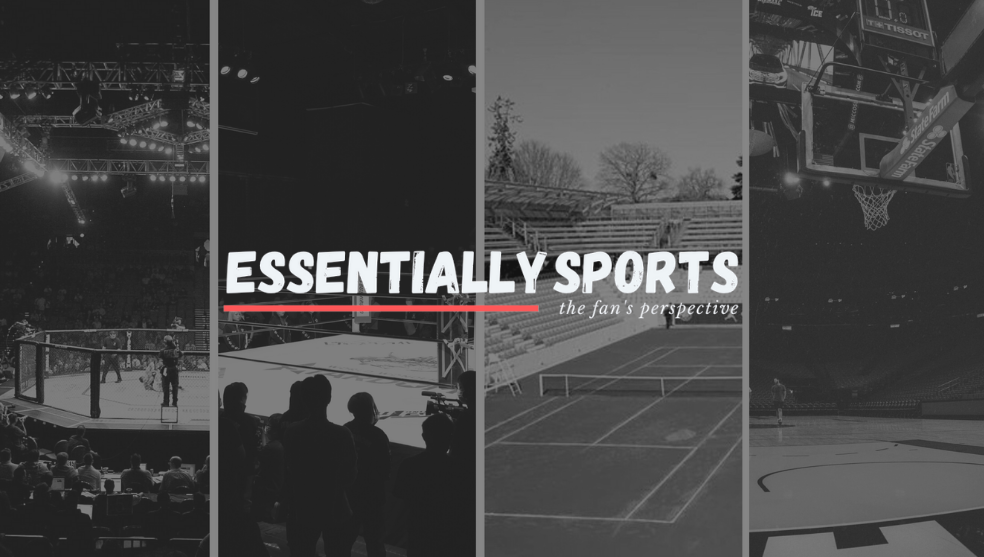 ---
---
MUMBAI (Reuters) – An Indian squash player has backtracked on a threat to sell his kidney to raise funds ahead of next month's South Asian Games, saying it was a "spur of the moment" decision that he was now regretting.
ADVERTISEMENT
Article continues below this ad
Ravi Dixit, 22, is part of the home squad for the event in northeast India and was reported to be offering the organ for sale on social media for an asking price of 800,000 rupees ($11,952.79) due to a lack of sponsors.
"I need at least Rs 1 lakh to participate in the South Asian Games but have not been able to find any sponsor," Dixit was quoted as saying by the Hindustan Times newspaper on Tuesday.
ADVERTISEMENT
Article continues below this ad
"So, I have decided to sell my kidney for Rs 8 lakh so that I can participate in other tournaments as well for the rest of the year."
Dixit, who turns 23 this week, later apologised for his comments in a letter issued through the Squash Rackets Federation of India, the local governing body, but insisted he still needed sponsorship to continue his playing career.
"I never intended to sell my kidney. This statement was made at the spur of the moment for which I am truly sorry," Dixit wrote.
"I am keen to pursue squash as my career and continuously looking out for additional sponsors to meet my expenses."
Dixit's threat to sell the organ, forbidden by Indian law, was also a cause of concern for his parents.
"I have spoken to Ravi. He is in Chennai right now but I spoke to him on the phone. His mother and I are imploring him not to take the step," Ravi's father, Ramkailash, told the Times of India newspaper.
"Together, we will figure out a way to deal with this crisis. This way, he will ruin both his life and career.
ADVERTISEMENT
Article continues below this ad
"I funded my daughter's wedding with Ravi's winnings. Since he has to support the family as well, he cannot use much of what he gets for himself."
His father's employer, the Dhampur Sugar Mill, had provided financial assistance in the past but according to Dixit, the funds were no longer enough to support him.
($1 = 66.9300 rupees)
ADVERTISEMENT
Article continues below this ad
(Reporting by Sudipto Ganguly; Editing by John O'Brien)