Indian Women's Cricket Team Approached to Fix Matches 
Published 09/17/2019, 3:42 AM EDT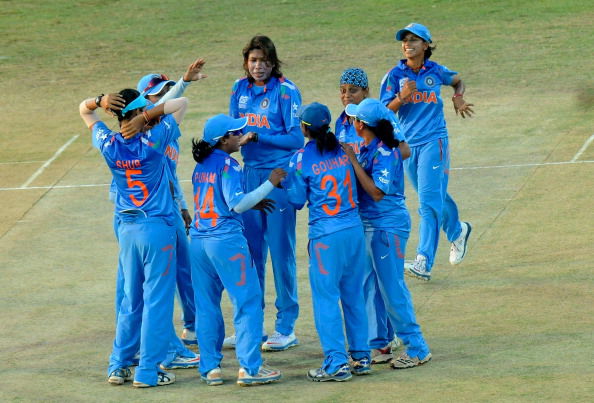 ---
---
One of the members of Indian women's cricket team was reportedly approached for match-fixing earlier in this year. The incident, however, was duly reported to the BCCI's Anti-corruption Unit by the player, saying the incident took place in February, ahead of the series against England.
ADVERTISEMENT
Article continues below this ad
Meanwhile, an FIR has been registered in Bengaluru against Rakesh Bafna and Jitendra Kothari for the alleged incident. The case has been registered under four sections of the IPC including Section 420, which is applicable to cheating and dishonestly inducing delivery of property.
"Today, we have got an FIR registered against two people in Bengaluru," Head of the BCCI's ACU, Ajit Singh Shekhawat, said to Sportstar. "The FIR pertains to an approach that was made to one of the women cricketers of the team. She reported the approach to us and even recorded the conversation she had with one of the accused over the telephone."
ADVERTISEMENT
Article continues below this ad
According to the report, Kothari posed as a sports manager and got in touch with the player last year. He couriered a contract to the player but she did not sign it. Again in February Kothari tried to contact the player who was undergoing recovery at the National Cricket Academy (NCA) in Bengaluru.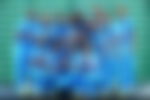 "Kothari was trying to sell himself as the manager of various women cricketers," Shekhawat said. "It was he who introduced Bafna to the player. He approached her to fix matches and play according to the script."
ADVERTISEMENT
Article continues below this ad
As per the report, Bafna offered the player Rs 1 lakh per match during the India-England series and also requested the player to include the ODI captain in the 'plan'.
"Initially the call was made via WhatsApp and Bafna said that endorsement would be for a noted Indian clothing brand. But soon, he directly approached her to fix matches. The player told him that there is a bad connection and she could call her on her regular number," Singh added.
ADVERTISEMENT
Article continues below this ad
After realising that things are not going well, the player of the Indian women's cricket team recorded the conversation and reported to the BCCI ACU. The incident will be an eye-opener for women cricketers as well.
"People involved in betting just need any cricket match, for them, it does not matter at what level it is being played," he added. "If a match is telecast, that helps them in betting and that's why they indulge in spot-fixing."