Indiefoxx Testing Twitch's Patience Following Second Ban in Two Weeks
Published 06/29/2021, 5:45 AM EDT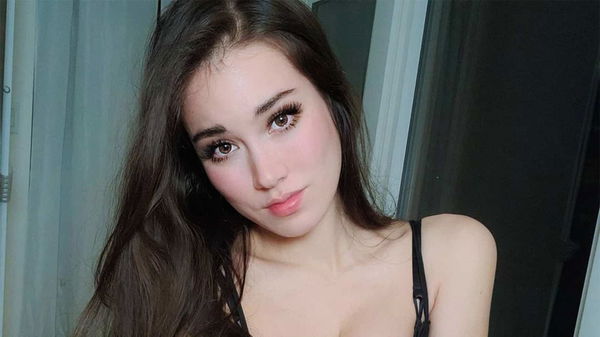 ---
---
It seems like former Hot Tub content creators and current ASMR streamers can't catch a break with streaming platform Twitch. Over the past few weeks, many of these content creators have received bans and suspensions for various reasons which include streaming sexually suggestive content. This included popular streamers like Amouranth, Indiefoxx, and many more.
ADVERTISEMENT
Article continues below this ad
Some of them have returned to the platform again within a few days. But one particular creator in ASMR streamer Indiefoxx has fallen into trouble again with the purple platform.
ADVERTISEMENT
Article continues below this ad
Indiefoxx banned again by Twitch taking her tally for the year to six
Indiefoxx recently received another ban from Twitch, which has increased her number of suspensions in 2021 to six. Earlier this month, the platform banned her and other creators like Amouranth for streaming the popular ASMR meta. But both creators returned to their channel within three days.
It's unclear why Twitch has banned the streamer again from its platform. Many fans believe that she might have broken the company's guidelines by streaming NSFW content. Her previous bans from the platform revolved around the same issue, and it seems to be the case again for Indiefoxx.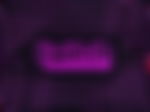 Twitch's poor handling of NSFW trends
ADVERTISEMENT
Article continues below this ad
Many fans and creators have berated Twitch for not handling the situation regarding sexually suggestive content on the platform. For the past few months, many have ranted to them about the rising popularity of metas and trends like Hot-Tub streams and ASMR. Twitch has suspended creators who use this trend temporarily and permanently. But Twitch hasn't really done anything to fix the root cause of the issue, which is the company's guidelines. With a properly defined set of terms, Twitch can fix this issue quite easily. But that hasn't been the case.
Along with that, many creators have also asked for harsher punishments to the creators who popularize these trends. Indiefoxx has earned six bans this year which haven't been that long. So, it's quite understandable why fans and other streamers want a bit more strictness in Twitch's punishments.
It remains to be seen how long Indiefoxx will be banned from Twitch. Both the creator and the platform have yet to speak about the issue. Fans should expect to see a statement from either party and until then, they will be in the dark on how strict the punishment might be for the streamer.
ADVERTISEMENT
Article continues below this ad
WATCH THIS STORY- Best Rage Moments of Ninja, Shroud, Tyler1, xQc, Dr Disrespect, and Nickmercs