Indiefoxx's Streaming Career in Doubt as Twitch Reportedly Removes Her as a Partner
Published 07/01/2021, 10:13 AM EDT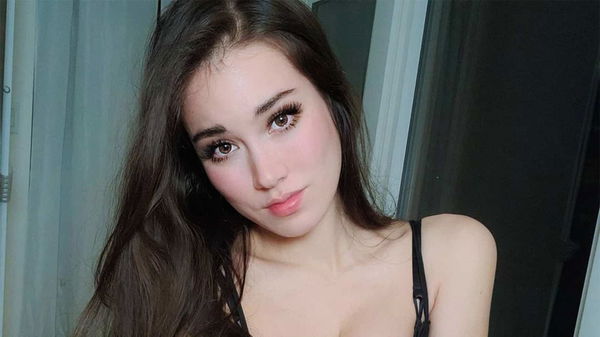 ---
---
After months of criticism, it looks like streaming platform Twitch has finally taken some steps to repair their damaged reputation. For a long time, fans and content creators have berated the platform for allowing controversial trends to become popular on the website. This included metas like gambling, hot tub and ASMR streams.
ADVERTISEMENT
Article continues below this ad
Recently, the developers hit some of these creators with a ban although they returned to the website soon. One particular creator in Indiefoxx, who became quite popular with the hot tub meta on Twitch, received another ban. Many expected the platform to overturn their decision. But the purple platform has doubled down on their punishment by inflicting more damage.
ADVERTISEMENT
Article continues below this ad
Indiefoxx removed as Twitch Partner and Affiliate
On Wednesday, Twitch removed Indiefoxx from its affiliate and partner program. This decision from the purple platform came after the streamer received her sixth ban for the year. Earlier this month, she and Amouranth had received a ban for streaming the controversial ASMR trend which gained a lot of notoriety. But both content creators came back to the platform within three days.
With this decision, Indiefoxx won't receive any of the benefits that Twitch partners and affiliate members receive. By being a Twitch partner, content creators receive a lot of cool perks like extra emotes, a steady revenue stream courtesy of paid subscribers, and many more. It remains to be seen if Twitch rescinds her ban. But with no affiliate or partner status, Indiefoxx would have a hard time streaming all the time because she won't gain anything financially out of it.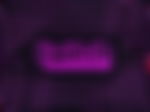 ADVERTISEMENT
Article continues below this ad
Will Indiefoxx return as a streamer?
It's likely that Twitch took this decision to remove Indiefoxx from the partner program after a lot of criticisms from fans and other content creators. Many believe that this might be the end of the road for the popular streamer as she might have received a permanent ban. Others suggest that the platform wants to send a message to creators who might try these trends. In the end, it seems like Indiefoxx is the only major content creator who will face the consequences of popularizing controversial metas.
It's very likely that Indiefoxx won't return to the purple platform. If the reports of her permanent ban are true, then she might move to another platform like YouTube. But for now, it seems like fans won't be seeing her for a long time.
ADVERTISEMENT
Article continues below this ad
WATCH THIS STORY- Best Rage Moments of Ninja, Shroud, Tyler1, xQc, Dr Disrespect, and Nickmercs