Jimmie Johnson Shuts Down Rumours of Only Running in Ovals for the 2023 IndyCar Season
Published 06/22/2022, 6:30 AM EDT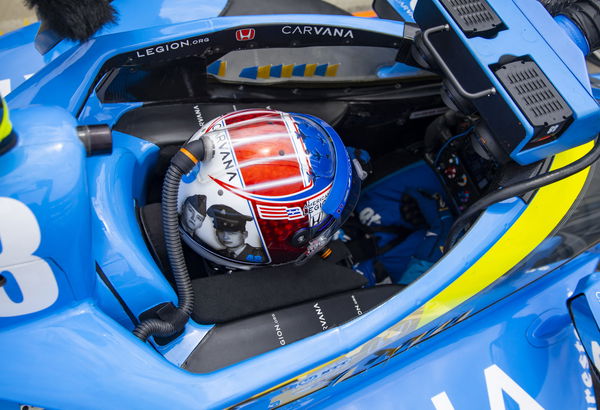 We are currently in the midst of the 2022 IndyCar Season and Jimmie Johnson has had a tough campaign. However, some rumors have emerged that he could be switching back to a part-time schedule. The only difference was that he would compete in just the oval races. This was a stark contrast to last year when he only competed in road course races.
#IndyCar: @JimmieJohnson disputes a rumor he will do ovals only next year, "It has not been in any discussions that I have had or any thought process that I've had."

Says he wants to do the Le Mans project with Hendrick, but it will depend on the IndyCar schedule.

— Jenna Fryer (@JennaFryer) June 21, 2022
ADVERTISEMENT
Article continues below this ad
However, the driver has insisted that there have been no plans on the table just yet. According to the 7-time NASCAR Cup Series champion, he has not had any discussions.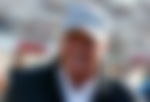 Admittedly, since IndyCar is still in the middle of the season, there is time to think about his future. For now, Jimmie Johnson simply wants to focus on the rest of the season.
What lies ahead for Jimmie Johnson in IndyCar?
ADVERTISEMENT
Article continues below this ad
As mentioned before, he has often struggled this season, barely breaking into the Top 20. However, he did record a career-best 6th place at the Texas Motor Speedway. Fortunately for him, he has plenty of time to turn things around with eight races left on the calendar. However, the NASCAR veteran knows that he needs to dig deep in order to convince Chip Ganassi Racing to give him a contract.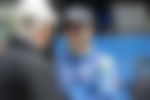 The next race in the 2022 IndyCar season is at Mid-Ohio, which is a road course. Admittedly, Johnson has struggled at road courses, but he needs to adapt since most of the races are on road courses. The only other ovals on the calendar are the Iowa Speedway and the World Wide Technology Raceway. Iowa is actually hosting a double-header, so Johnson has three cracks at an oval track.
ADVERTISEMENT
Article continues below this ad
WATCH THIS STORY: Danica Patrick Gives "Mad Props" to Jimmie Johnson for Competing in Indy 500
It is also interesting to note that he has expressed interest in racing at Le Mans. With Hendrick Motorsports also having their Garage 56 program, this perfectly aligns for the #48 driver. However, getting a seat is easier said than done, as the current Hendrick Motorsports drivers could be a higher priority.