IndyCar's Robert Wickens Provides Update on his Health
Published 11/22/2018, 4:11 AM EST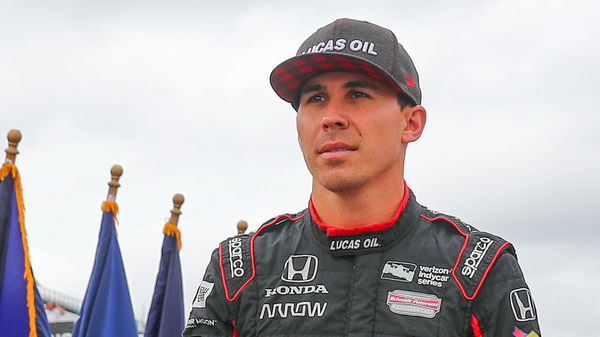 ---
---
IndyCar driver Robert Wickens has provided fans with an update on his recovery from a shocking crash at Pocono Raceway in August.
ADVERTISEMENT
Article continues below this ad
The Canadian driver suffered a serious spinal cord injury after a shunt at over 200mph tossed him into the catchfence surrounding the tri-oval.
The car was ripped apart and Wickens has been in hospital since the accident. He's currently unable to stand or walk unaided, but this week did so with the assistance of an overhead hoist and physiotherapists.
ADVERTISEMENT
Article continues below this ad
In a video posted to social media sites including Instagram and Twitter, the Canadian explained a good dose of caffeine was also an essential ingredient in the process.
"I'm drinking coffee because the caffeine raises your blood pressure," he said. "When I stand up my blood pressure will drop and I might faint."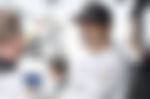 After getting his preparatory caffeine kick, he's fitted with straps from the overhead hoist that go under his arms, while others fit around his thighs. Physiotherapists then help to coordinate him as he simulates walking.
The 'gait training' helps the muscles in his legs recover their strength and retain their memory of walking, which aids in future rehabilitation.
Prior to posting the video, Robert Wickens had also reacted to coverage of the horrific crash for Formula 3 racer Sophia Floersch in the Macau Grand Prix on Sunday.
The German driver was launched into the air over the back of a rival's car, and flew into a catchfence at high speed. Although the car landed in one piece, Floersch suffered a spinal injury in the impact.
"Stay strong Sophia. Fight the fight," Wickens posted on Twitter after learning of the accident.
The 17-year-old has since undergone surgery in which bone from her hip was used to repair one of her vertebrae. Doctors say that the procedure went well, and she is not expected to suffer any lasting paralysis as a result of the accident.
"Everything is working and everything is in order," said Frits van Amersfoort, the owner of the team Floersch was racing for at the weekend. "There's no fear of paralysis whatsoever."
"This is incredible news," Wickens posted. "You're a strong one Sophia! I saw it first hand at our fitness camps!" he said, adding his best wishes for a speedy recovery.
ADVERTISEMENT
Article continues below this ad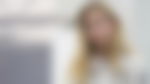 Floersch herself has said she intends to get back to racing as soon as possible.
"I survived the operation which took 11 hours well. Hope from now on it only gets better," she wrote on Facebook. "I have to stay a few more days in Macau until I'm transportable. I want to thank all of my fans for every single get-well wishes, which I now start reading.
ADVERTISEMENT
Article continues below this ad
"This really motivates me and gives me courage. My thoughts are also with everyone who was involved in the accident. I hope everybody is healthy," she said, expressing her thanks to the trackside and hospital medical staff as well as to her team.
"I'm going to come back!" she added.