Ineligible Wynne now cleared to play for New Zealand
Published 01/15/2016, 4:36 AM EST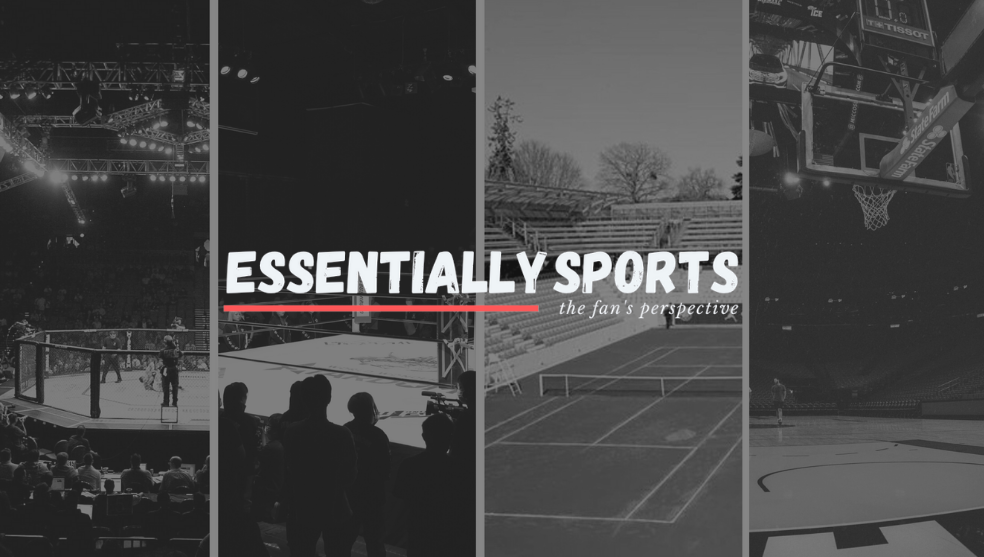 ---
---
WELLINGTON (Reuters) – The player at the centre of an eligibility issue that ended New Zealand's hopes of qualifying for this year's Rio Olympics soccer tournament has been cleared to represent the country.
ADVERTISEMENT
Article continues below this ad
South Africa-born defender Deklan Wynne was ruled ineligible by the Oceania Football Confederation (OFC) to play for New Zealand and his team were banished hours before the final of a regional qualifying tournament last July.
Fiji qualified for the Olympics after they beat Vanuatu in the final on penalties. Vanuatu had lost to the 'Oly-Whites' in the semi-final and then appealed Wynne's eligibility for the under-23 side.
ADVERTISEMENT
Article continues below this ad
New Zealand Football launched an investigation into the eligibility of all their players and applied to FIFA for an exemption for Wynne, which was granted on Thursday.
"Deklan Wynne has been cleared overnight by the FIFA Players Status Committee to represent the national team of New Zealand with immediate effect," NZF said in a statement on Friday.
The disqualification of the Olympic team was considered a costly embarrassment for the national soccer body in New Zealand, with high performance manager Fred de Jong stepping down in the wake of the decision.
ADVERTISEMENT
Article continues below this ad
The OFC also rejected an appeal against the disqualification for selecting Wynne, who had played at senior level and also at the FIFA sanctioned under-20 World Cup last year without issue.
NZF had considered taking an appeal to the Court of Arbitration for Sport (CAS) in Switzerland but decided to drop the matter in November and chief executive Andy Martin said on Friday they were keen to move on.
"We are pleased this situation has finally been resolved and that Deklan is now free to represent New Zealand," Martin said.
ADVERTISEMENT
Article continues below this ad
(Reporting by Greg Stutchbury in Melbourne; Editing by John O'Brien)