INEVITABLE: Horner Reveals Brazil 2012 Behind Sebastian Vettel's Multi 21 Antics
Published 07/01/2021, 6:10 AM EDT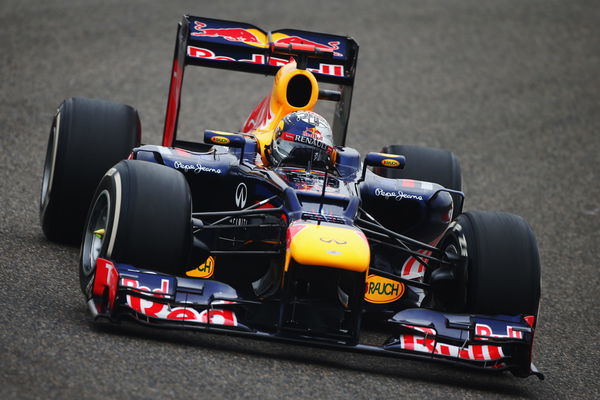 One of the most infamous moments in Formula One history is the Multi-21 saga at the Malaysian Grand Prix. Red Bull were leading the race, with Mark Webber in front and Sebastian Vettel in second. However, the German driver disobeyed team orders and overtook his teammate in the closing laps of the race.
ADVERTISEMENT
Article continues below this ad
Vettel did win the Grand Prix ultimately, but the incident certainly created tension in the Milton-Keynes-based outfit afterwards.
Team principal, Christian Horner thinks he knows why Sebastian did that, and it was to even the score from the Brazilian Grand Prix back in 2012, where Webber had almost sabotaged Seb's race.
ADVERTISEMENT
Article continues below this ad
Sebastian Vettel had to make it even with Webber, states Horner
Speaking in an episode of the podcast, Beyond the Grid being asked about what had happened, Horner said, "Wind the clock four months back to Brazil, the decider of the 2012 championship."
"Sebastian had felt that Mark hadn't played team with him in that championship and, compromised him on the run down into turn one, which resulted in him getting turned around and hit by Bruno Senna. And you know after a phenomenal comeback drive, we managed to win the world championship."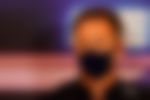 "But that was stuck in his mind, and we all felt, Mark could have done more on that day. I think Mark today probably admit it, but you know his emotions were running high. But You know that's drivers, and so it was almost inevitable what was gonna happen. Whatever we said to the drivers, so Multi-21 was a valent effort, right to say "stay where you are car two ahead of car one."
"But Seb armed with a brand new set of tires and with Brazil 2012 still in the clearly at the back of his head. There was no way he was not gonna go for it," Horner concluded.
Watch Story: What Are Sprint Races & Where Will They Be Held?
Horner thinks Sebastian and Mark have put the past to rest
Now, years after the incident, both drivers involved have come to terms with it. At that time, they certainly didn't get along but time heals wounds but team principal Horner feels they are currently on good terms.
The Red Bull boss said, "Do you know what, it is funny as time has passed, those two guys probably hated each other at that time, they are actually good mates now. It's amazing what time and perspective can gives."
ADVERTISEMENT
Article continues below this ad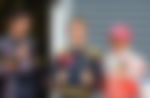 "But when you're in the heat of the moment, competing and have so much at stake, you can understand the position where there was no way Sebastian was gonna sit behind and just follow his teammate home," he concluded.
Webber didn't like how the race panned out in Malaysia, but as time as passed the relationship between the former teammates has stabilized according to Horner.
ADVERTISEMENT
Article continues below this ad
Do you think it was right for Vettel to settle the score with Webber after the incident in Brazil? Let us know what you think in the comments below.