Insane Rumor Suggests Grand Theft Auto 6 Details Are Hidden in Grand Theft Auto: The Trilogy Remastered
Published 10/25/2021, 10:21 AM EDT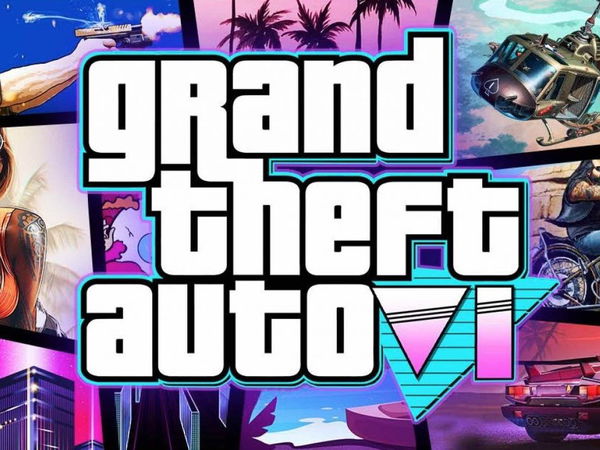 ---
---
Rockstar Games has created a massive hype recently around its iconic RPG franchise, Grand Theft Auto. Last week, the popular developers announced a trilogy remaster involving three of the most popular games from this series. This includes GTA: Vice City, GTA: III and GTA: San Andreas. The Definitive Edition of the trilogy will release on November 11, 2021.
ADVERTISEMENT
Article continues below this ad
Along with some details about the improvements fans can expect, the developers also released a trailer for the remaster as well. The trailer showed some solid upgrades that fans will experience with that rich storytelling that they have expected from Rockstar Games over the years. However, the trailer also might have some hidden Easter Eggs that points to the franchise's next big thing.
ADVERTISEMENT
Article continues below this ad
Grand Theft Auto: 6 might be revealed on December 16
Recently, a lot of rumors have suggested that Rockstar Games have plans for Grand Theft Auto: 6. Players haven't even received a glimpse about the game even though its predecessor arrived almost a decade ago. Fans have waited patiently, and recent rumors suggest that December 16 might be a date that they might have to look out for. Until then, they can enjoy some time playing the Definitive Edition of the GTA Trilogy.
Fans loved seeing some of the more memorable visuals of the old Grand Theft Auto games in the new trailer for the remastered trilogy. However, along with that, they have noted some hidden Easter Eggs that leads to the series' next installment. For years, fans have wanted some news regarding the development of Grand Theft Auto: 6 and according to some crazy theories, it seems like an announcement is imminent.
ADVERTISEMENT
Article continues below this ad
New theory confirms rumors about a December 16 reveal
Fans recently noticed a hidden Easter Egg in one of the shots of the trailer for the Grand Theft Auto: The Trilogy Remastered. In this shot, they can see Tommy Vercetti speeding through the streets of Vice City on a bike. The shot seems pretty normal until you notice the number plate which says, "ICSLV". Fans suggest that this could be an acronym for Vice City "Is Coming Soon LV". LV is the Roman numeral for 55, and December 16 is exactly 55 days after October 22, which was the day Grand Theft Auto: The Trilogy Remastered was announced.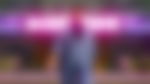 ADVERTISEMENT
Article continues below this ad
It remains to be seen what December 16 will hold for the franchise's next installment. As always, fans might have to take this rumor/theory with a grain of salt. However, it wouldn't be to far fetched to suggest that Rockstar Games might have something up their sleeve for this day. Maybe the developers might show a reveal trailer or just announce the game's development. However, fans should also make sure that they brace for disappointment if the rumors don't pan out.
WATCH THIS STORY- Best Role-Playing Games Releasing on PlayStation, Xbox, and PC in September 2021