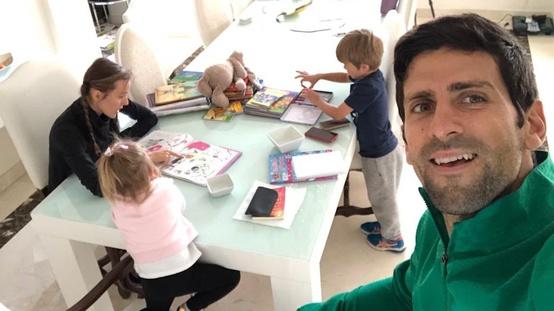 The coronavirus pandemic brought the entire tennis tour to a standstill in early March. Just like millions of other people around the world, the coronavirus shutdown forced the tennis players to stay confined to their homes for the last 2 months. World No.1 Novak Djokovic enjoyed his quarantine with his family at his home in Marbella, Spain.
While Djokovic has returned to his hometown of Belgrade, in Serbia, his fans will be eager to know where the Serbian stayed during the global health crisis. Novak's house in Marbella is one of his several properties around the world. However, it is one of the most secretive ones. Naturally, his fans might be interested to know how his house looks like.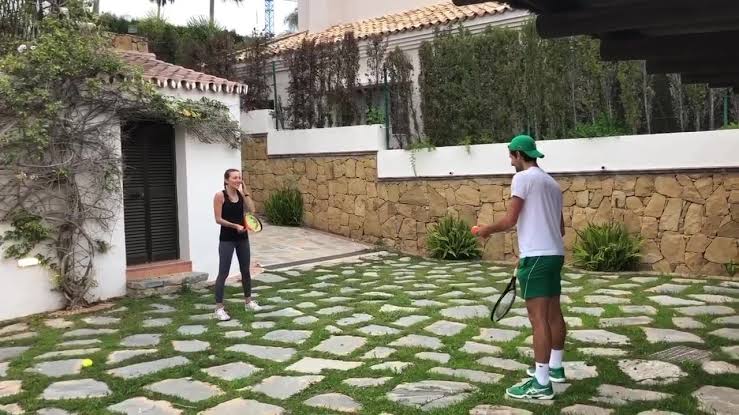 Novak Djokovic house in Marbella, Spain
Djokovic owns one of the most prestigious residential properties of Marbella with a stunning sea view. The luxurious villa is built with beautiful marble and is designed in a partly Moroccan style.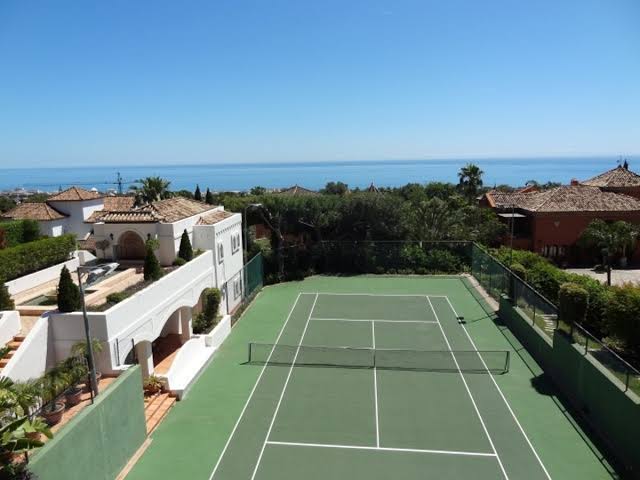 His house has 9 bedrooms with a private tennis court where Djokovic trained every day during the lockdown. Moreover, the property also includes a large swimming pool, cinema room, billiard, table tennis, table football, a gym, sauna, hammam, jacuzzi, bar, and a barbecue area. It is certainly the perfect place to spend the quarantine.
Djokovic's "lockdown" house in Marbella #NotTooBad pic.twitter.com/FFbvL1eDSV

— 9-7 in the 5th (@97InThe5th) May 28, 2020
Read More: "He Wants This Gold For Serbia"- Novak Djokovic's Mother Reveals His Olympic Dream
Since turning pro in 2003, Djokovic has won more than $143 million in tournament prize money. He is also the highest-earning tennis player of all time in terms of on-court earnings. Djokovic has a net worth of more than $220 million as of 2020. He receives around $20.6 million per year through sponsorship from several brands. Apart from his house in Marbella, Djokovic owns properties in Monte Carlo, Belgrade, New York City, Miami, and Dubai.
Varun Khanna
MBA tech grad.| Sports enthusiast| Writer by passion