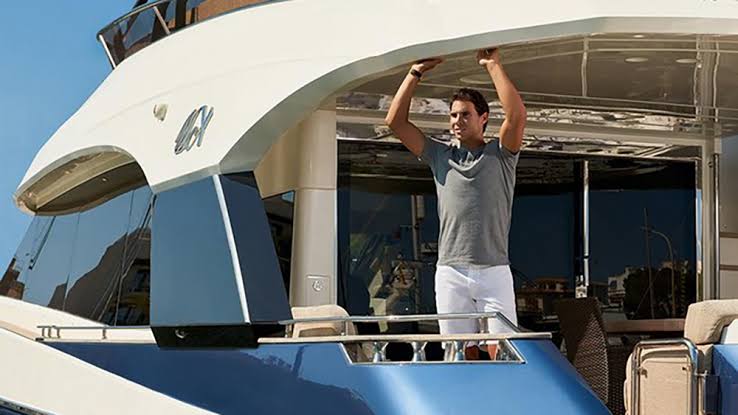 Rafael Nadal likes to enjoy his break from tennis off the shore. Born in the Balearic island, the Spaniard has special affection with the sea. He often jumps on his luxurious yacht to relax in the middle of the ocean. Last year, Rafael Nadal sold his $3.3 million yacht known as the Beethoven and bought a custom 80-foot luxury yacht for $5 million.
As the coronavirus lockdown eased in Spain, Nadal stepped inside his brand new catamaran yacht to enjoy some time with his wife Xisca Perello and his family during the global health crisis.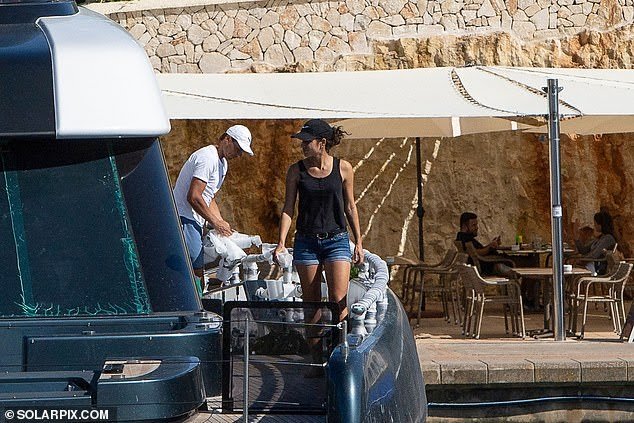 What Rafael Nadal's yacht offers
According to reports, the 80 Sunreef Power catamaran boat was delivered this week after Nadal turned 34 on Wednesday. He couldn't resist long and climbed aboard on Friday from Porto Cristo.
The boat is 80 feet long, which can sleep 12 people at a time and is designed for long cruises. There are many places to relax in the boat including a superyacht-style flybridge that holds a hot tub, a wet bar, and comes with a jet ski.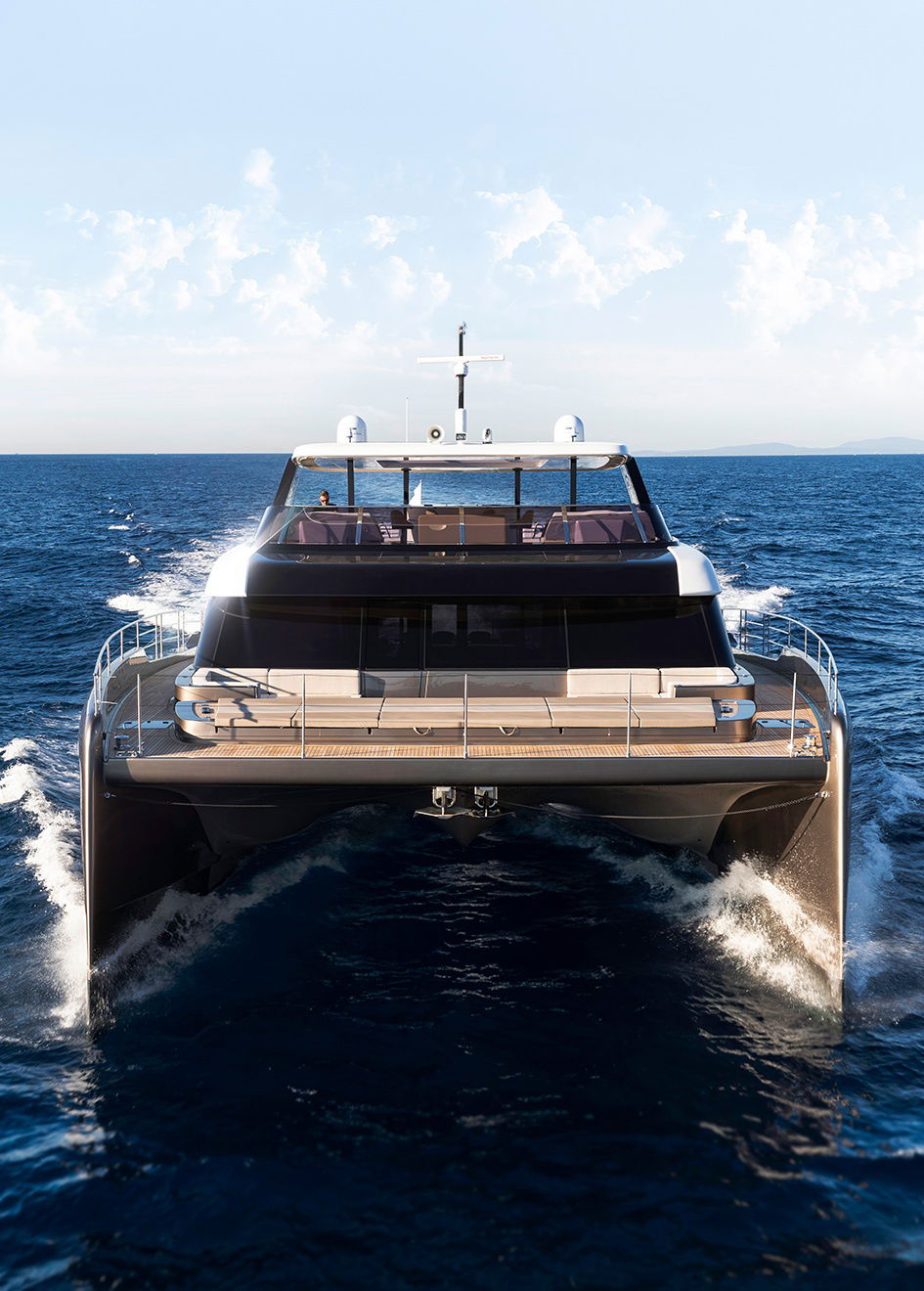 There is a dining area on the main deck and a bar on the upper deck. Moreover, there are four private cabins with a master cabin which offers sea views. Besides incredible views, the master suite is also bathed with overhead skylight offering natural light. It is certainly the best place to enjoy and relax with family.
The 19-time Grand Slam champion was ranked 27th in the Forbes world's highest-paid athletes 2020 with total earnings of $40 million last year. He earned $14 million in prize money and $26 million from endorsements. Nadal can certainly afford these luxuries because of his deep pockets.
Read More: "It's Not an Ideal Situation" – Rafael Nadal Unsure About US Open 2020
Inside view of Rafael Nadal's stunning yacht –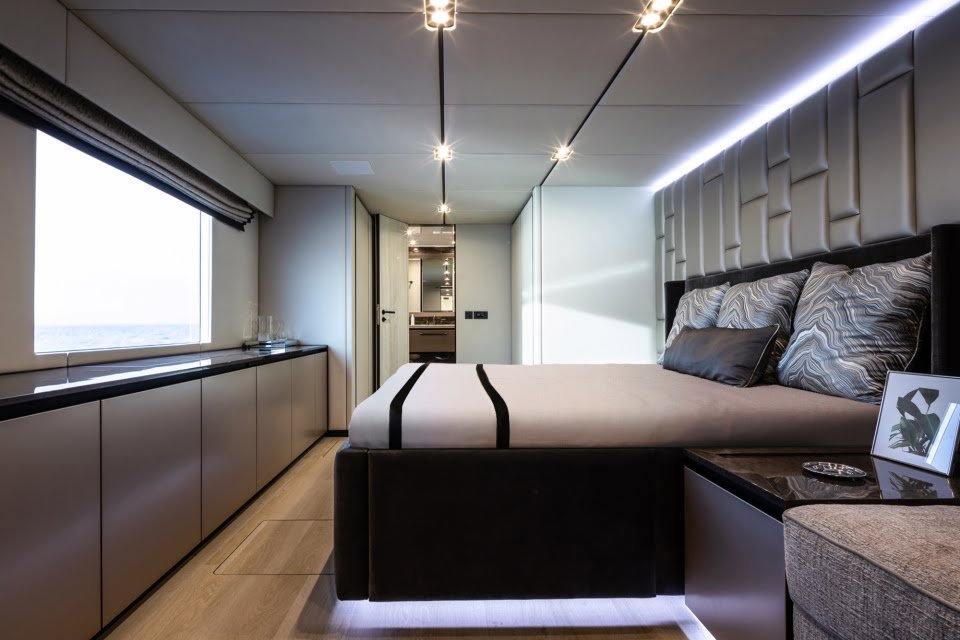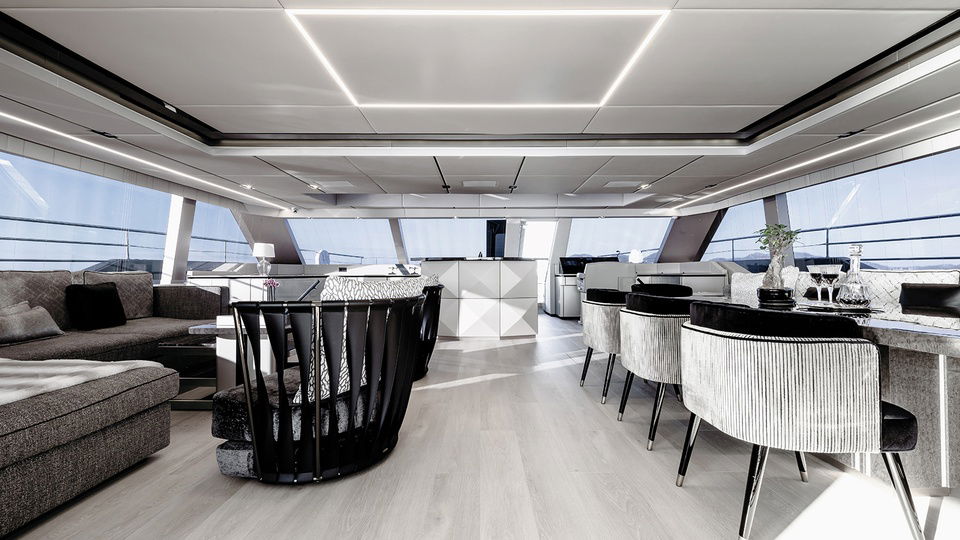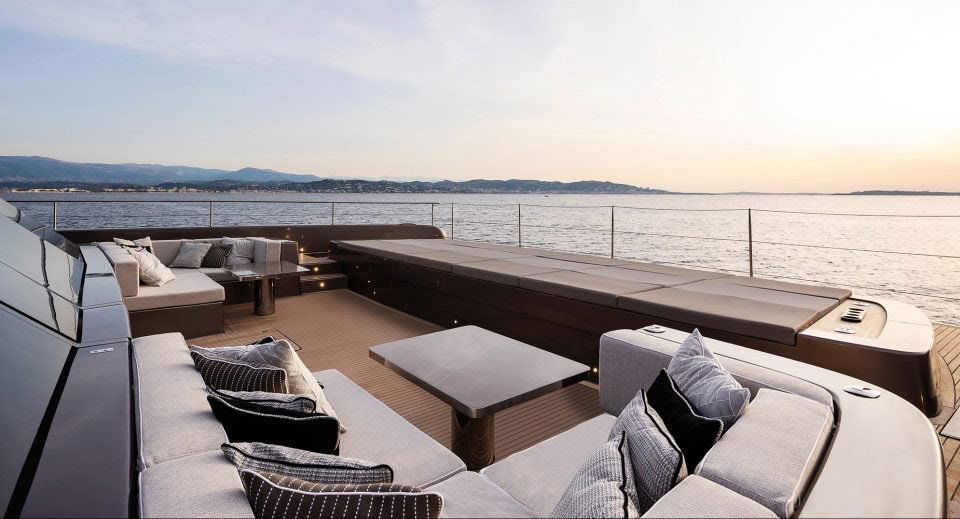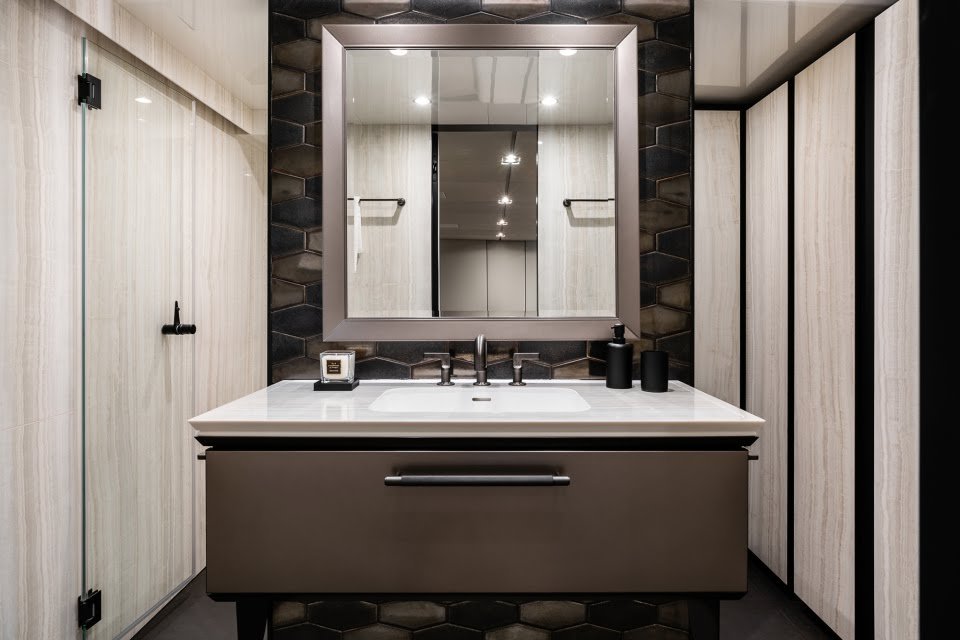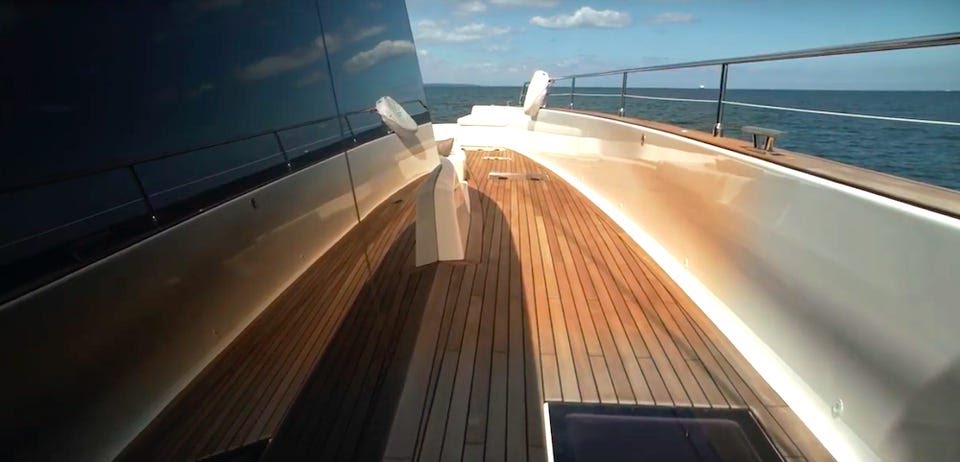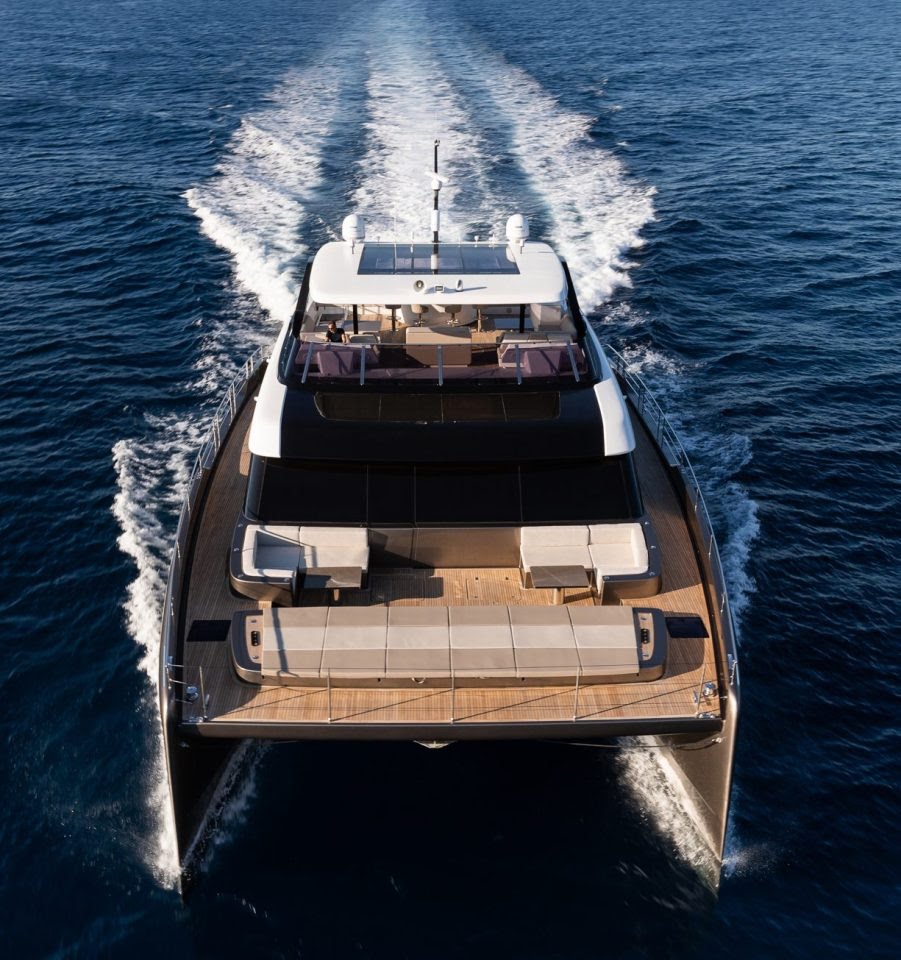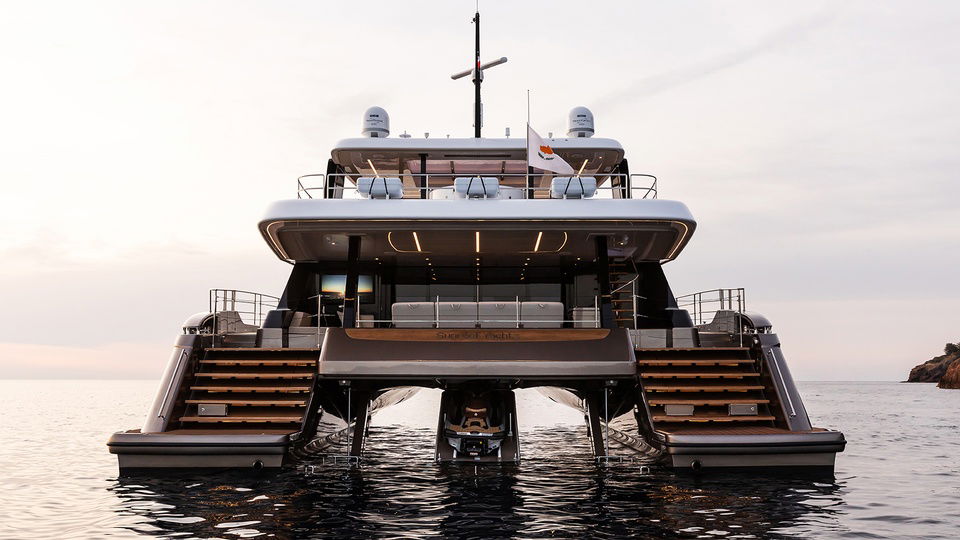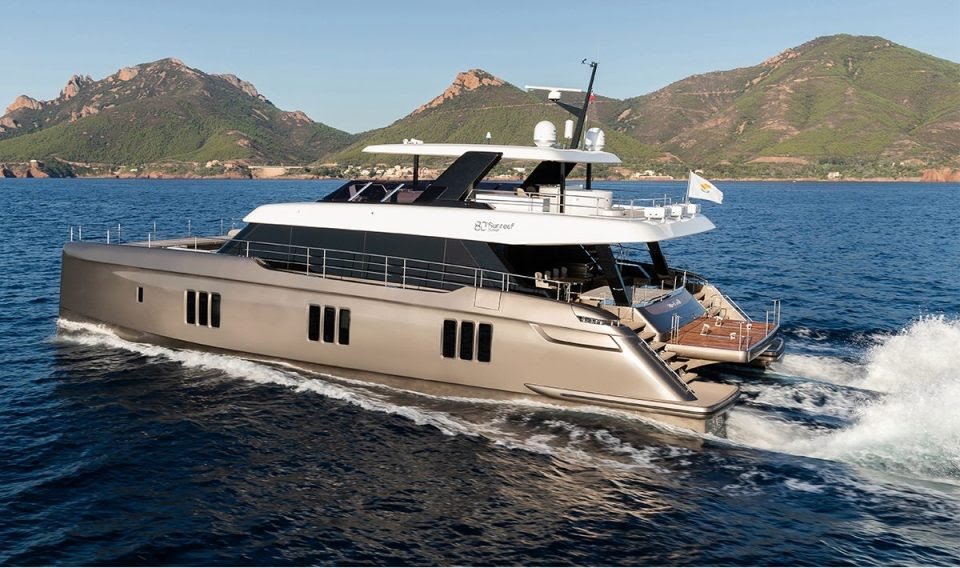 Varun Khanna
MBA tech grad.| Sports enthusiast| Writer by passion