Insider Reveals Activision Won't 'Tone Down' SBMM in Call of Duty Despite Community Unrest
Published 12/19/2020, 9:44 AM EST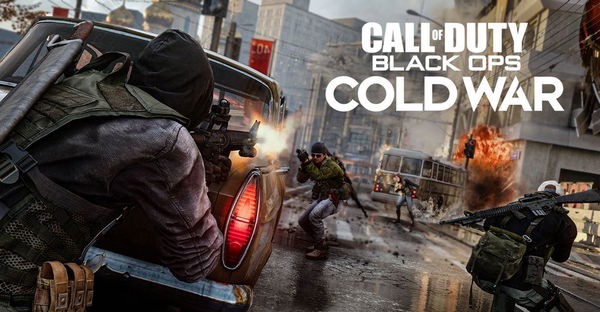 ---
---
The year 2020 saw one of the longest and still running debates in the gaming community. With the launch of Call of Duty Black Ops Cold War, Activision sparked a lot of discussion around skill-based matchmaking (SBMM). Casual and competitive players around the world have come out and given their opinions on the internet.
ADVERTISEMENT
Article continues below this ad
A large majority wants to get rid of the skill-based matchmaking from casual multiplayer in Call of Duty games. They prefer to enjoy the game instead of trying hard and sweating every game. CouRage and Nadeshot, popular streamers and members of the competitive team 100 Thieves, had complained about the same earlier. The strictly enforced SBMM has been a reason behind their exit from games on multiple occasions.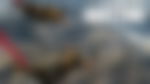 ADVERTISEMENT
Article continues below this ad
On the other hand, another pro, TSM Myth openly defended this system of matchmaking. Myth said that a game without a ranked playlist should have SBMM in casual games as well.
With all this debate, the question is, what is Activision's stand on the issue? Are the developers planning to tone the SBMM down, or do they plan to keep it as it is?
Call of Duty players should give up hopes for a relaxed SBMM
Through past actions, Activision has already implied that it is serious about SBMM. When players tried to find a workaround for this strict matchmaking, Activision did not take it well. Players started reverse boosting to get matched with players with lower skill. However, after a while, Activision started punishing players with suspensions if they engaged in reverse boosting.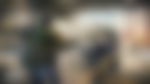 In a fist, industry insider Tom Henderson has tweeted about the issue. This is the closest thing to an official statement from Activision yet. Tom made it clear that the developers have no plans to "tone down" the SBMM. He feels the only way to make this work if the community presents a united front.
ADVERTISEMENT
Article continues below this ad
Yeah. It won't be toned down.

You can't have 1 half of the community trying to back the removal of it and the other half advertising their creator codes for 80 cents a purchase.

The only way to get it to be toned down is to work as a community, together. But X for doubt. https://t.co/6lD5NPu6At

— Tom Henderson (@_TomHenderson_) December 17, 2020
As long as the community remains divided on the issue, he doubts that Activision will budge. Moreover, the vocal community only represents a small fraction of the players playing Call of Duty games. To them, SBMM is not an issue and most-likely never will be.
ADVERTISEMENT
Article continues below this ad
If players expect to stick around, they should adapt to the matchmaking instead of hoping that it gets fixed. This way, they can enjoy the game and developers can focus on other important areas of the game.